Dihydrogen dinitrosulphatoplatinum solution
This acidic plating concentrate has been developed to produce bright, heavy and coherent platinum deposits which are totally pore free at a thickness of 0.6µm - 25µm.
Application
Dilute to a platinum content of 5 g/l with demineralised water for general use. Where a higher platinum concentration is required, the appropriate quantity of Pt DNS solution should be added.
Replenishment
The platinum content of the bath should not be allowed to fall below 4 g/l, and can be maintained by the addition of Pt DNS solution as necessary.
Metal preparation
Platinum may be deposited directly onto copper, brass, silver, nickel and titanium. An undercoat of nickel is required for deposition onto tin, zinc, cadmium or steel. All components must be thoroughly degreased using trichloroethylene or a similar solvent. Immediately prior to plating the parts should be immersed in dilute sulphuric acid (5% v/v) followed by a thorough water rinse.

Plating conditions
Platinum content: 4 g/l – 15 g/l (optimum 5 g/l)
Temperature: 30°C - 70°C (optimum 30°C)
Cathode current density: up to 2 amps/dm2 (optimum 0.5 amps/dm2) Deposition rate: up to 5 µm/hour (optimum 1.25 µm/hour)
Platinum content
4 - 6 % w/w
Colour
Green-blue/yellow/orange-brown
Chemical formula
H2Pt(NO2)2(SO4)
Product Codes
UK: 152005
US: C1032
This product can be ordered worldwide under the above product codes
CAS number
12033-81-7
Product family
Pgm compound solution (aqueous)
Process
Electroplating
Market
Jewellery
Get in touch
Sondra Morris
Americas and Europe
+1 856 384 7000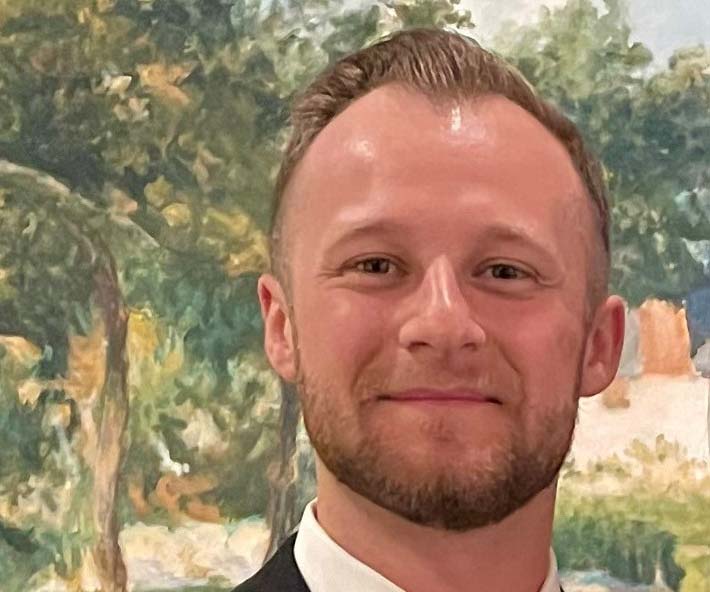 Nicholas D'Alessandro
Americas
+1 856 579 1318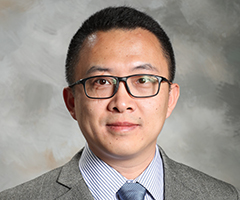 Frank Jia
China
+86 15801067766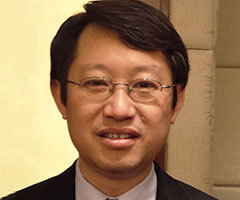 Steve Tam
Asia
+852 2738 0380