Hydroformylation catalysts Rh-42, Rh-43 (ROPAC) and Rh-50
Our rhodium hydroformylation catalysts are air stable, contain no halide and have good solubility in organic solvents. They are normally used with ligands such as triphenylphosphine.

ROPAC has a higher rhodium content than Rh-42 and has been used for hydroformylation since the development of the low pressure oxo process in the 1970's.

Rh-50 is more hazardous than ROPAC and has a significant vapour pressure. It should be handled with appropriate precautions.
Product family
Pgm compound (solid)
Process
Hydroformylation
Market
Chemicals
Product
Chemical formula
Chemical structure
Product codes
CAS number
Rhodium content

Colour

Rh-42
(CO)H(PPh3)3Rh
UK: 209042
US: C3021
17185-29-4
10.0-11.4 %w/w

Yellow

Rh-43, ROPAC
Rh(CO)(PPh3)(acac)
UK: 207000
25470-96-6
19.3 – 21.2 %w/w

Yellow

Rh-50, rhodium coacac
Rh(acetylacetonate)(CO)2
UK: 209050
US: C3022
14874-82-9
38.5 – 40.0 % w/w

Red/green (dichroic)
Get in touch
Sondra Morris
Americas
+1 856 384 7000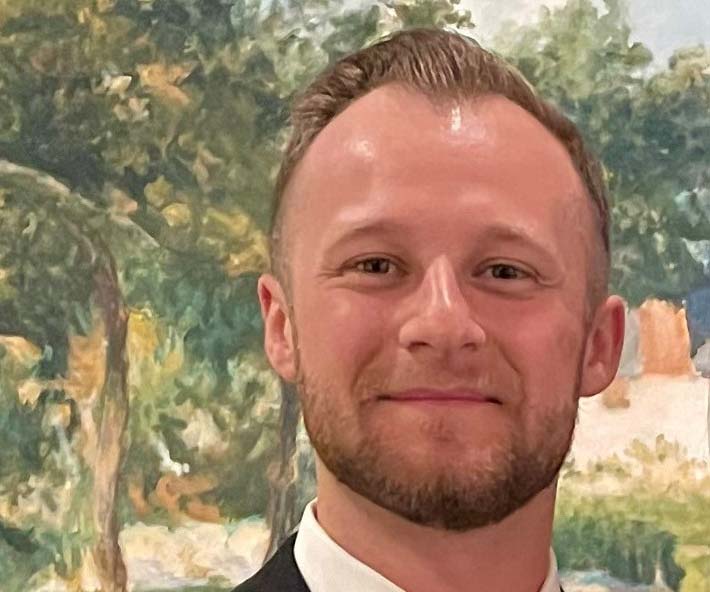 Nicholas D'Alessandro
Americas
+1 856 579 1318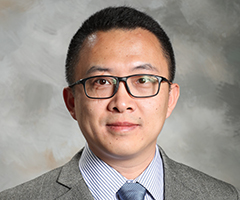 Frank Jia
China
+86 15801067766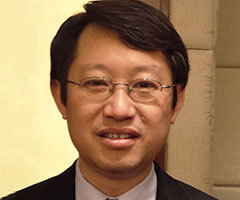 Steve Tam
Asia
+852 2738 0380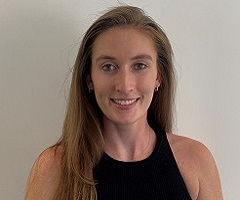 Kelly Stubbs
Europe
+44 1763254689