Ir-112, iridium acetate solution
Ir-112 solution is air stable. It contains no halide.
Application
Ir-112 solution is used as a precursor for homogeneous and supported catalysts. These are used in processes such as conversion of biomass to ethanol. The solution contains a minimum of 60% acetic acid and 10 – 30% water.
Iridium content
4.7 – 5.5 % w/w
Colour

Green/violet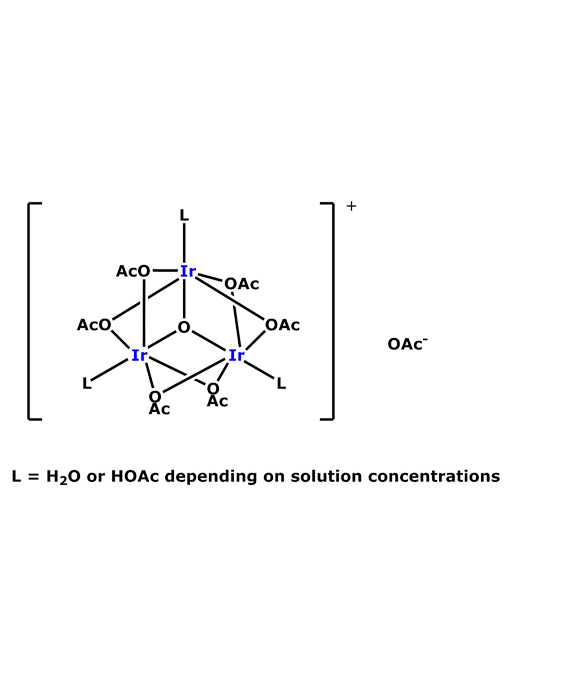 Chemical formula
[Ir3(O)(OAc)6(H2O)3]OAc
Product codes
UK: 160051
This product can be ordered worldwide under the above product codes
CAS number
52705-52-9
Product family
Pgm compound solution (organic)
Process
Catalyst manufacturing
Market
Chemicals
Get in touch
Sondra Morris
Americas and Europe
+1 856 384 7000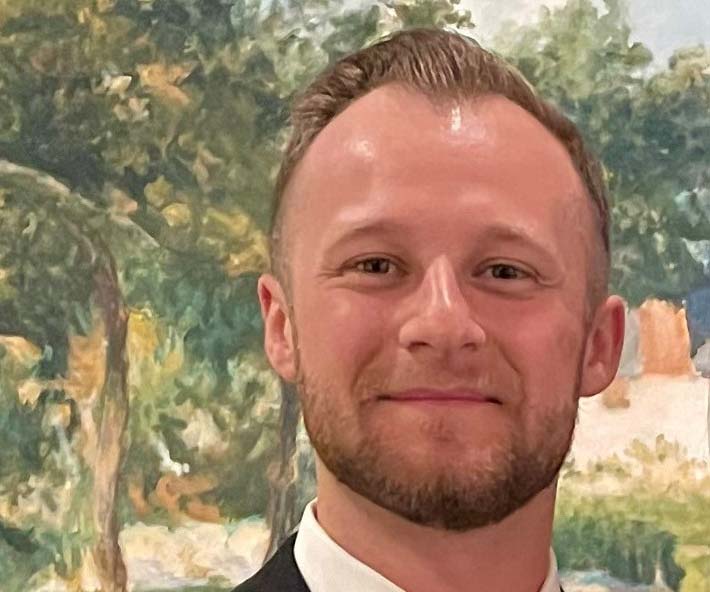 Nicholas D'Alessandro
Americas
+1 856 579 1318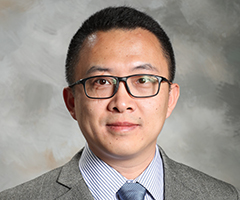 Frank Jia
China
+86 15801067766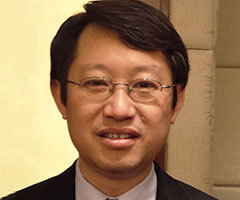 Steve Tam
Asia
+852 2738 0380