Palladium on zeolite
Our palladium on zeolite products are unique to the market because they show high uptake capacities even when deployed in the most demanding high humidity environments.
Application
Palladium on zeolite can be used to irreversibly absorb nuisance gases such as ethylene and formaldehyde. We can supply it as a powder or as a preformed shape (a sphere or cylinder for example).
Palladium content
0.5 – 5.0 % w/w

Colour
Yellow/pink/brown
Chemical formula
AlwSixHyOzPd
Product codes
UK: 113600
This product can be ordered worldwide under the above product codes
CAS number
various
Product family
Supported pgm
Process
Gas absorption
Market
Silicones, controlled atmospheres
Get in touch
Sondra Morris
Americas
+1 856 384 7000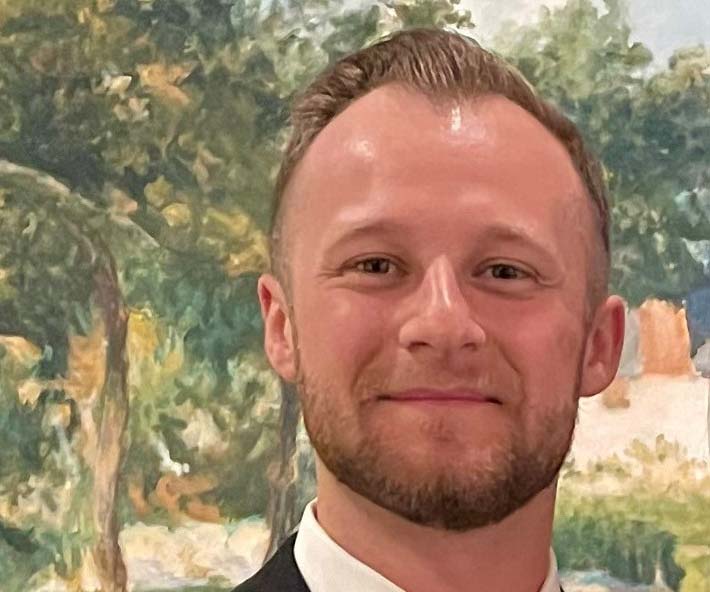 Nicholas D'Alessandro
Americas
+1 856 579 1318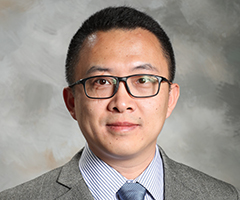 Frank Jia
China
+86 15801067766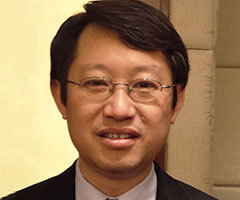 Steve Tam
Asia
+852 2738 0380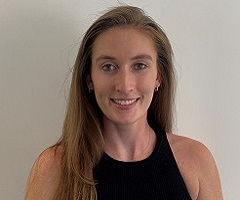 Kelly Stubbs
Europe
+44 1763254689