Pd-101
Pd-101 contains palladium in oxidation state 0, which is catalytically active.
Application
Pd-101 can be used to catalyse coupling and carbonylation reactions. It is air, heat, light & moisture sensitive so must be handled and stored with appropriate precautions.
Palladium content
9.0 – 9.3 % w/w
Colour
Yellow-green
Shipping & handling
Please refer to the relevant safety data sheet for further information.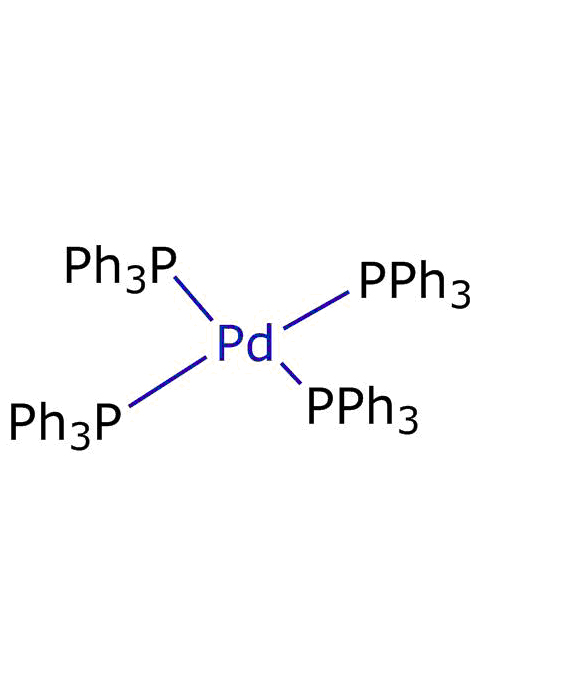 Chemical formula
Pd(PPh3)4
Product codes
UK: 179101
US: C4029
This product can be ordered worldwide under the above product codes
CAS number
14221-01-3
Product family
Pgm compound (solid)
Process
Coupling, carbonylation
Market
Chemicals
Get in touch
Sondra Morris
Americas
+1 856 384 7000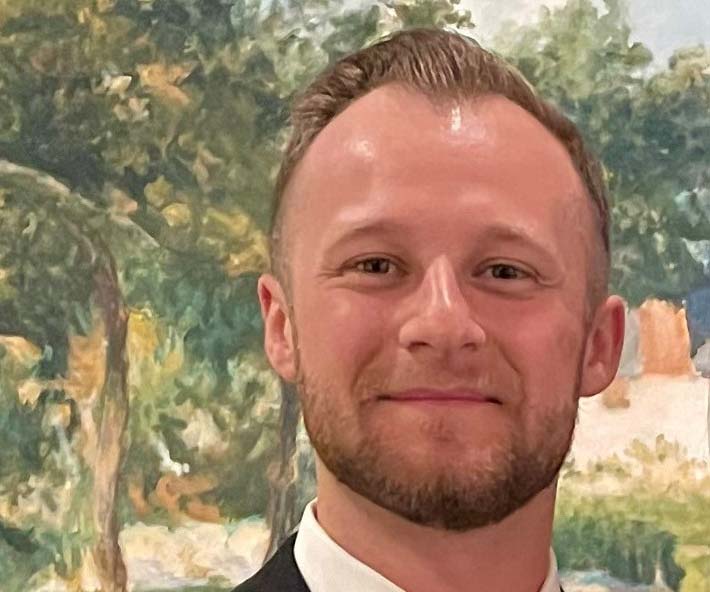 Nicholas D'Alessandro
Americas
+1 856 579 1318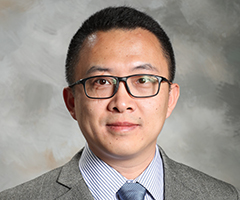 Frank Jia
China
+86 15801067766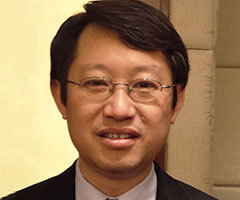 Steve Tam
Asia
+852 2738 0380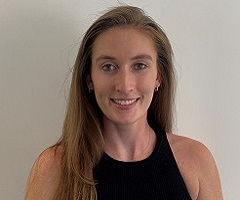 Kelly Stubbs
Europe
+44 1763254689