Platinum nitrate
The true formula for the product is better represented by [Pt(NO3)n (H2O)6-n]H(4-n), where n can be 1 to 5. Platinum nitrate solution is very susceptible to hydrolysis leading progressively from an increase in apparent viscosity, to gel formation, and in extreme cases, to complete precipitation of orange Pt (IV) oxide.

The rate of hydrolysis depends on the amount of water present (or the concentration of free acid) and the solution temperature. Therefore, this product is closely controlled and contains free nitric acid to give a stable solution.

Platinum nitrate solution is air stable and contains no halide.
Application
Platinum nitrate solution is used to make supported catalysts.
Platinum content
>15.0 % w/w
Colour
Brown



Chemical formula
H2[Pt(NO3)6]
Product codes
UK: 180270
US: C1139E
CN: FM01PT0011
This product can be ordered worldwide under the above product codes
Product family
Pgm compound solution (aqueous)
Process
Catalyst manufacturing
Market
Chemicals, automotive
Get in touch
Sondra Morris
Americas
+1 856 384 7000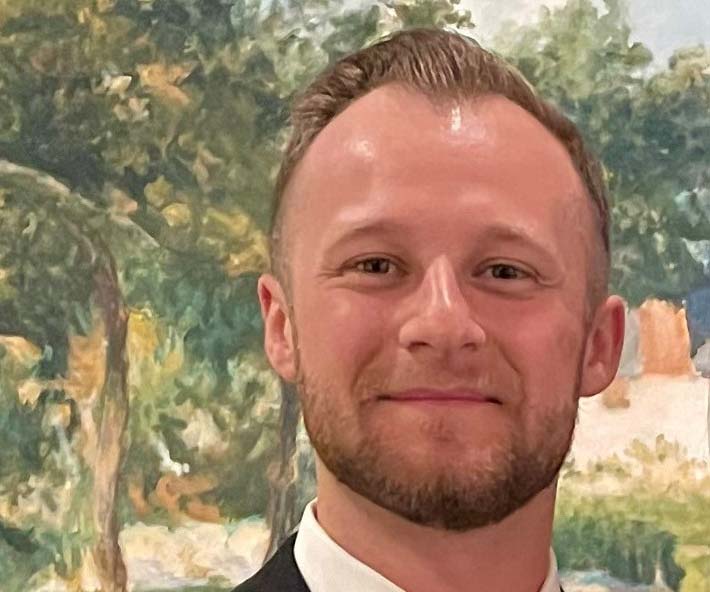 Nicholas D'Alessandro
Americas
+1 856 579 1318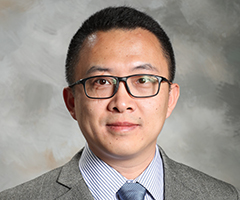 Frank Jia
China
+86 15801067766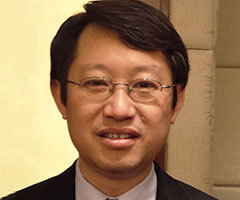 Steve Tam
Asia
+852 2738 0380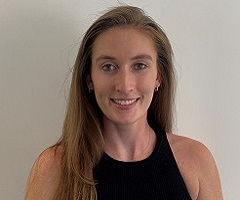 Kelly Stubbs
Europe
+44 1763254689