Platinum P Salt in ammonia
The system produces bright and adherent deposits of low stress. Platinum P SALTTM is available as a solution in ammonia, which is then mixed with diammonium and disodium hydrogen phosphates to provide the plating bath.
Chemical formula
[Pt(NH3)2(NO2)2]
Product codes
UK: 155062
US: C1031
This product can be ordered worldwide under the above product codes
CAS number
14286-02-3
Product family
Pgm compound solution
Process
Electroplating
Market
Jewellery, electronics
Bath preparation
There are several options for standard plating baths using P SALT with different buffers; here we have detailed the disodium hydrogen phosphate/diammonium hydrogen phosphate system. More information on the electrodeposition of platinum and platinum alloys can be found through our Platinum Metal Review journal.
50g of platinum P SALT in ammonia should be neutralised to pH 6.5-7.5 by stirring with dilute phosphoric acid, before being added to 1200g disodium hydrogen phosphate dihydrate and 180g diammonium hydrogen phosphate in 7.5 litres of demineralised water.
Upon heating to 90°C, the solid dissolves and the volume of solution is adjusted to 10 litres by the addition of demineralised water.
The bath should be heated to the operating temperature of 80°C - 90°C with the pH in the working range of 6.5 - 7.5. A pH adjustment can be made by the addition of sodium hydroxide solution (10% w/v) to increase the pH, or phosphoric acid to decrease the pH.
Replenishment
The regular addition of demineralised water is necessary in order to maintain the volume of the bath. The platinum concentration of the bath should be maintained between 4g and 6g per litre by adding Platinum P SALT in ammonia as required.

Metal preparation
Components should be degreased and cleaned by means of a procedure appropriate to the substrate in question.

Plating conditions
Platinum content: 4 g - 6 g/l
pH: optimum 6.5 - 7.5 (can be used up to pH 8-9)
Temperature: 80°C - 90°C
Cathode current density: ≥2 A/dm2
Cathode current efficiency: 10-30% (typically 20%)
Get in touch
Sondra Morris
Americas
+1 856 384 7000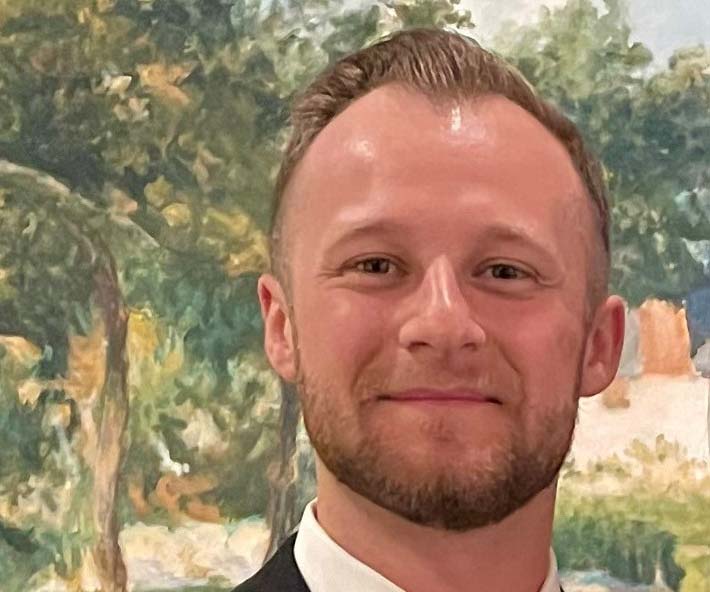 Nicholas D'Alessandro
Americas
+1 856 579 1318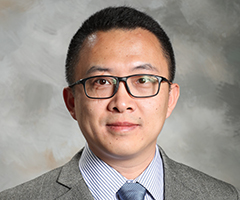 Frank Jia
China
+86 15801067766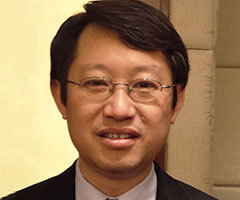 Steve Tam
Asia
+852 2738 0380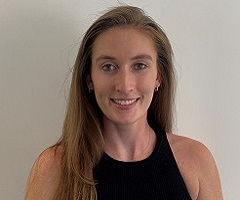 Kelly Stubbs
Europe
+44 1763254689