Rhodium phosphate plating solution RJ100P
This phosphate based concentrate has been specially developed for decorative applications. It will produce bright, white lustrous deposits at thicknesses below 0.5 µm. The recommended maximum thickness is 1 µm.
Availability
Available in the following pack sizes:
2 g rhodium content (20 ml)
4 g rhodium content (40 ml)
10 g rhodium content (100 ml)
Other pack sizes can be supplied as required.
Bath preparation
Typical requirements for 1 litre solution:
Demineralised or distilled water: 800 ml
Concentrated sulphuric acid: 20 ml (added cautiously to the water with stirring)
RJ100P: 20 ml
Metal preparation
All components must be thoroughly degreased using trichloroethylene or a similar solvent. Immediately prior to plating the parts should be immersed in dilute sulphuric acid (5 % v/v).
Plating Conditions
Rhodium content: 1.5 g - 2.5 g/l
Sulphuric acid content: 10 - 40 ml/l
Temperature: 20°C - 60°C (optimum 40°C)
Cathode current density: Up to 8 A/dm2 (optimum 2 A/dm2)
Current efficiency: 12 % at optimum current density
Chemical formula
RhPO4
Product codes
UK: 153111
This product can be ordered worldwide under the above product codes
CAS number
67859-71-6
Product family
Pgm compound solution (aqueous)
Process
Electroplating
Market
Jewellery, electronics
Get in touch
Sondra Morris
Americas
+1 856 384 7000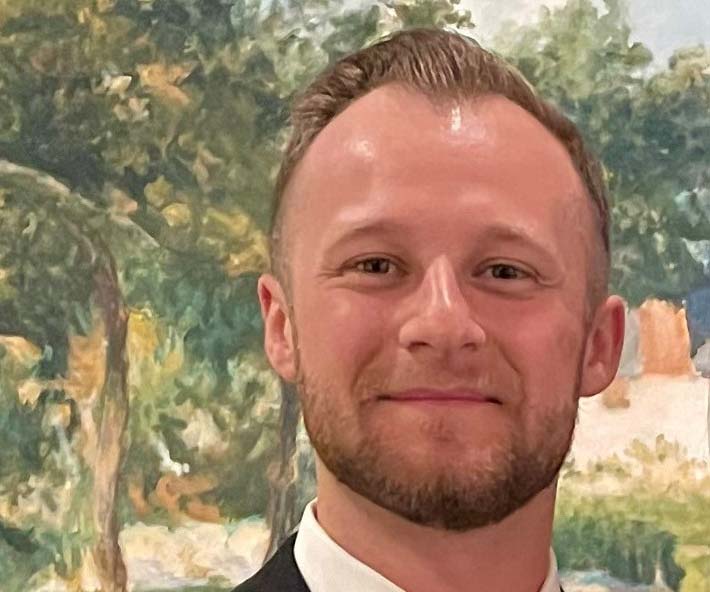 Nicholas D'Alessandro
Americas
+1 856 579 1318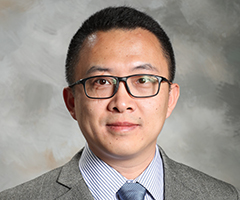 Frank Jia
China
+86 15801067766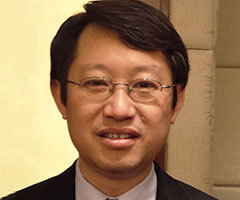 Steve Tam
Asia
+852 2738 0380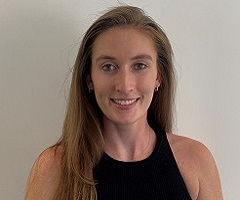 Kelly Stubbs
Europe
+44 1763254689