Ruthenium oxalate solution
Ruthenium (IV) oxalate is air stable and halide free. It decomposes with heat to ruthenium metal and carbon dioxide which makes it an ideal and clean precursor for the manufacture of ruthenium containing heterogeneous catalysts.
Application
Ruthenium(III) oxalate is used to deposit and widely disperse ruthenium metal on carbon, alumina, silica and zeolite support materials in the manufacture of a wide variety of ruthenium based heterogeneous catalysts.
Ruthenium content
5.8 – 6.5 % w/w
Colour
Green/black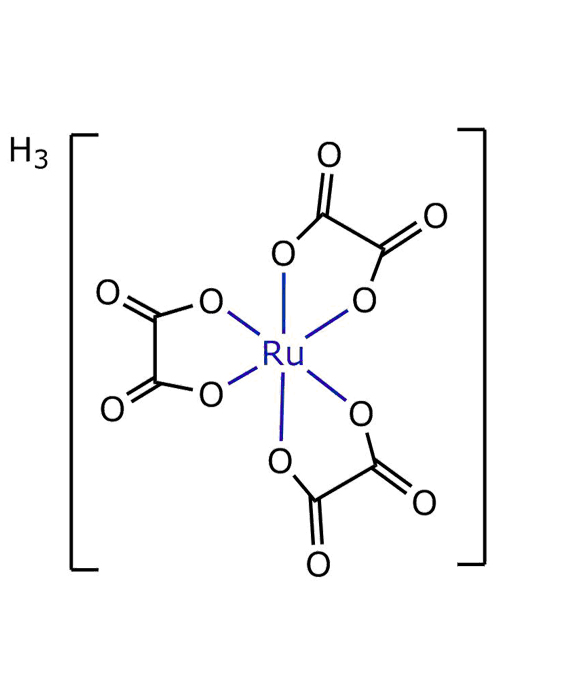 Chemical formula
H3Ru(C2O4)3
Product codes
UK: 090903
This product can be ordered worldwide under the above product codes
CAS number
n/a
Product family
Pgm compound solution (aqueous)
Process
Catalyst manufacturing
Market
Chemicals
Get in touch
Sondra Morris
Americas
+1 856 384 7000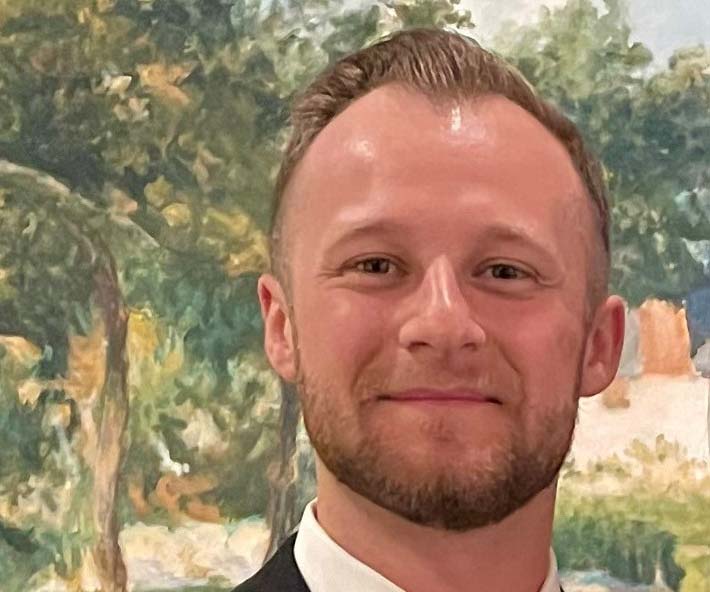 Nicholas D'Alessandro
Americas
+1 856 579 1318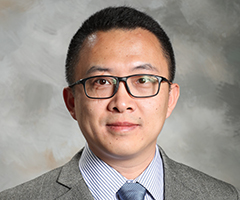 Frank Jia
China
+86 15801067766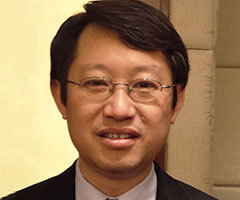 Steve Tam
Asia
+852 2738 0380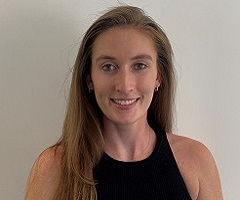 Kelly Stubbs
Europe
+44 1763254689