Many chemical processes require platinum catalysts but the manufacture of speciality silicones is one of the most significant. Adding a platinum compound to the silicone mixture catalyses the cross-linking or 'curing' process resulting in a desirable silicone product.

Silicones are highly durable materials with excellent resistance to chemical corrosion, fire and extremes of temperature. They are also pliable, waterproof and electrically insulating. It is not surprising, therefore, that silicone materials have many uses in everyday life.
Our technical teams have many years of experience in synthesis, formulation and characterisation of catalysts to tailor the best solution for you.
Easy formulation and less waste
We tightly control our development and manufacturing processes to produce catalysts with consistent activity levels. The low variance between batches makes it easier for you to formulate, avoiding catalyst waste and incomplete reactions.

Advanced technical expertise
We have exceptional technical expertise in the characterisation of hydrosilylation catalysts. Our R&D teams in Royston (UK) and West Deptford (US) are dedicated to innovation, finding the best solutions for our customers.

Variable quantities
We can produce catalysts at all scales from laboratory to tonne scale depending on your needs.

Health and environment
We control our manufacturing processes to minimise residual platinum compounds which may be harmful to health or the environment.

Wide precious metal range
Our product range includes organometallic compounds of a variety of precious metals, not just platinum.
Catalyst types
Thermally activated catalysts
Our Karstedt solutions are formulated with 0.05% - 20.00% w/w Pt in a variety of solvents and silicone oils. Advanced manufacturing processes enable us to tightly control catalyst concentration, stability, viscosity and inhibition.
UV activated curing catalysts are becoming an essential technology for the production of silicone elastomers.

We understand the challenges our customers face in their hydrosilylation process: from extended curing time and the complexity of 2k processes to constraints for innovation and maintenance costs. Our UV activated curing catalysts - offered on an industrial scale - can help overcome these challenges.
The high quality cross-linkages of our catalysts give them a unique compatibility with thermally sensitive materials. They significantly decrease curing time and ensure uniform curing for thick parts. UV activated curing catalysts reduce your process energy requirement and achieve higher line speed, hence potentially giving lower production line footprint.
Pt-99(Trimethyl(methylcyclopentadienyl)platinum(IV)) and Pt-70(Pt(acac)2) are the recent additions to our range of UV activated curing catalysts.
Homogeneous vs heterogeneous catalysts
When a homogeneous hydrosilylation catalyst is used, the platinum usually remains with the reaction products. This can cause issues of cost, colour and safety depending on the end application.
As well as homogeneous catalysts such as Karstedt catalyst, we also offer heterogeneous catalysts for hydrosilylation reactions. These enable the catalyst to be filtered from the product thereby avoiding these concerns.
Generally, a greater amount of catalyst is required when using a heterogeneous catalyst rather than the corresponding homogeneous one. However, the reaction may be smoother with better exothermic control and it is often possible to re-use the catalyst.
Get in touch
Sondra Morris
Americas
+1 856 384 7000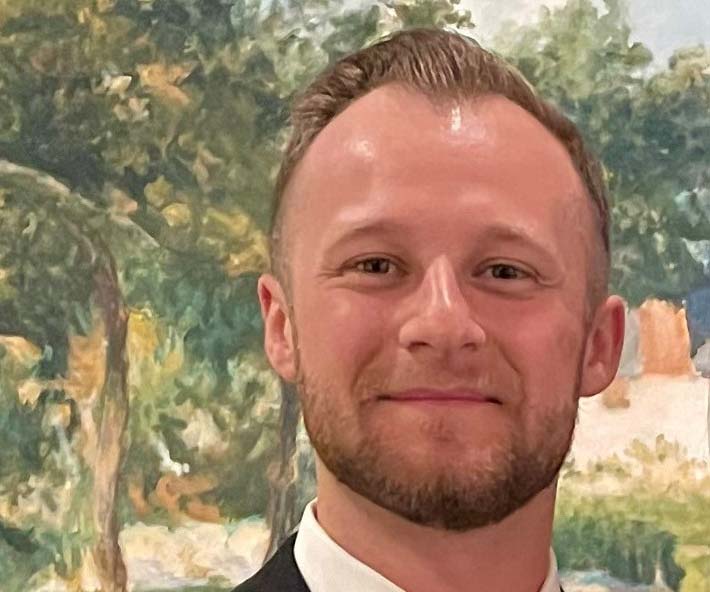 Nicholas D'Alessandro
Americas
+1 856 579 1318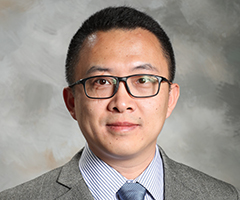 Frank Jia
China
+86 15801067766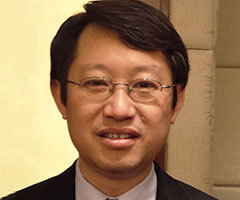 Steve Tam
Asia
+852 2738 0380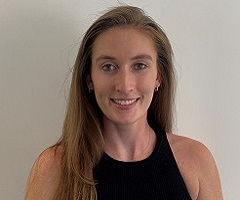 Kelly Stubbs
Europe
+44 1763254689