Analysis of catalysts
Our highly trained technicians and scientists investigate weight loss, gas flow distribution and contamination sources of gauzes. Using world class analytical techniques we then refine new gauze designs to reduce metal losses in future campaigns.
We use Electron Dispersive X-Ray Analysis (EDXA) and Scanning Electron Microscopy (SEM) for primary analysis, giving an overview on wire morphology, development and structure. Sufficient for most campaigns, these techniques provide elemental information to a depth of about 1µm.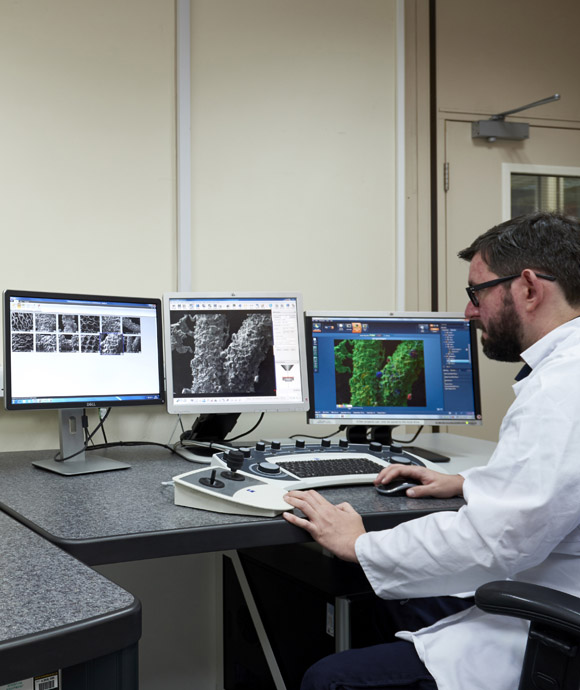 We can provide further insight through our wealth of analytical techniques at our technology centres, including:
Inductively Coupled Plasma Optical Emission Spectroscopy (ICP-OES)
X-Ray Excited Photoelectron Spectroscopy (XPS), enabling a sampling depth of 5nm for elemental analysis
Field Emission Scanning Electron Microscopy (FESEM) for images at low kV with high magnifications for clearer, less electrostatically distorted images with spatial resolution down to 1nm.


Continual analysis of gauze samples provides a long term solution for the optimal pack depending on seasonal changes, desired output, metal inventory and recovery. We can sample gauzes once they are returned for refining but ideally samples can be taken on site, which we can guide you through.
Get in touch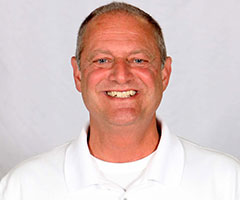 Michael Nave