Catchment/Getter gauze
We supply palladium nickel catchment gauzes for recovering lost volatilised platinum from catalyst gauzes. We custom design the catchment packs based on each plant's conditions, ensuring the highest recovery rate while minimising the impact on operations.
Our catchment gauzes typically recover between 60-80% of volatilised platinum, depending on plant conditions, providing:
Economic benefits through metal recovery
Reduction in mechanical metal loss through additional support
Improved performance from additional support

They are installed into the plant with separator screens, which we supply as single sheets or a pack that enables quick installation through an assembled system. Catchment gauzes can be used in most plants but are more effective in high and medium pressure plants where there are higher metal losses. In high pressure plants with high nitrogen loadings they may not be effective as they cause an increased pressure drop. In these cases, HICONTM corrugated systems (link) are a possible alternative.
Get in touch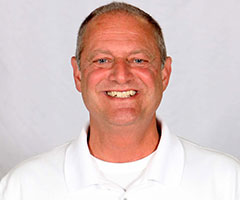 Michael Nave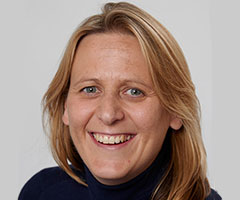 Iona Page