Process optimisation
Through our exclusive partnership with ProSim we can enhance plant performance through diagnostics and optimisation of the entire nitric acid process. This involves:
Simulating and optimising the catalyst performance in the burner using our proprietary kinetic model.
Simulating and optimising the complete nitric acid process through ProSimPlus HNO3 software.

We offer a number of options to achieve maximum performance through process modelling, including software licences, preliminary reports and comprehensive studies.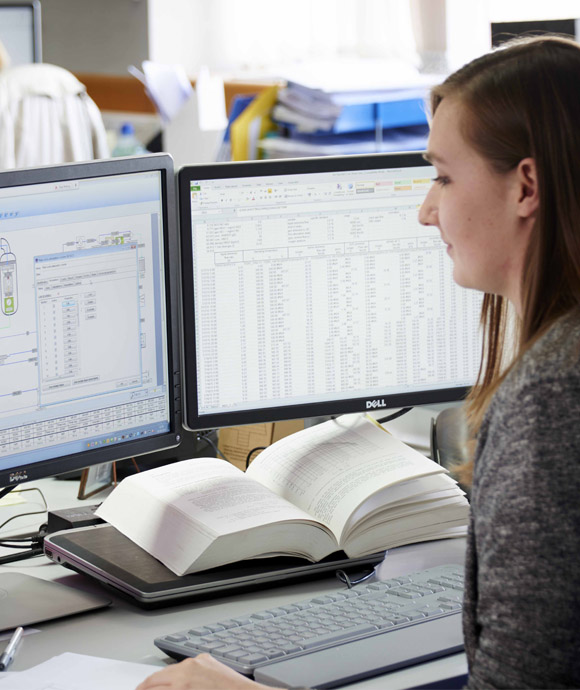 Our Tracerco team provide actionable information while the system is online and operating in normal, test or upset conditions. A TRU-SCAN™ diagnosis will provide you better insight into tray flooding, weeping and internal damage. FROTHVIEW™ technology offers another level of detail, measuring the actual froth height on individual trays, preventing bottlenecks and optimising performance.
Get in touch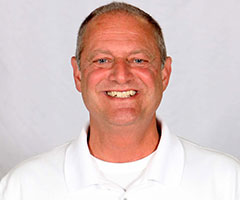 Michael Nave