Thermocouple express ordering
Our thermocouple express ordering service provides a quick response and supply of the most common wire diameters for Type R, S and B thermocouple wire. Customers in the US can expect shipment within 72 hours of order acceptance and quantities of up to 3000" per leg. The wire is calibrated to ITS-90 special limits standards and shipped with a certificate of conformance.
Get in touch to tell us the wire type and length you require, and we'll contact you with a quotation.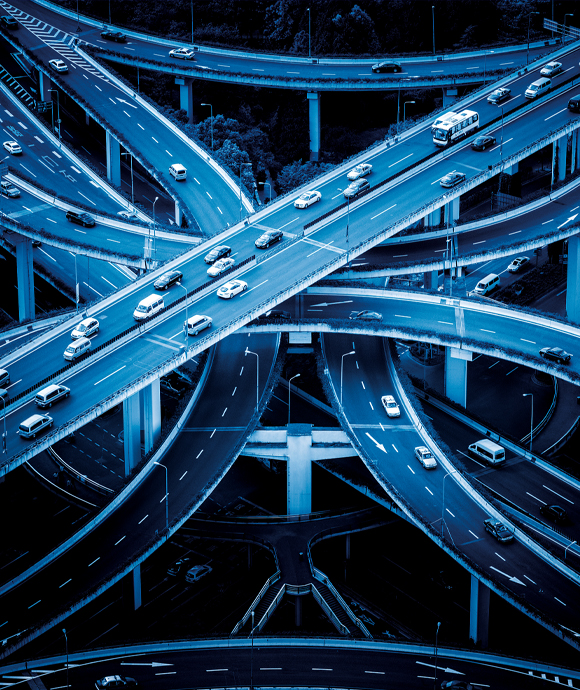 Get in touch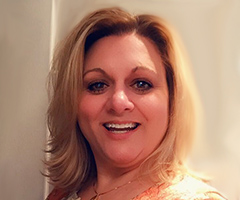 Jenn Gaudino
USA
+1 610 648 8079