Three-way catalysts (TWC)
Gasoline fuelled vehicles utilise a three-way catalyst that can reduce carbon monoxide (CO), hydrocarbon (HC) and oxides of nitrogen (NOx) emissions by over 99% – if the air-to-fuel ratio (AFR) is accurately controlled. Optimised conversion is achieved with an AFR of 14.7:1.
[CO] + O2 → CO2
[HC] + O2 → CO2 + H2O
[NOx] + H2 → N2 + H2O
Composition: Typically, precious metals (Pd, Pt or Rh) with alumina and rare earth oxide, coated on a flow-through monolith.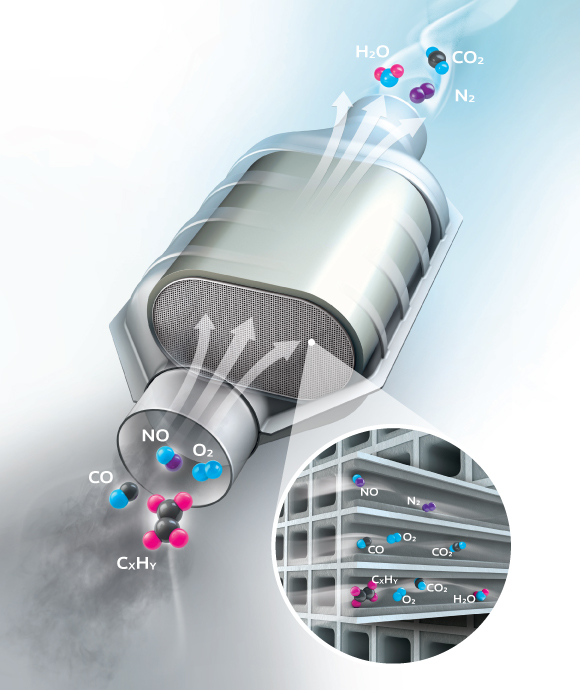 Our three-way catalysts…


Are the product of our long-established expertise developing a portfolio of catalyst solutions for various engines and vehicle platforms


Are tailored for a variety of needs in terms of back pressure, cost, oxygen storage levels and precious metal


Are designed using materials to help our customers meet demanding global durability targets.

Get in touch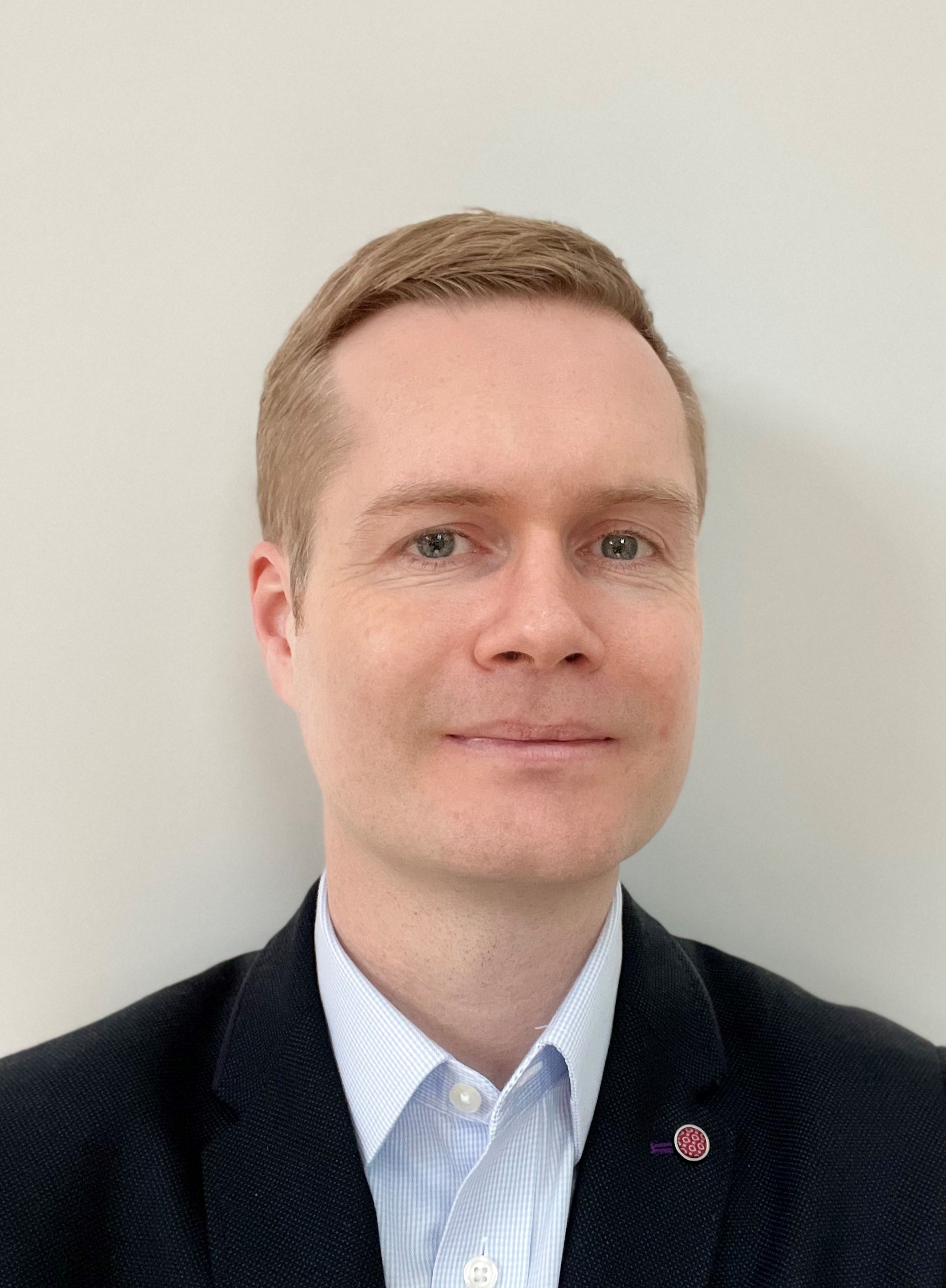 John Goodwin