Three Way Filter (TWF®)
A Three Way Filter (TWF®) is a gasoline particulate filter (GPF) with a JM catalyst coating. Gasoline vehicles fitted with Johnson Matthey TWF technology can reduce particle numbers by up to 99%.

A TWF also displays catalytic activity, providing significant reductions of gaseous emissions (HC, CO, NOx), as well as filtration of fine particles.
[CO] + O2 → CO2
[HC] + O2 → CO2 + H2O
[NOx] + H2 → N2 + H2O

Composition: Typically precious metals (Pd, Pt or Rh) with alumina and rare earth oxide, coated on filter substrate.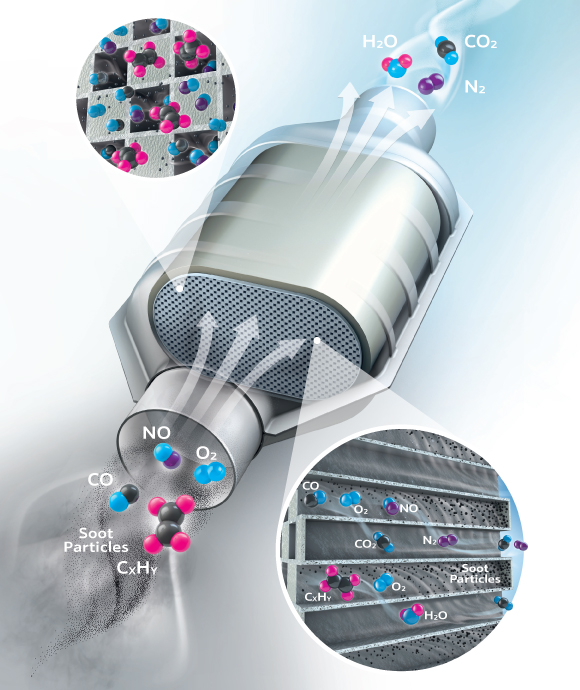 Our Three Way Filters…


Have a class-leading combination of low back pressure and high filtration efficiency.


Can offer comparable gaseous conversion to a flow-through TWC, as well as promoting soot burn and filter regeneration.


Are capable of very high filtration efficiency from the fresh condition to help meet future particulate number requirements.


Have tailored coatings optimised to customer needs. They balance filtration, three-way conversion and backpressure performance as well as durability requirements.

Get in touch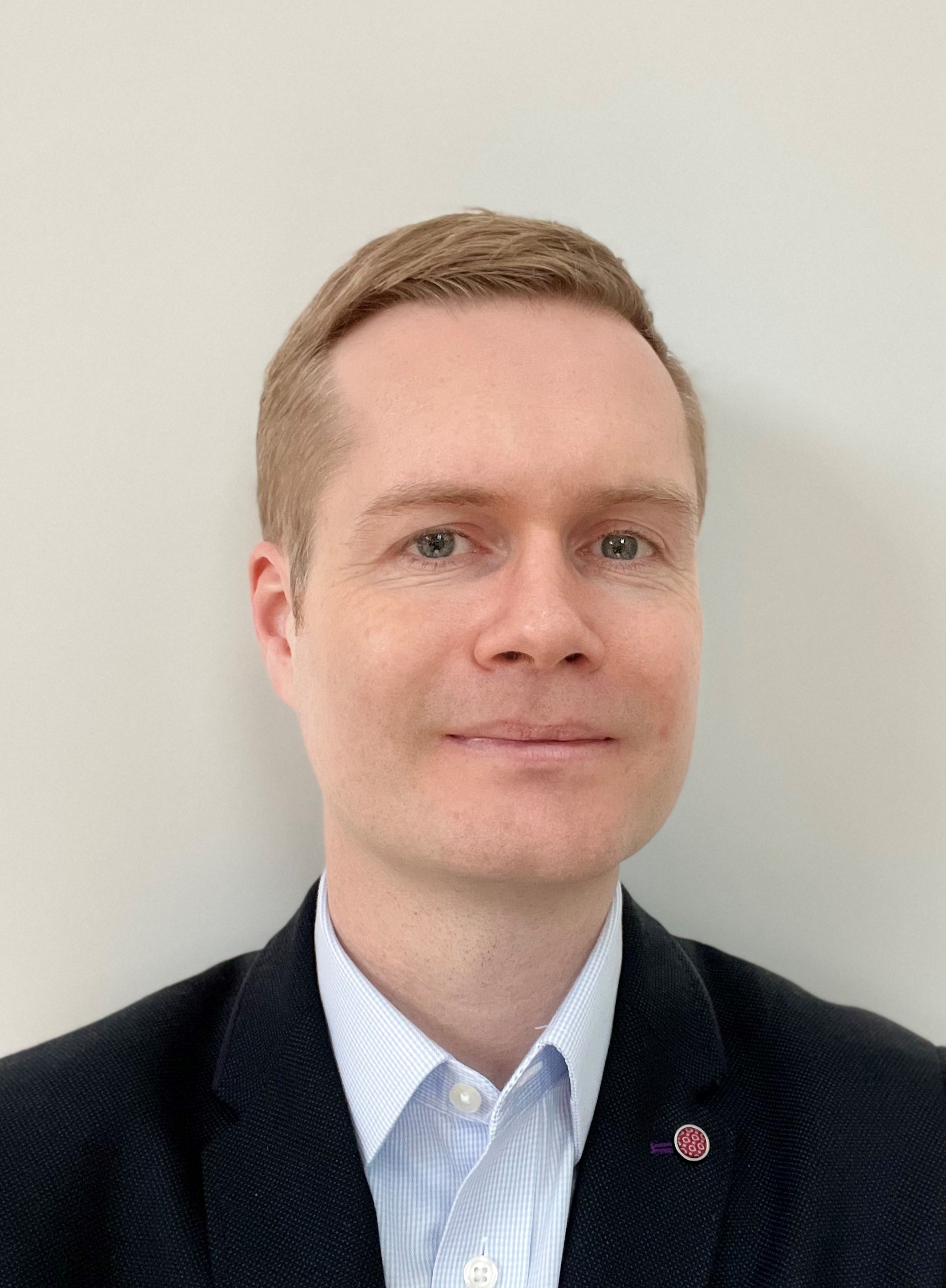 John Goodwin