Product stewardship
Some of the materials we use to make our products and the products themselves are inherently hazardous – and if not managed correctly, could present an environmental risk or negatively affect someone's health. We extend our responsibility beyond our manufacturing sites, to think about the complete lifecycle of the products we make and ensure that risks are managed at every stage.
Naturally our customers expect to see evidence that we understand these inherent hazards, while other external stakeholders want assurance that we are managing any potential risks to the environment, our employees and customers. As such, we provide accurate information on how to manage any risks appropriately. We assess all potential chemical hazards in our products and create legally compliant safety data sheets. These provide information on the chemical, the hazards it presents, how to handle it safely and what to do in the event of a spill or an emergency. We also submit this information to national poison centres around the world.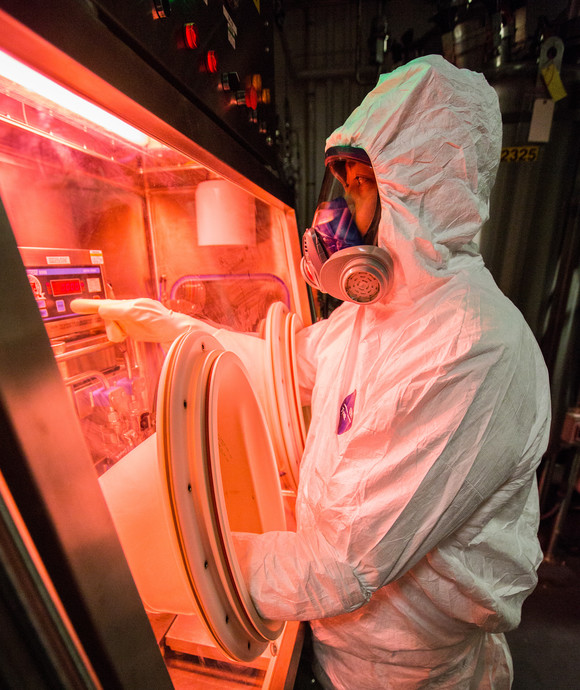 Go back
Return to the sustainability page for an overview of our framework and goals.