2020/21 performance
84.7%
sales from products contributing
to priority UN SDGs
2020/21 performance
87.3%
R&D spend assigned to priority UN SDGs
A vision for a cleaner, healthier world
For more than two centuries our products and services have helped enable human progress. Using our expertise in metals chemistry, we've designed solutions for automotive customers that reduce air pollution, developed chemical process technologies for customers who make life changing products and pioneered some of the world's most advanced metals recycling processes.
Every product and solution we make is driven by our belief in the transformative power of science and our passion for creating a cleaner, healthier world. Now, as we stand at a decisive moment in modern history, we need that passion and belief more than ever.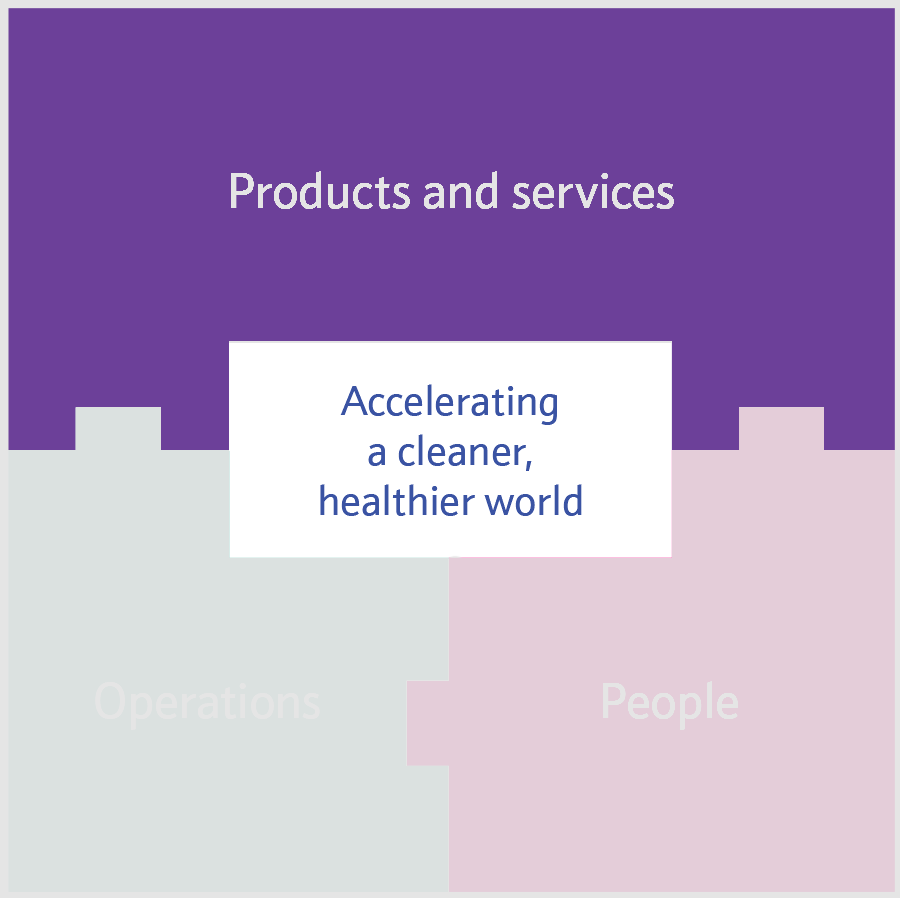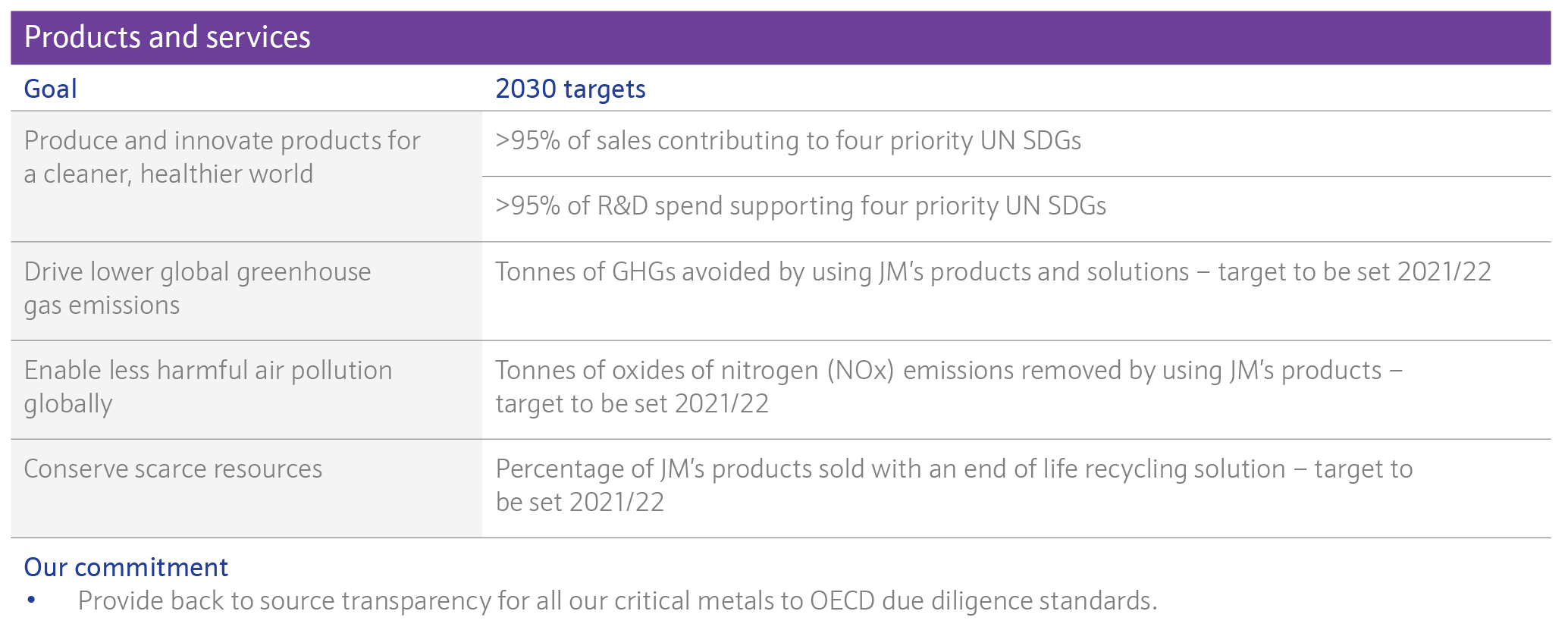 Go back
Return to the Sustainability page for an overview of our vision, strategy and framework.