Through Science and Me, we're making the world cleaner and healthier by improving access to quality science education.
Targeting learners who are often excluded from science participation because of socio-economic reasons, Science and Me will transform how young people learn and engage with science, so that communities around the world are equipped with a powerful generation of scientists, engineers and technicians to meet the growing demand for green, innovation jobs to tackle climate change.
Through our programme, we target five key areas that enable better access to science:
Attitudes of young people and influencers
Inspiring teachers and training
Career pathways
Careers advice
Diversity, inclusion and social mobility

Our goal is to improve access to quality science education for all, enabling a cleaner and healthier world.
Science and me in action
At the heart of Science and Me is our employee-led grant scheme. Anyone at JM has the potential to make a difference with the scheme through which employees are invited to develop partnerships with local organisations to achieve our goal.
Our site grant scheme allows employees to access funding to run local Science and Me projects in partnership with national charitable/educational delivery partners. They can access up to £20,000 per project, and can apply four times a year, empowering them to make a huge impact locally.
And through a new corporate partnership, we're planning to invest £500,000 to run a corporate programme across multiple key regions that will be managed centrally.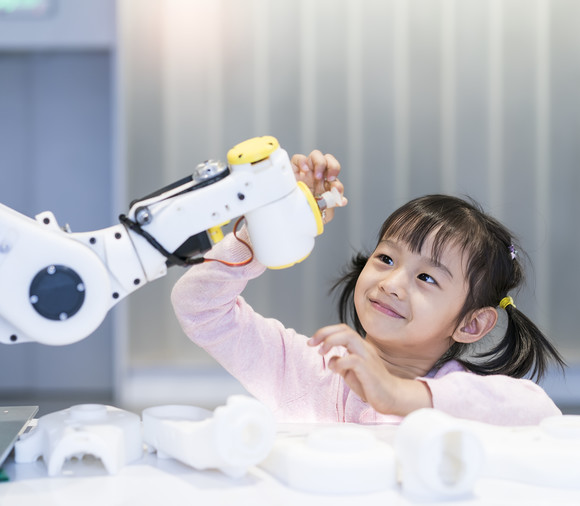 If you think we can work together to make science more accessible, enjoyable and aspirational for young people, please get in touch.