Our sustainability goals
We are well positioned to help the world tread a more sustainable path. Right now, over 80% of our products contribute to four key UN Sustainable Development Goals (SDGs). In June 2021 we announced a new sustainability strategy that will see over 95% of our product sales, and 95% of our R&D spend, align with these four priority SDGs by 2030. And better yet, we will do this while also striving to become net zero in our own operations by 2040.
It is clear that new chemistry technology will be critical to meeting the world's challenges in energy, transport and future manufacturing. And we need the world's brightest talent to help drive our inspiring use of science and investment in innovation so we are ready to tackle these challenges head on.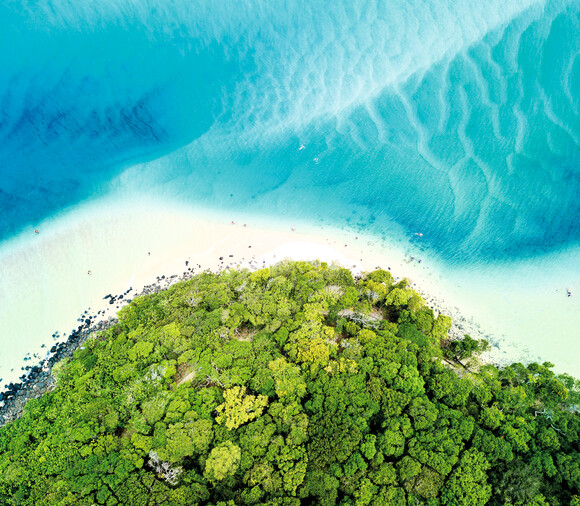 Your options
Our graduate direct entry route - start your career as a core team member in one business area while developing your personal skills and career path
Ready to get going right away? Join one of our business units directly to gain immediate exposure to some of the most passionate and highly skilled teams in the industry. As a direct entry graduate, you will remain within one business area as a core member of the team from day one, working on real customer challenges to develop deep expertise and technical ability in your chosen field. With outstanding training and development, we'll help you get your career off to a flying start and support you in taking it further along one of our many career pathways.

With opportunities across the globe, we're confident you'll find a place to grow.

We recruit for these roles all year round.
Our 2023 Graduate Programme - start your career rotating around our many business areas on a dedicated path to leadership
Ambitious for more? We recruit for geographically mobile and talented graduates within the UK, US and China to join our science, commercial and operations teams every year.
Our catalyst technologies process engineering development programme (UK only) – start your career in one of our market leading sectors and become a chartered engineer
We're looking for process engineers to help us catalyse the net zero transition and decarbonise the chemicals and energy sectors.
Joining this programme in the UK you will develop and enhance your chemical engineering skills and work on tasks where your input is valued.
We'll also enroll you on to our highly successful IChemE registered Accredited Company Training Scheme (ACTS). In fact, over 70% of our chemical engineers are chartered, and many of our senior engineers, principal engineers and managers joined as graduates or as young engineers.
You could:
Design our world scale licensed technologies for clients based across the globe
Develop new technologies and improve established technologies to help us remain competitive
Support international clients at their operating sites via construction reviews, catalyst loading, commissioning and plant trouble-shooting
Provide technical expertise in the development of JM catalysts and support our clients in their application and operation
Take part in fundamental research by working with development scientists utilising state-of-the-art laboratories, rigs and mini plants.