Biorenewable catalysts
Following recent environmental legislation and an increasing awareness on the part of product manufacturers for sustainable products, the need to replace non-renewable fossil raw materials is more apparent than ever.
Working together with leading centres of academic excellence on the challenges, opportunities and issues of this innovative transition, we have the knowledge and expertise to help you convert your agricultural crops and residues into bio-based products.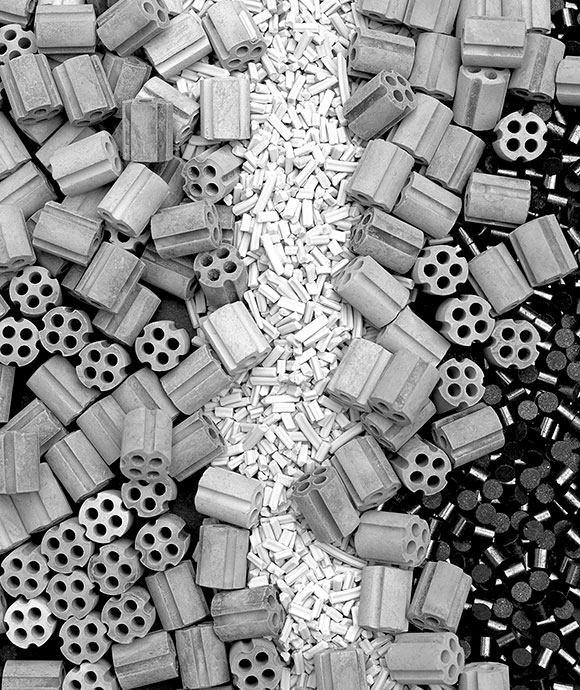 Great potential for sustainable development lies in the production of fuels, chemicals, and materials from bioresources.
Biorenewables are biobased products that promote our renewable resources and contribute to environmental improvement.
Biorenewables are made with ingredients that are constantly being grown, produced and manufactured into solvents, detergents, etc.
Johnson Matthey specialises in the conversion of platform chemicals lipids and sugars (including fermentation products) to chemicals as well as bio-syngas and product biofuel.
Catalyst selection
We offer a wide range of catalysts for renewable applications in both base metal and precious metal materials. Both nickel and palladium catalysts are extensively used in hydrogenation reactions involving biorenewables. Whether its an existing product or a bespoke development, we can work together with you to select and test the right catalyst for your process.
Get in touch
With a range of solutions available, our team will help you select the right technology for your journey.