Other shift catalysts
Medium temperature shift (MTS) and isothermal shift (ITS) catalysts are becoming more common in use.
MTS and ITS catalysts are a copper zinc alumina product, similar to the LTS catalyst. However, MTS and ITS catalysts operate at lower steam to carbon ratios. The required catalyst volume is smaller overall due to a single bed system. The MTS and ITS range is a simple self-guarding product, providing good thermal stability and high in-service strength - providing all round reliability.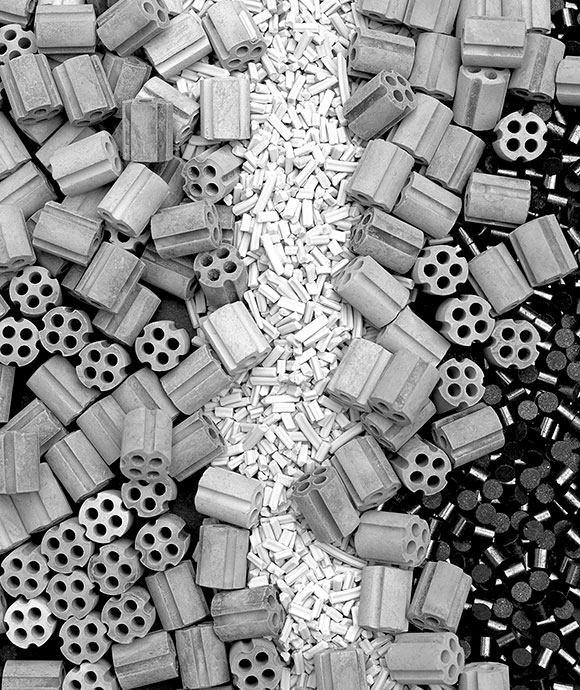 Our range of MTS and ITS catalysts includes:
KATALCOTM 83-5 series
KATALCO 83-6 series
KATALCO 83-7 series
Product bulletins:
Bulletins for all of our KATALCO products are available through our KATALCO customer login area below.
Get in touch
With a range of solutions available, our team will help you select the right technology for your journey.