Oxidation catalysts
Johnson Matthey offers a variety of precious and base metal catalysts for a variety of oxidation processes including:
FORMOX™ for formaldehyde production
HYDECAT™ for destroying waste hypochlorite streams
ODORGARD™ for removing odours and low level VOCs
ACCENT™ for removing organics from aqueous systems.
PURAVOC™ for removing organic contaminants from gas streams

We offer a wide range of catalysts for petrochemical applications in both base metal and precious metal materials.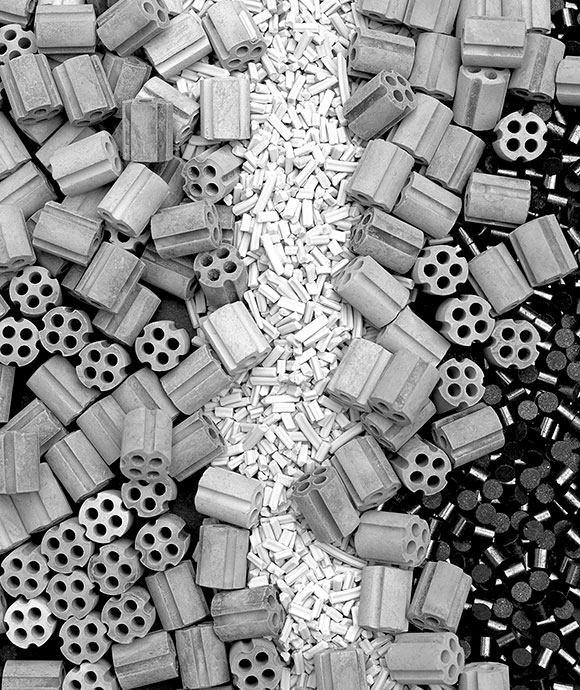 Get in touch
With a range of solutions available, our team will help you select the right technology for your journey.