Vinyl chloride monomer (VCM) process
Johnson Matthey offers a well-established VCM technology which is recognised by industry as the most advanced acetylene-to-VCM process worldwide.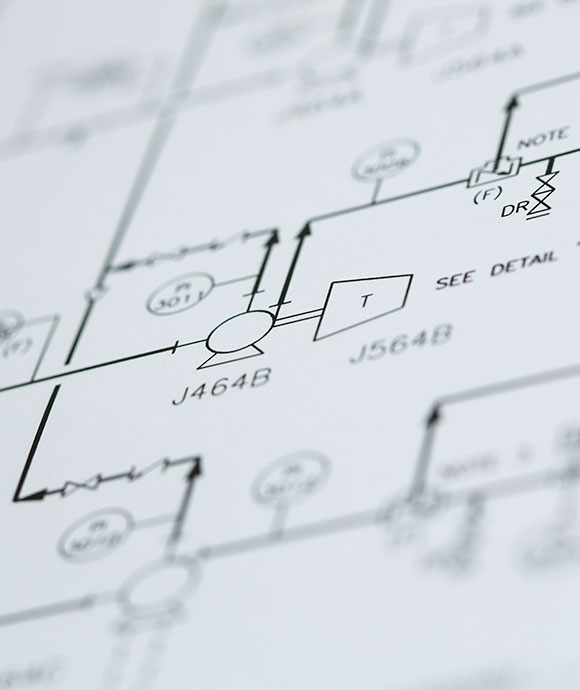 Our VCM flowsheet combines our DAVY™ process design with our PRICAT™ catalyst technology to offer major advantages over alternative processes, including:
Lower investment cost
Higher VCM quality
Higher raw material efficiency
A mercury-free process
Anhydrous operation
The DAVY VCM process is the only mercury-free process currently offered for license. As such it is the only process ready for the expected complete ban on mercury catalysts for plants started up after 2016 (as per the 2013 Minamata convention between 150 countries including China).