NOx control systems
JM's SCR systems are designed to reduce >95% of NOx emissions for stationary diesel and gas engines. Our products are reliable, resilient, and meet air quality standards around the world.  
Our SCR systems can be coupled with ammonia slip or oxidation catalyst technology for optimal reductions of CO, hydrocarbons, ammonia and other VOCs.
JM's SCR technology has achieved an impressive 15,000-plus hours of operation before maintenance is required.
JM's SCR systems include the following options as key components:
SINOx honeycomb catalysts
Durable stainless steel catalyst housings
Stainless steel reagent injection lance
Stainless steel reagent mixing duct
System control panel and reagent dosing pump
Silencers for additional sound attenuation
Download emission control solutions brochure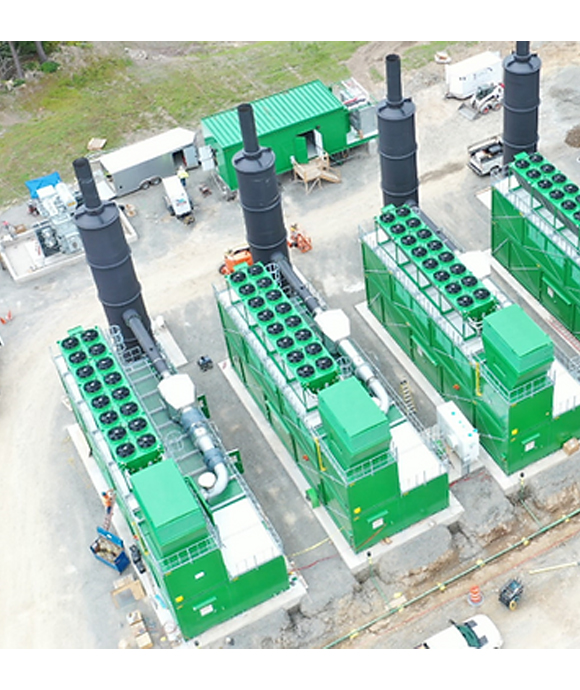 General enquiries
North America applications