ACT technology
Our Advanced Coating Technology provides exceptional protection of ceramics from molten glass corrosion. As a metal thrifting solution, it offers a cost effective alternative to claddings and linings by applying a thin coating (200-500 µm) of platinum or 10% rhodium/platinum to the ceramic.
The flexible process means complex shapes can be coated, with the coating configuration and thickness tailored to your needs. And with our new surface preparation methods, we've drastically improved the surface quality which allows us to coat just about any ceramic.

We can recover the PGMs from all ACTTM coatings at the end of the campaign for use in future coatings, providing a further cost saving. Typical metal returns are above 95%.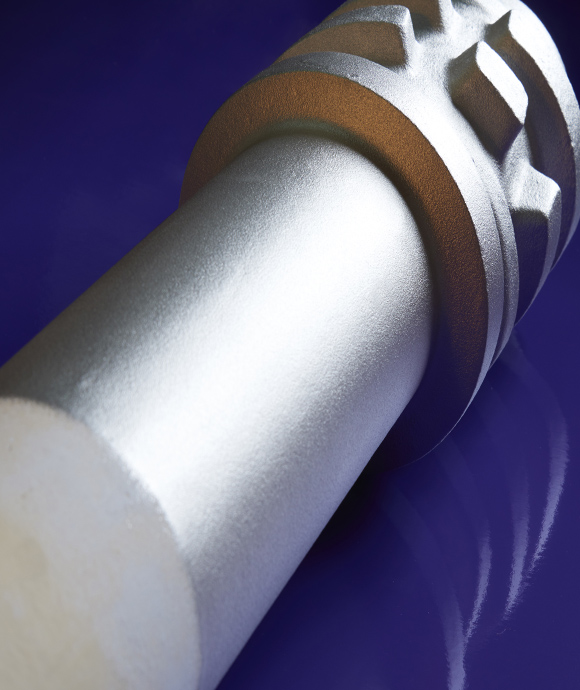 Typical materials:
Platinum 99.95% for use up to 1300°C
10% rhodium/platinum for use up to 1600°C

Typical thickness:
200-400 microns for feeder consumables and specialised products
400-500 microns for furnace blocks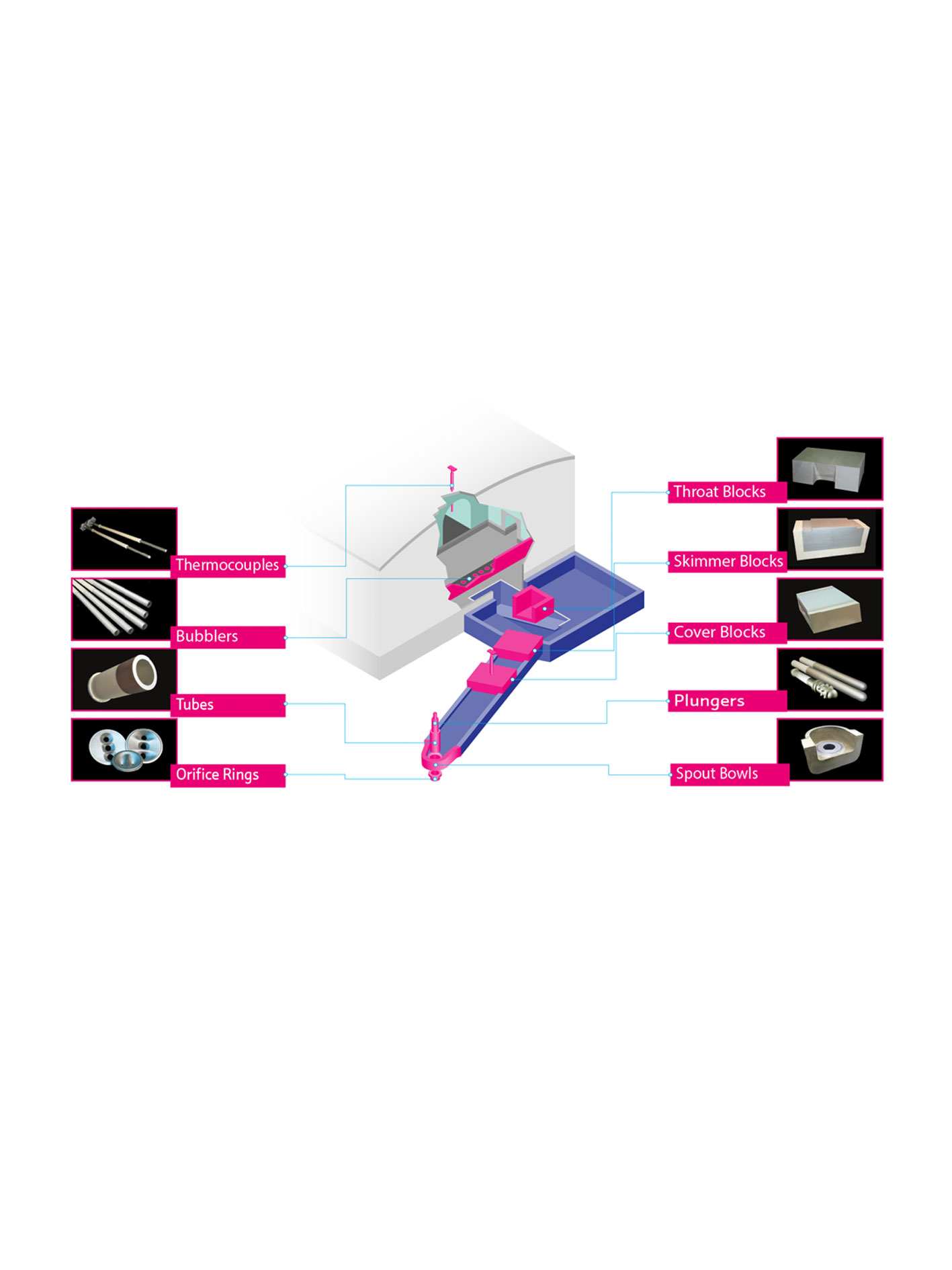 Ideal for long runs and limited thermal cycling, our proprietary ACT technology will maximise output and reduce downtime by providing:

Protection at the glass line.




Protection against corrosive vapour condensates.




Complete corrosion resistance against the attack of any molten glass, including soda lime, crystal, borosilicate and opal.




100% shape retention for the lifetime of the coating, allowing a stable forming process and reducing costs.




Improved glass quality by minimising defects.
Read more
Our ACT coatings provide essential dimensional stability and durability for the automated feeding process. We supply single items or a set with a spout bowl, orifice ring, stirrer tube and plungers - recommended for maximum durability and high quality glass.

Orifice rings
Any form of orifice ring can be coated, ranging from a 30cm quadruple gob for high volume container production, to a small 12cm single gob for small scale glass forming. The coating can extend the service life to up to two years, offering major downtime benefits by removing the need for regular orifice ring changes. We can fully coat, band coat or partial coat the ring to best suit your needs.

Stirrer tubes
Applying an ACT coating to the stirrer tube will help minimise typical problems such as:

Uneven wear on the bottom edge of the tube.

Deteriorating glass flow control.

Glass leakage during orifice ring changes.
Eroded wall thickness at the glass line.

Coatings can be either full, reaching above the glass line, or partial, around the bottom edge of the tube.


Plungers
An ACT coating, extending above the glass line, will minimise corrosion from molten glass and retain the shape of the plunger. This will reduce problems such as deteriorating gob shape control and defects such as cord in the finished product.
This image shows a customer's used plunger, demonstrating the protected end compared to the degradation on the bare ceramic part.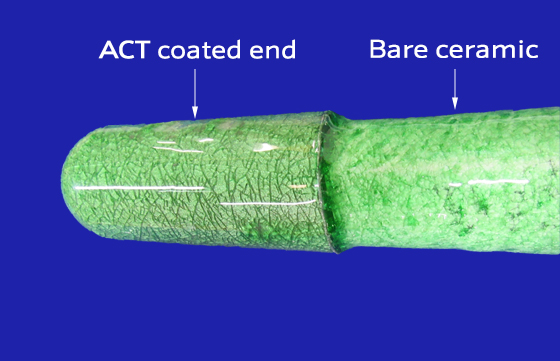 ACT coated furnaces protect the throat and extend the campaign length. It requires less metal compared to platinum/rhodium linings or molybdenum shields, offering a considerable cost savings.

The coating provides additional dimensional stability and durability compared to bare fused cast ceramics, with the micro structure of the ACT coating inhibiting grain growth and maintaining the strength of the platinum over time. It is fully bonded to the block, eliminating sagging and removing the need for welds or straps. And it involves minimal risk, with the fuse cast material underlying the thin metal layer.
The thickness of the coating can be tailored for the position of the block, with high flow areas that can be thickened to maximise the protection.
We supply coated fused cast ceramics as a single item or as a set of three to five blocks. We can provide you with recommended designs and assistance during installation.


ACT coatings produce superior quality products that consumable ceramics can't match. They minimise ceramic particle solvation into the finished product and remove contact between the glass and ceramic surfaces in the critical zone.
We offer:
ACT danner sleeves and ribbon blocks for the tubing industry.

ACT pin stirrers, lip stones and tweels for the flat glass industry.
ACT feeder chambers and screw plungers for the crystal industry.
Additional options for our specialist products include:
Polished ACT coatings for exceptional glass quality
Electrical suppression
Integrated thermocouples
Direct heating.
Danner sleeves
Our ACT coated danner sleeves can deliver huge cost savings, particularly for borosilicate glass where they are changed out frequently. Under normal circumstances the danner back is removed as the ribbon area becomes too corroded. The ACT coating remains in stable throughout its service life, so the danner can operate in the same position until it is removed.
| | | | | |
| --- | --- | --- | --- | --- |
| Glass type | ACT service life | Uncoated service life | No. of changes saved | No. of production days saved |
| Borosilicate | 21 months | 1-2 months | minimum 10 | minimum 40 |
| Borosilicate | 16 months | 3 months | minimum 5 | minimum 20 |
| Soda lime | 18 months | 9 months | minimum 1 | minimum 4 |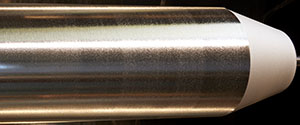 Thermocouple wire and assemblies
As the market leader in precious metal thermocouples, our wires and assemblies are renowned for accuracy and reliability.
We can supply ACT thermocouple assembles, using our proven technology to reduce the amount of metal required. These can be standard designs, customer drawings or with different configurations including a thicker coating at the glass line. And we provide information on installation and removal of every ACT thermocouple.
With protective tubes that are inert with molten glass, you'll get unequalled resistance to erosion. They withstand thermal cycling, ceramic cracking and several removals and insertions. For more demanding applications we disperse zirconia grain stabilised particles in the alloys to increase their mechanical strength and durability.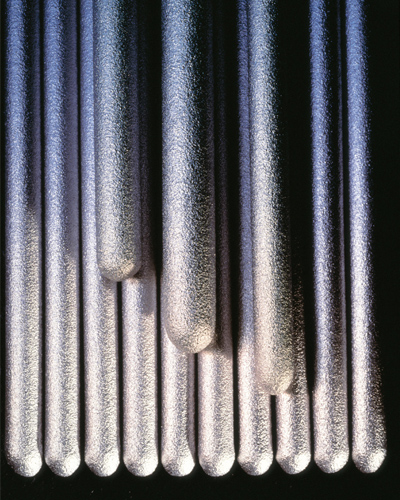 Get in touch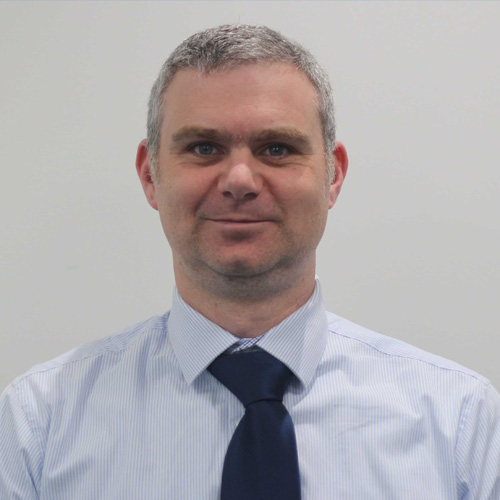 Les Hutton
+44 (0) 1763 253348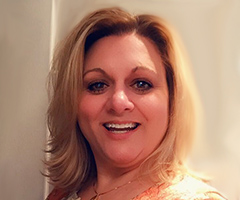 Jenn Gaudino
USA
+1 610 648 8079