Mineral insulated metal sheathed (MIMS) thermocouples
Our superior precious metal mineral insulated metal sheathed (MIMS) thermocouples are beneficial in rigorous and harsh conditions.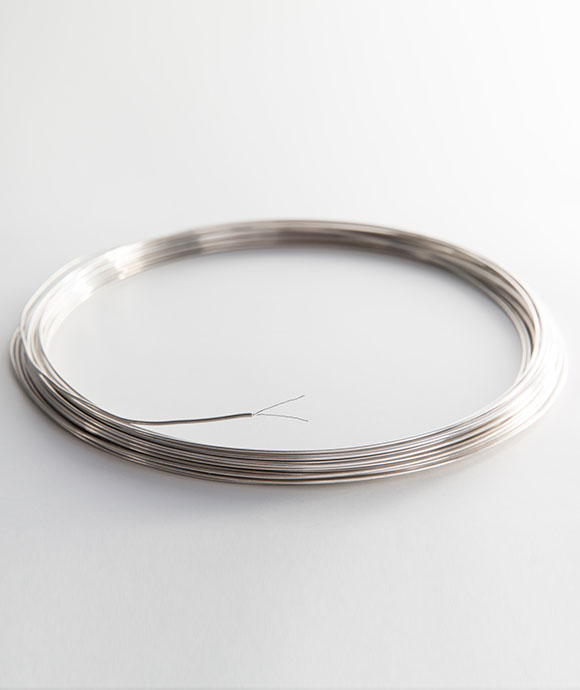 MIMS thermocouples offer several benefits compared to bare wire thermocouples, including:
Flexibility and compactness; they can be bent around small radii (down to four times the MIMS diameter), allowing difficult heat zones to be measured.
A quick response to temperature change; the high conductivity of the sheath reduces the thermal lag in temperature measurement.
Being extremely resistant to mechanical and thermal shock.
Resistance to chemical and atmospheric attack.
Meeting the rigorous demands of AMS 2750E standards.
Availability to ASTM E2181M
The fine diameter thermocouple wires are embedded in high purity magnesia refractory surrounded by a metal sheath. Compared to other methods of temperature measurement, this provides exceptional accuracy, extended service life and lower temperature drift.
They offer an excellent means of controlling furnace temperatures, with the low thermal mass giving an extremely quick response to temperature change. Users of vacuum furnaces, whether for melting, casting, heat treatment or brazing, find the impervious metal sheath and small size of MIMS offer unequalled advantages compared to any other methods of temperature measurement.
The thermocouple wire we manufacture for our MIMS assemblies and cables is made to international standards. We test the assemblies in our UKAS accredited calibration laboratory at 1000°C and can supply a certificate detailing emf outputs.
They are available with diameters of 1mm-3.2mm and up to 18m long, with the following recommended operating temperatures:
Type
Sheath material
Combination
Max recommended operating temperature
-VE
+VE
Continuous use
Intermittent use
S
10% Rh/Pt
Pt
10% Rh/Pt
1300
1450
R
10% Rh/Pt
Pt
13% Rh/Pt
1300
1450
B
10% Rh/Pt
6% Rh/Pt
30% Rh/Pt
1450
1600
B
20% Rh/Pt
6% Rh/Pt
30% Rh/Pt
1450
1600
We offer a range of end caps for use with MIMS thermocouples to accommodate different connections to measuring instruments:
Type A (supplied as standard) has 75mm insulated and 25mm bare compensating tails. Male or female connectors can also be fitted to the tails. The junction between the thermocouple and compensating cable is hermetically sealed, useful for corrosive or humid environments.

Type A2 is similar to type A but with plugs on the junction, allowing rapid changing of the thermocouple without needed to replace the compensating cable.
MIMS cables without end fitting are supplied with a temporary glass seal to prevent moisture exposure. We can also supply standard, mini, marlin, male or female connectors to maintain compatibility with existing installations.
Visit our thermocouple wire page for information on our standard Type R, S and B thermocouple wire, available for express ordering.
Get in touch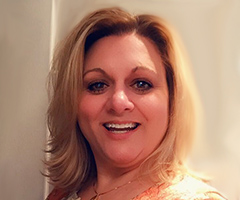 Jenn Gaudino
USA
+1 610 648 8079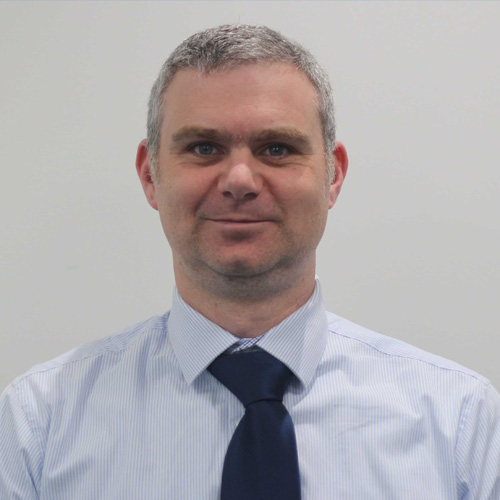 Les Hutton
+44 (0) 1763 253348