Products for diesel applications
We have been leaders in researching, developing and commercialising technology solutions for diesel engines since the 1990s.

We work with our customers to deliver cost-effective, innovative technology solutions that will enable ultra-low-emission engines for years to come.

In complex, multi-component layouts, our high-performance DOC, DPF, SCR and ASC technologies significantly reduce harmful criteria pollutants at the tailpipe.

Our technology enables customers to continue reducing diesel emissions, driven by regulatory initiatives across the globe.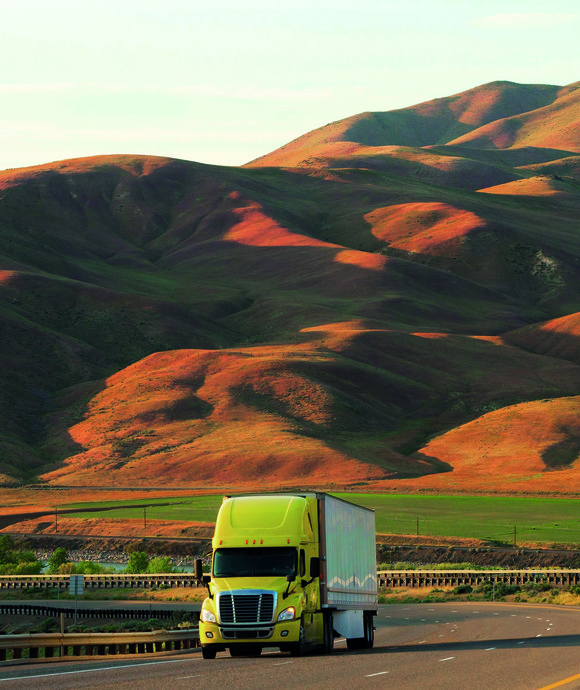 Our products
Mobile emissions control: diesel.