SCRT system technology
The SCRT® system is more than simply a combination of a CRT® system and an SCR system.

In this integrated design, the CRT performs two functions:
It gives excellent conversion of CO, HC and PM
It enhances the NO2 content of the gases that pass into the SCR system.
By optimising the gas mix supplied to the SCR catalysts in this way, excellent NOx conversions are also achieved.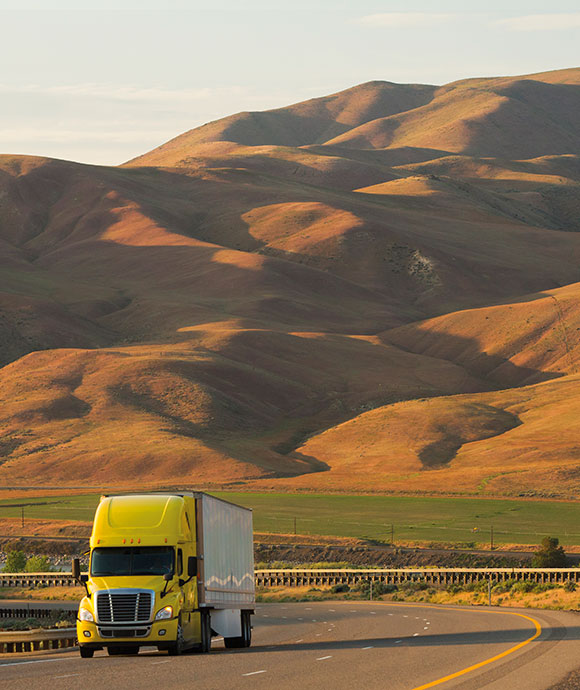 To date Johnson Matthey and partner, Eminox, have installed approximately 3,000 SCRT® systems to buses in the UK, Holland, Spain, Sweden and Hong Kong, making significant contributions to the improvement of air quality in major cities around the world.

In the UK, the Brighton and Hove Bus and Coach Company have installed the SCRT® system to all 50 of their Euro III vehicles.
With the average bus completing six journeys a day over six days a week this technology has the potential to remove almost 18 tonnes of harmful NOx emissions every year.
Get in touch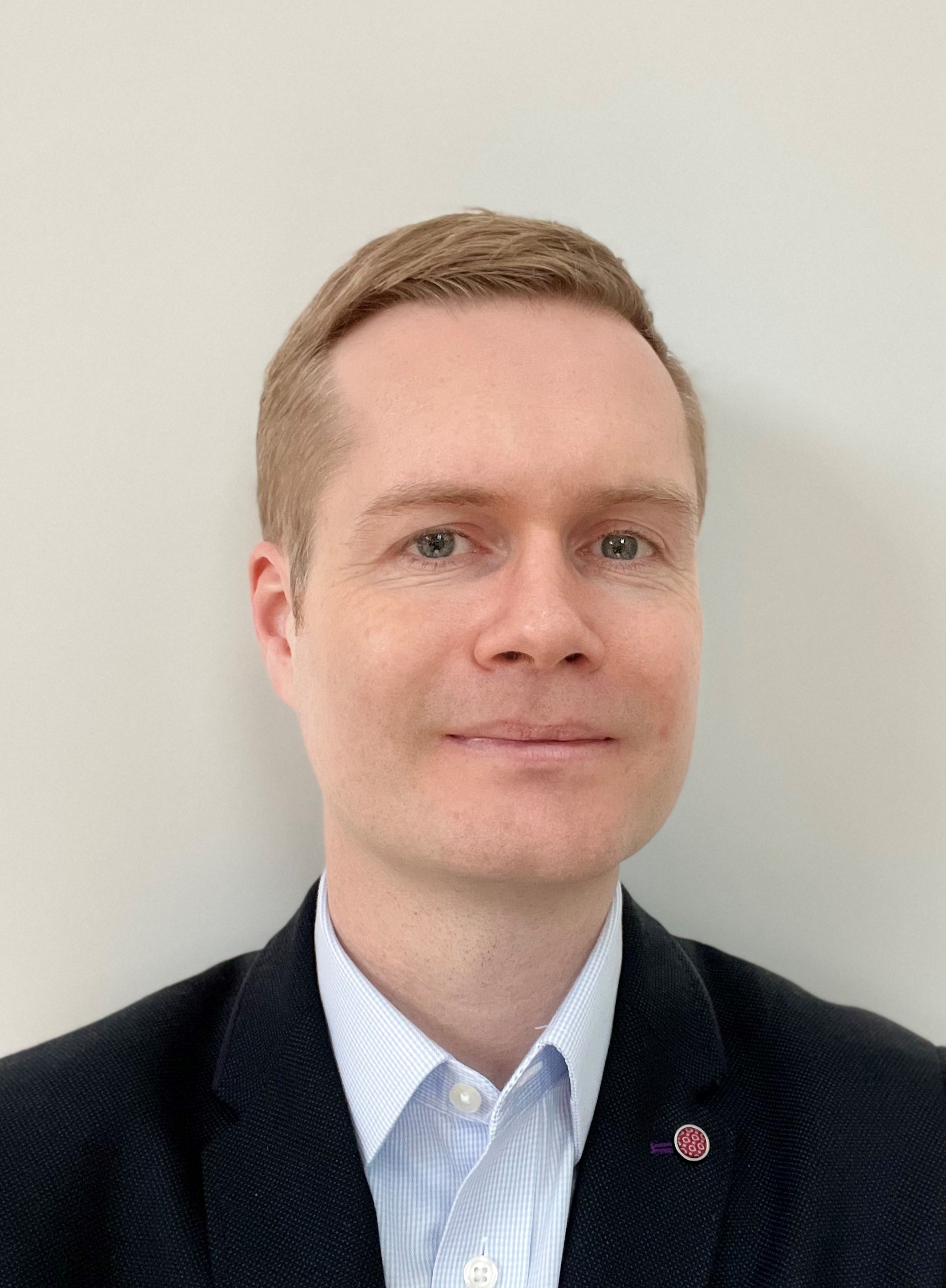 John Goodwin