Health and safety
Nothing is more important than keeping people safe at work. COVID-19 only made that commitment more acute, reminding us all that every Johnson Matthey employee has a responsibility to look after themselves and each other. The pandemic was also a stark reminder of the importance of protecting people's mental health as well as their physical health and safety.

We are proud of the way our people came together, helping each other and adapting to new ways of working without ever losing sight of the bigger health and safety picture. Their hard work can be seen in our results.

But keeping people healthy and safe is always a work in progress. We must keep asking ourselves 'what more can we do?' and then putting the processes and procedures in place to keep improving.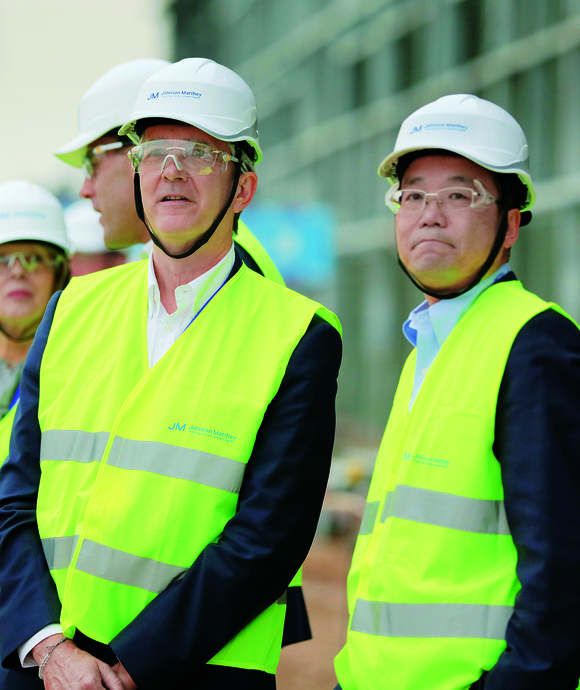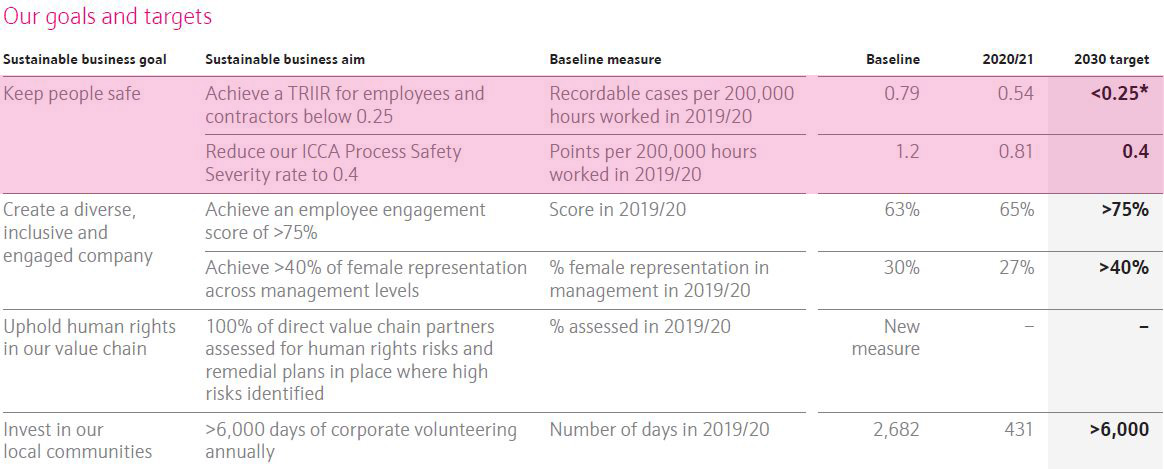 Go back
Return to the sustainability page for an overview of our framework and goals.