Aldolization technology
Aldolization is a key part of the oxo alcohols process where two aldehydes combine to produce a larger aldehyde which is then converted to an alcohol by hydrogenation.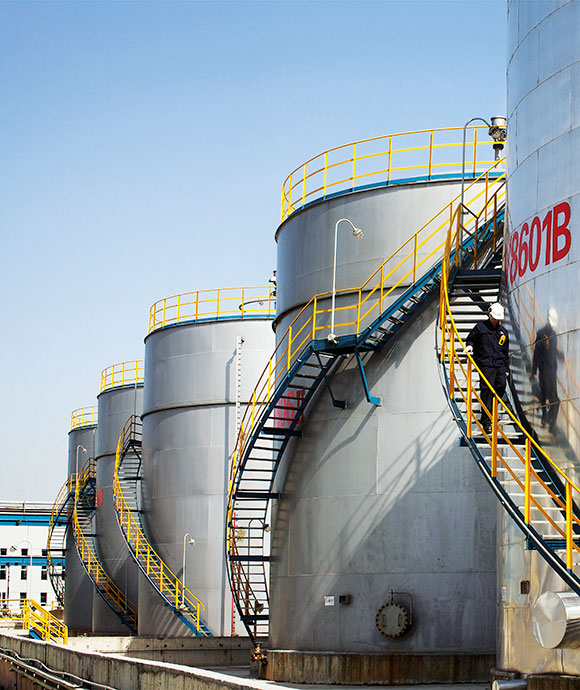 Aldolization in the oxo alcohols process
2-ethylhexanol (2-EH) is produced from normal-butyraldehyde in two reaction steps.
The first step is the aldolization of normal-butyraldehyde to butyraldol and dehydration of butyraldol to produce 2-ethyl 3-propyl acrolein (EPA). The aldolization and dehydration reactions are conducted in the presence of aqueous caustic soda at 120°C.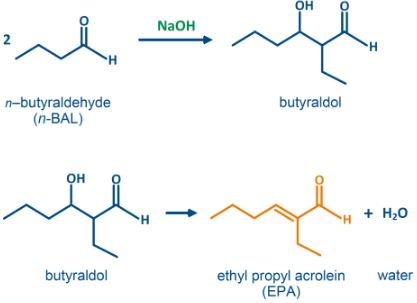 In Johnson Matthey's DAVY™ oxo alcohols process, a hydroformylation step then follows to yield product alcohol.