Mining CRT
Johnson Matthey's Mining CRT® is the most advanced and reliable technology to reduce particulate matter (PM) and NO2 emissions from mining
applications. 
To ensure robust design, the Mining CRT has been rigorously evaluated in various underground mining applications. This system integrates our patented CRT technology with NO2 reduction to deliver control of PM and NO2 emissions for the healthiest underground work environment.
The Mining CRT incorporates an NO2 decomposition catalyst to reduce tailpipe NO2 levels as low as baseline. The fuel injection rate is optimally controlled with JM's CARB verified doser control system based on the exhaust gas temperature and engine speed. Advanced sensors monitor back pressure to indicate when filter regeneration is required.
The Mining CRT has been proven to:
Reduce particulate number up to 99%
Reduce NO2 to or below baseline
Operate more than 4,000 hours without ash cleaning*
Meet the rigorous CARB verifications
*The intervals at which ash cleaning has been shown to extend well beyond engine service intervals, minimising equipment downtime.
Our offer:
Protects miner health and safety
Does not impact mine productivity
Minimises equipment downtime
Promotes greater employee goodwill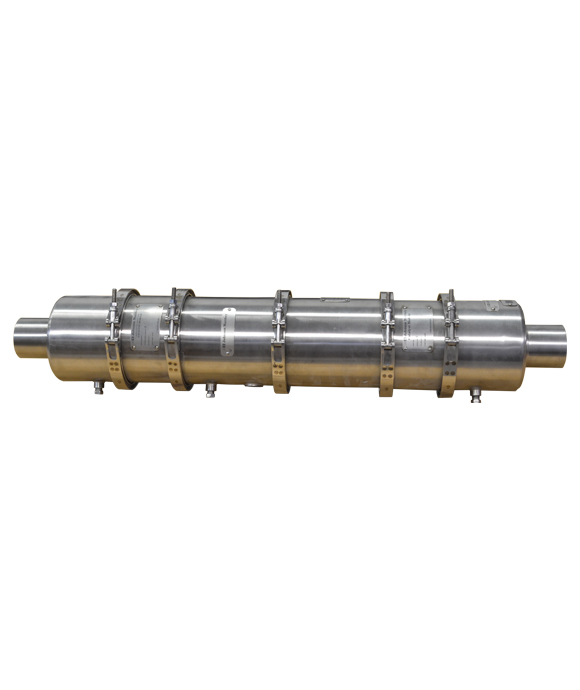 General enquiries
North America applications