Mining technology
Diesel-powered machinery and healthy miners are essential to a sustainable mining operation. Miners must be protected from harmful particulate matter (PM) and gas emitted by the diesel engines.
This portfolio, designed for the underground mining industry, uses our DPF passive system technology to remove pollutants from mining applications. In addition, they help mining companies remain compliant with emission standards. 
The Mining CRT® uses Johnson Matthey's patented CRT system technology combining a diesel oxidation catalyst (DOC) with a diesel particulate filter (DPF) to effectively trap PM from diesel exhaust, while removing CO and HC. A second catalyst system is then incorporated to remove excess NO2 generated from the DPF.
The DPFi™ electrically regenerated DPF uses oxygen to regenerate the DPF without creating NO2 for diesel engines with insufficient temperature to oxidise the diesel PM.
Driving innovation
We are the number one global supplier of diesel emission control technology for both on-road and off-road diesel equipment
In the last ten years in North America alone, over 200,000 off-road DPF systems have been sold
Over 3 million on-road DPF systems in the last ten years in North America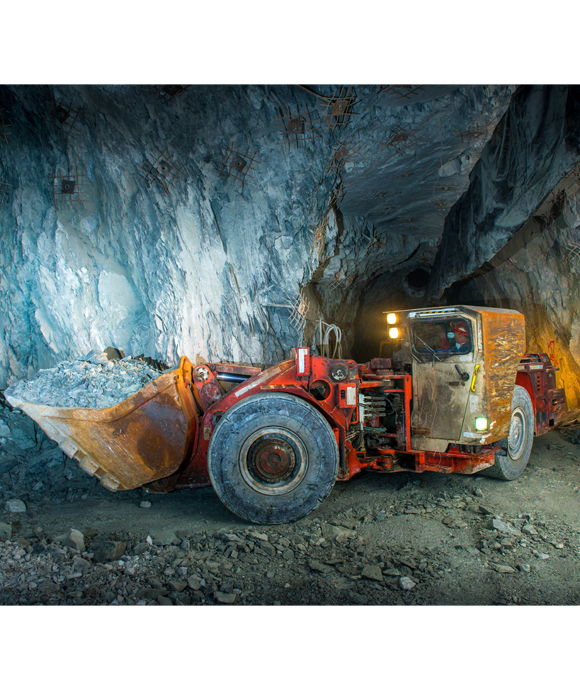 General enquiries
North America applications