At JM an inclusive culture is integral to our values and ambitions for the future. For over 200 years, we've continued to grow far and wide, across continents and cultures, and now boast around 13,000 employees worldwide. It's essential that our people, today and in the future, feel safe, valued, and supported in the workplace. Welcoming everyone to JM, regardless of their unique characteristics, experiences or thoughts allows us to bring many different voices and backgrounds together to tackle some of the world's biggest challenges. In order to successfully catalyse the transition to net zero, we need this rich diversity and an environment where everyone can be their best, add value, and reach their full potential.

People will always be at their best when they feel like they can be themselves at work. Our ambition recognises that Diversity, inclusion and belonging (DI&B) are fundamental to who we are and our success and is part of our wider sustainability strategic goals. To that end, we have established DI&B ambitions within our four areas of commitment: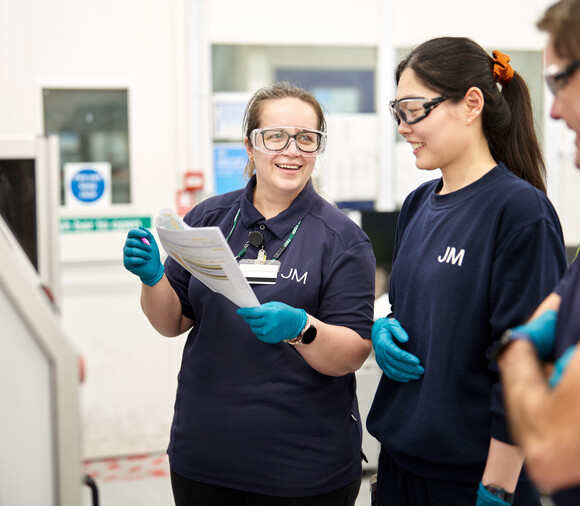 Employee resource groups and ambassadors at JM
Employee resource groups (ERGs) are voluntary, employee led groups that aim to create and foster an inclusive environment in which employees feel challenged, empowered, and supported in developing and maximising their personal potential and value to the company. They help form a bridge between countries, cultures, and seniority levels, to ensure all voices are heard.
In addition to our ERGs, we also have a network of DI&B ambassadors across JM. This is a community of over 100 employees across the world that work to champion and model DI&B at their local sites. Our nine ERGs every one of our ambassadors are crucial to our DI&B work.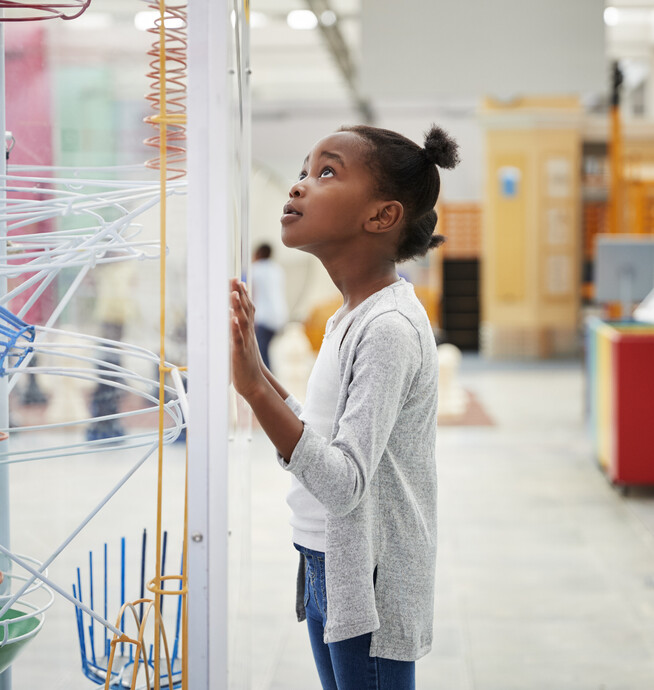 Family Network
The Family Network strives to support employees balancing work and family life in any capacity.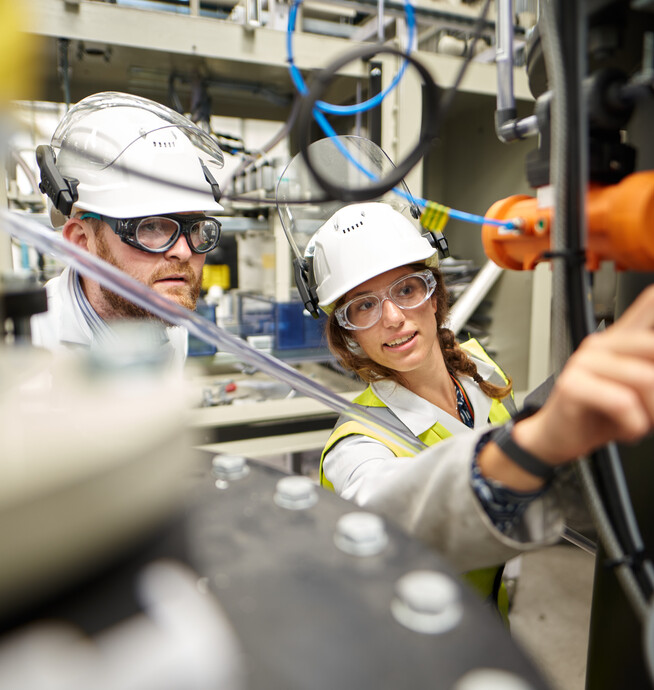 Gender Equality Network
The Gender Equality Network is committed to creating a culture where all employees can fulfil their potential regardless of gender.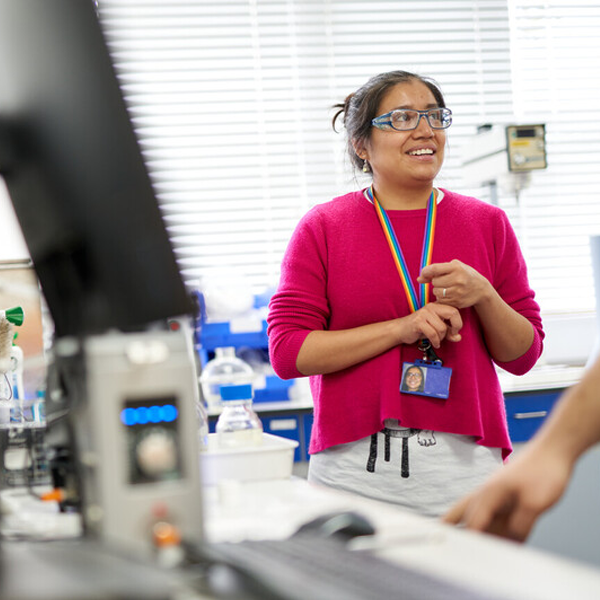 Hispanic/Latino Organisation for Leadership and Advancement (HOLA)
HOLA provides space for Hispanic and Latino employees to network, share cultures, and develop their careers.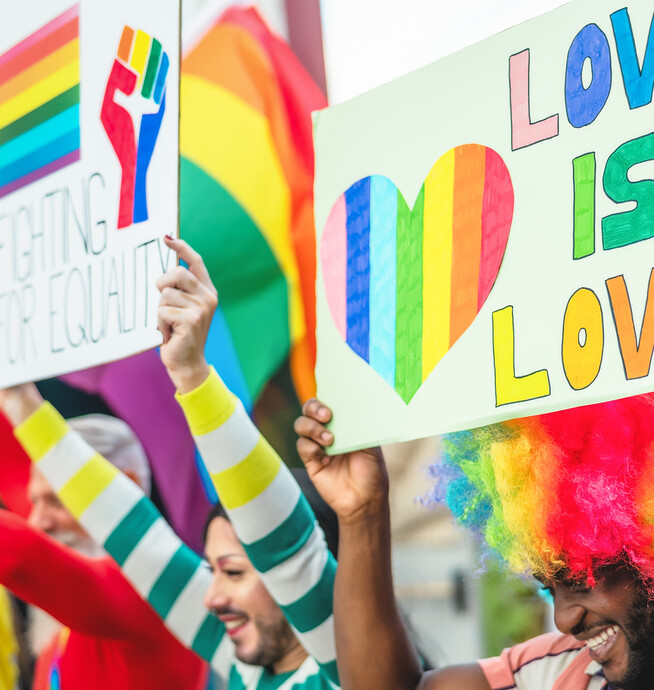 Pride in JM
Pride in JM drives an inclusive culture that champions JM's LGBT+ employees and enhances their wellbeing and performance.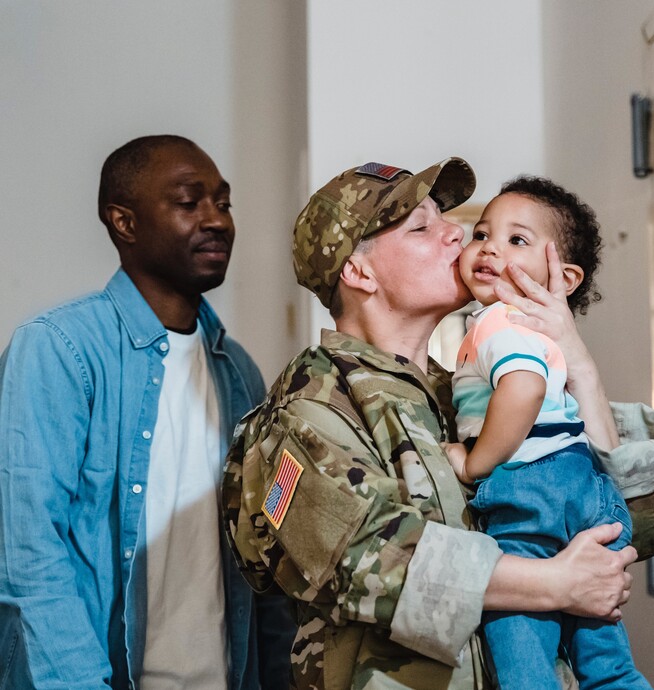 Veterans Network
The Veterans Network supports the recruitment, development, and retention of anyone who has served in the military.
Asian Network
The Asian Network is dedicated to creating a thriving and supportive community for employees who self-identify as Asian.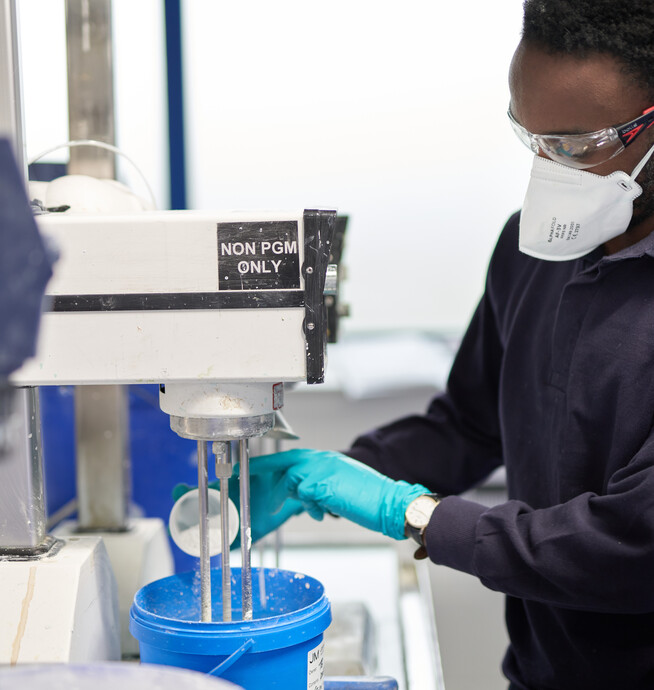 Black Employee Network
The Black Employee Network is dedicated to the interests of those who self-identify as black.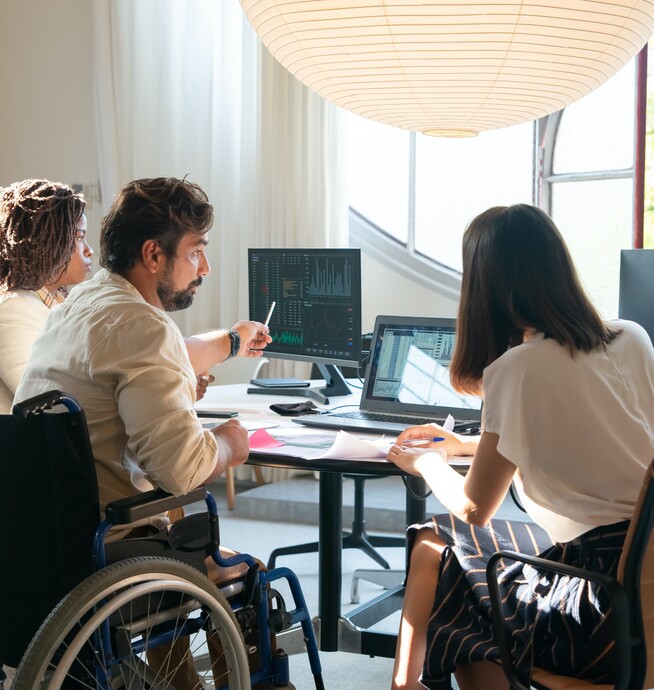 DiversAbility
DiversAbility supports those living with a mental, physical, or social health condition to thrive at work.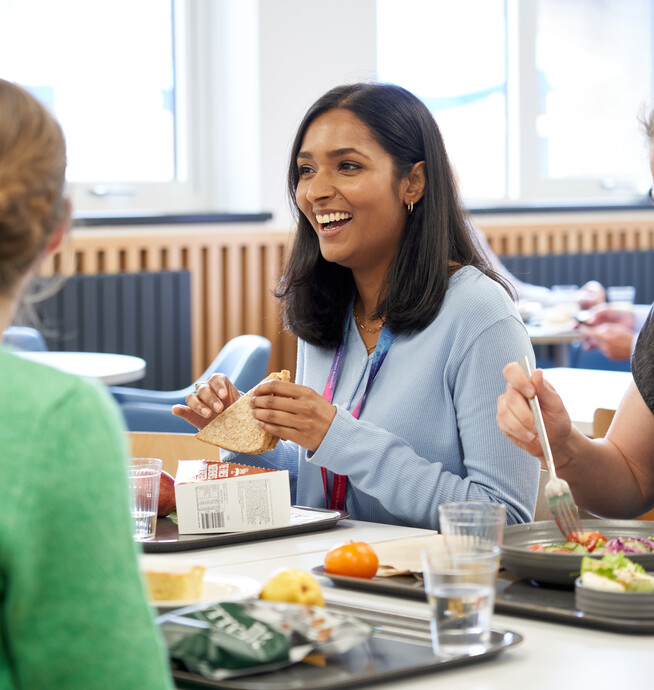 Enhance
Enhance champions employees early on in their career or new to JM.
Key achievements and partnerships

Not only is advancing diversity, inclusion and belonging just the right thing to do, but research shows that companies who embrace diversity and create a sense of inclusion consistently outperform those that don't. So, we make sure our efforts in this space aren't limited to our four key areas of commitment mentioned above.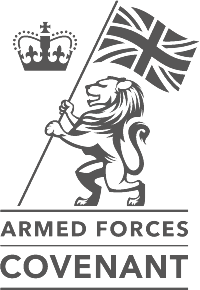 A promise that those who serve or have served in the armed forces, and their families, are treated fairly.
As part of our signing of the UK Armed Forces Covenant, we have received the Bronze Award, indicating our support of the armed forces.
Visit the UK Armed Forces Covenant website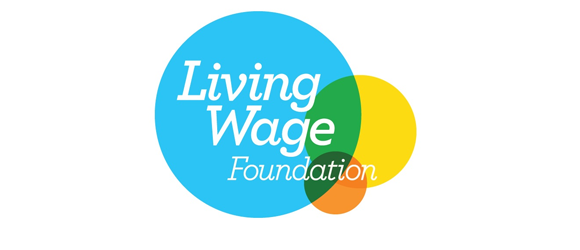 Recognising the leadership of responsible employers who choose to pay a real living wage based on the cost of living, not just the government minimum.
Visit the Living Wage Foundation website
In Japan, we received a 'Best Workplace' award for diversity and inclusion, one of Japan's largest D&I awards.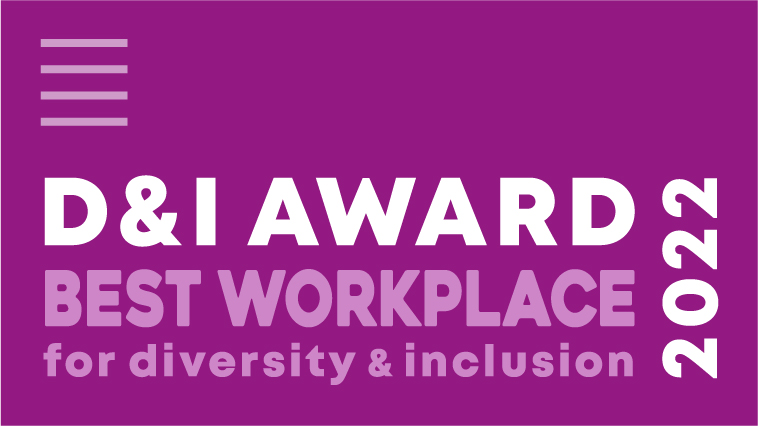 JM has set up a Supplier Diversity Taskforce dedicated to achieving greater diversity among our suppliers. Their efforts include setting specific objectives and principles and establishing an inclusive supplier code of conduct.
Run for Diversity - Navi Mumbai Half Marathon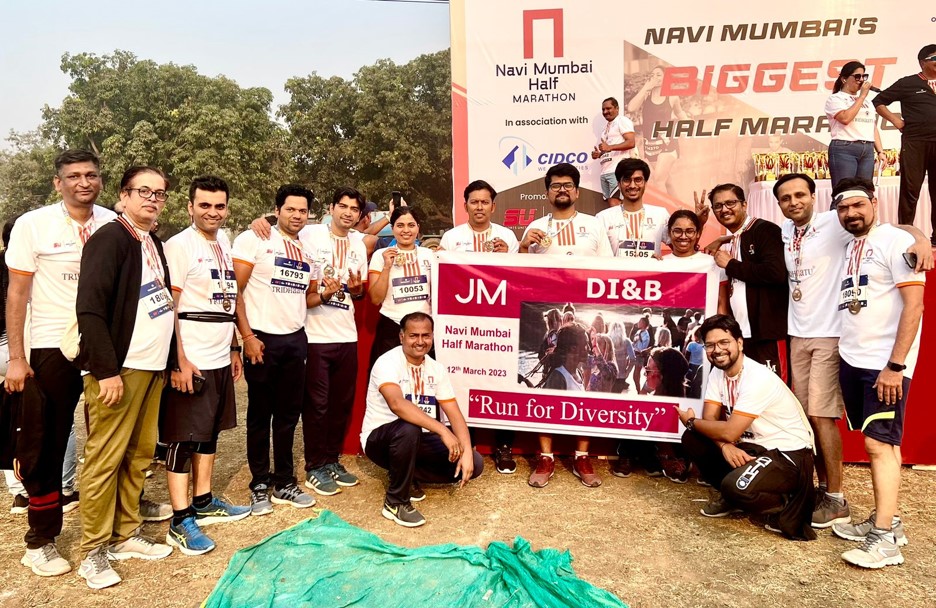 73 volunteers from JM's Taloja site participated in the 2023 Navi Mumbai Marathon, a 10km run for diversity. This initiative boosted awareness and engagement with DI&B while challenging colleagues to push their limits, break down prejudices, and bring a diverse group of people together.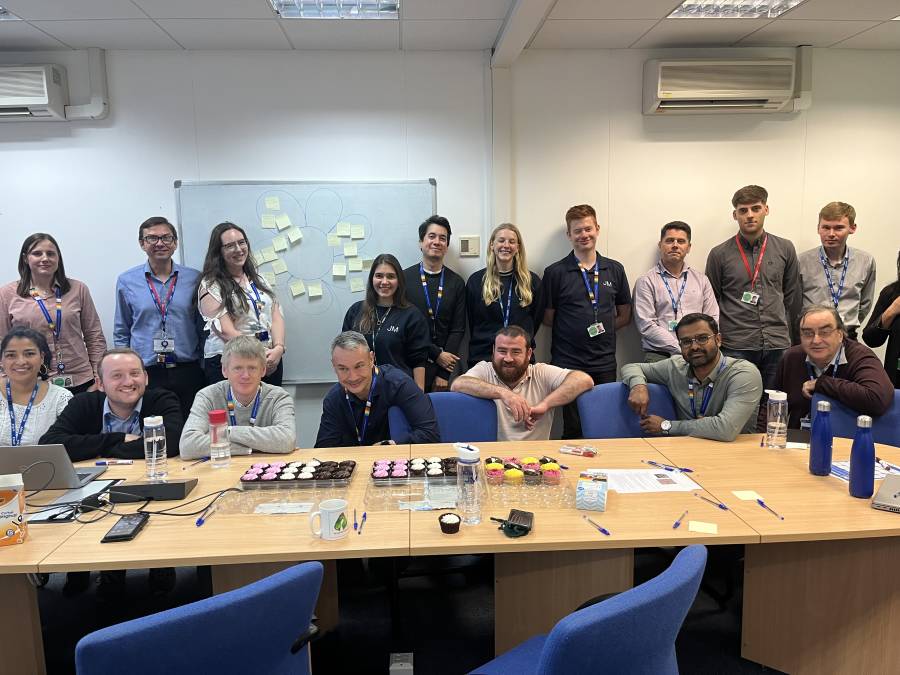 On Global Inclusion Day, we asked everyone to take some time to think about inclusion and commit to some everyday actions that they can take to make JM a more inclusive place to work.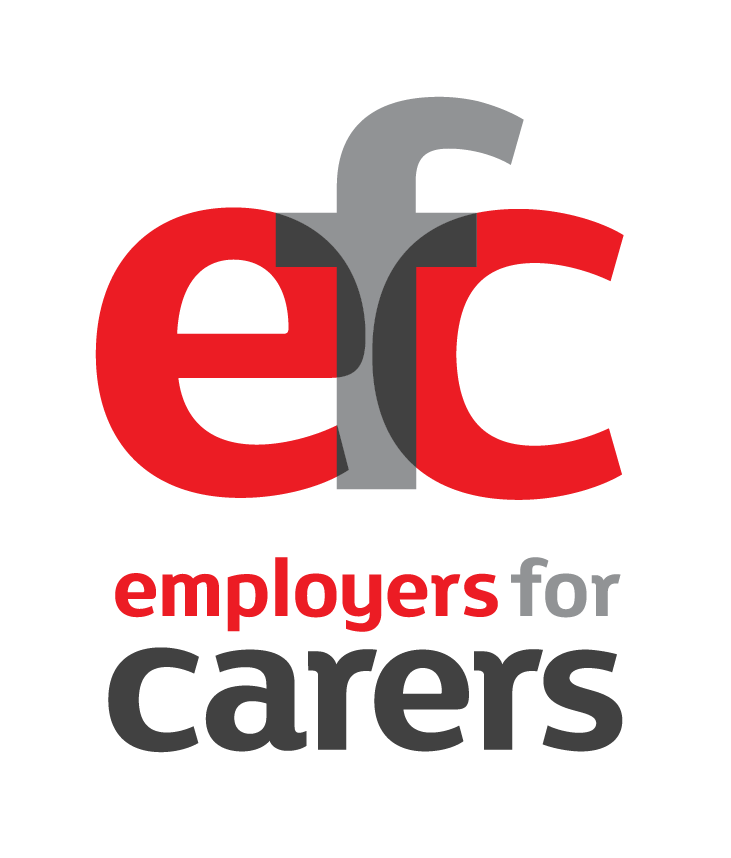 Johnson Matthey supports working carers, and is an active member of Carers UK's business forum, Employers for Carers.
Visit the Carers UK website
"DI&B is important to foster a workplace culture that is welcoming and inclusive for all employees. As an ambassador & HR, it is important for me to see that DI&B is integrated into every aspect of the employee lifecycle and the workplace is welcoming and inclusive for all employees, where they can bring their true wholesome self to work. This is the beauty of being human being that we are so unique and have our own individuality. So, for me creating a safe space to let this individuality foster is important."
Sneh Pandey, HR Manager, Bawal India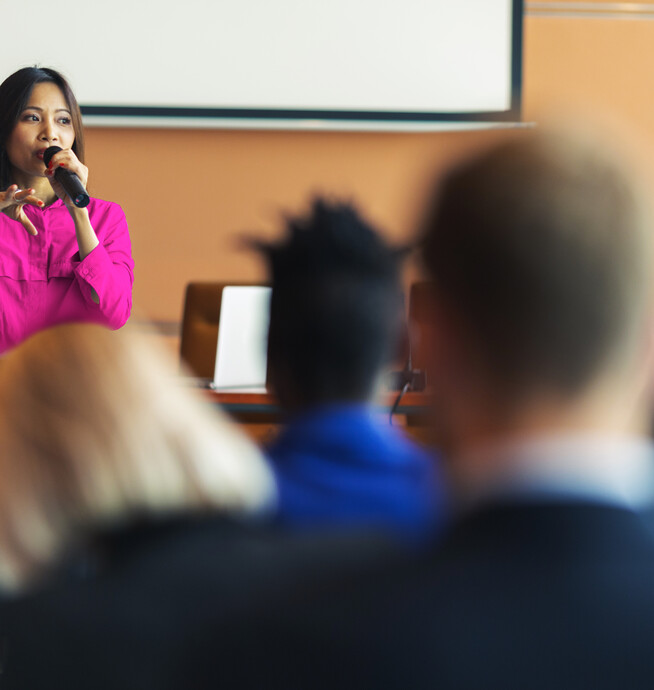 "My experience as the Asian Network chair has taught me the importance of fostering a supportive environment where everyone feels valued and included, regardless of their ethnicity or nationality."
Li Liu, Principal Scientist, Chilton UK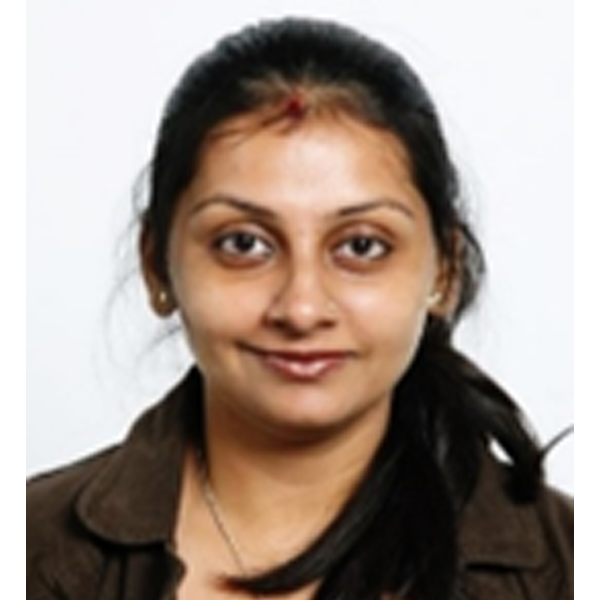 "Inclusion and Equality has been integral to me while growing up as a girl child. While working in a truly global organization, I realized that it is not just about women equality now, there is so much diversity that we must support and being a DI&B ambassador gives me a supportive platform to promote inclusivity and make me more content as a human being."
Setu Bajpai, Regional Sales Manager, Gurgaon India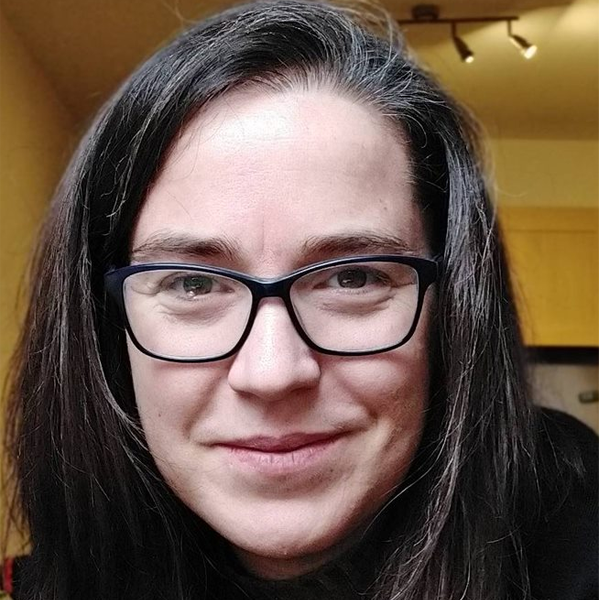 "I got involved with Gender Equality Network (GEN) and became chair because I am passionate about diversity, inclusion and belonging. In particular I think there is still lots of work to do to achieve gender equality. Creating a safe space where these topics can be freely discussed is key to achieve this goal. Being part of GEN has allowed me to collaborate across JM and has contributed to both my personal and professional growth."
Cristina Estruch Bosch, Senior Scientist, Sonning UK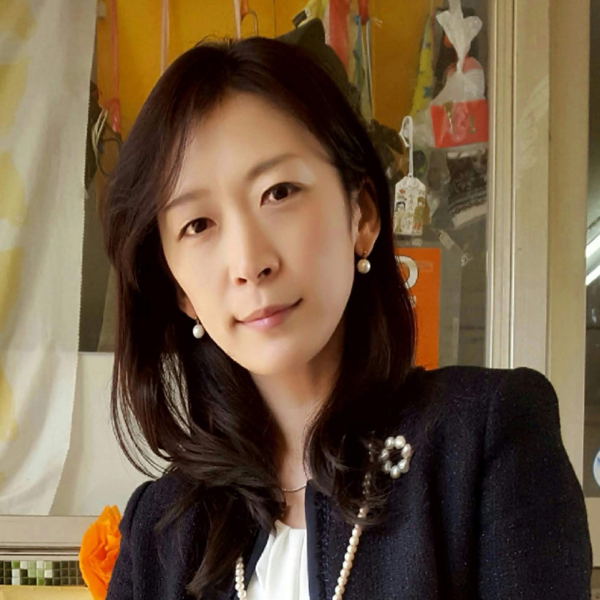 "As a parent raising neurodivergent family, DI&B definitely matters to me. Being an ambassador at JM is a passion of mine, so I go all out for everything. In my time as an ambassador, I have worked hard to celebrate diversity days that are important to all employees."
Reiko Furusawa, Regional S&OP Lead, Tokyo Japan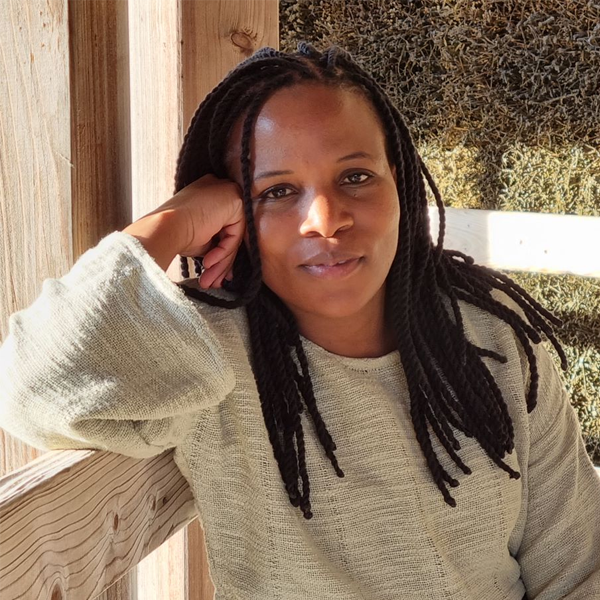 "DI&B to me means I am able to bring my true and complete self to work. In a predominantly white and male department (IT), it gives me the confidence to sit at the table and speak out. As chair of BEN in South Africa I am awarded the opportunity to provide a safe space and support things I am passionate about, making my time with JM more meaningful as I am exercising more than just my professional skills but also topics that are close to my heart."
Ayanda Mlangeni, Support Services Lead, Germiston South Africa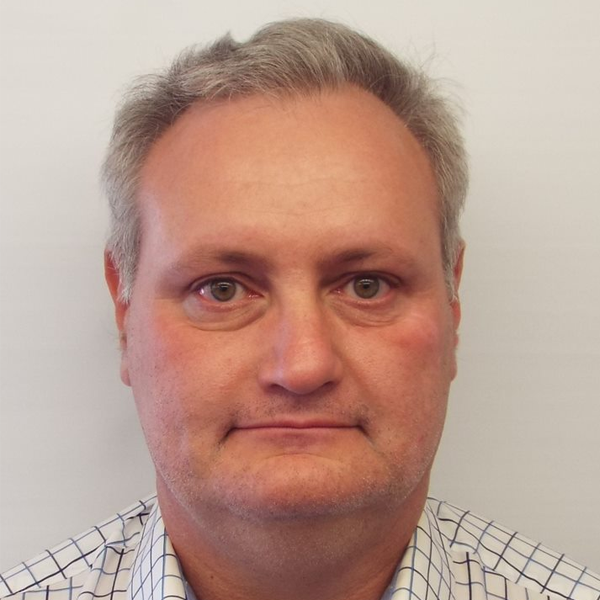 "Within the DI&B Ambassador community, there are so many diverse and varied topics of discussion, many of which I wouldn't always be aware of, and helps me better understand each of our individual challenges, struggles and successes, with an opportunity to share with our amazing JM colleagues from all regions. Being a DI&B ambassador enables me to keep aware of cultural differences, experiences and build a diverse set of ideas, insight and thoughts. It is also a great networking opportunity within JM and a way in which I personally get to experience a continued personal learning and development experience."
Albert Venter, ERP CoE Test Lead, Royston UK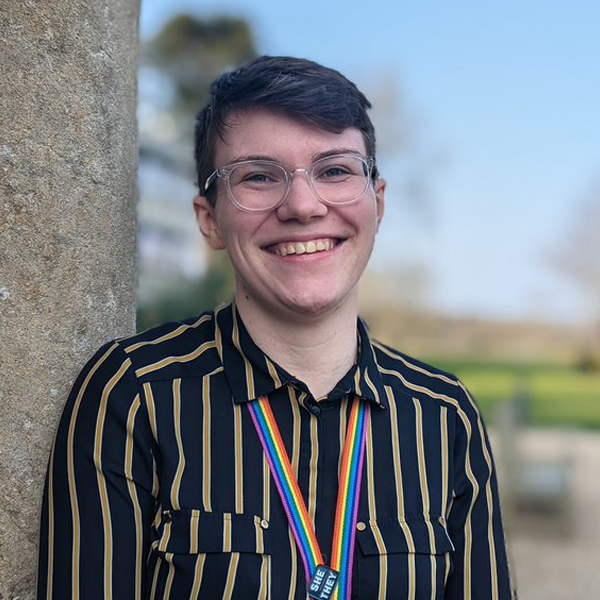 "Working to drive inclusion through Pride in JM has been the highlight of my time so far at Johnson Matthey. ERGs are the place I feel most able to be myself, to challenge and be challenged, and to grow into my identity and my space in the wider organisation. My Pride colleagues have helped me along my sexuality and gender identity journey, through which I have been lucky to experience euphoria and empowerment. My inclusion work with Pride is driven by the hope to empower all LGBT+ people to access the same joy."
Laura Wells, Junior Strategy Analyst, London UK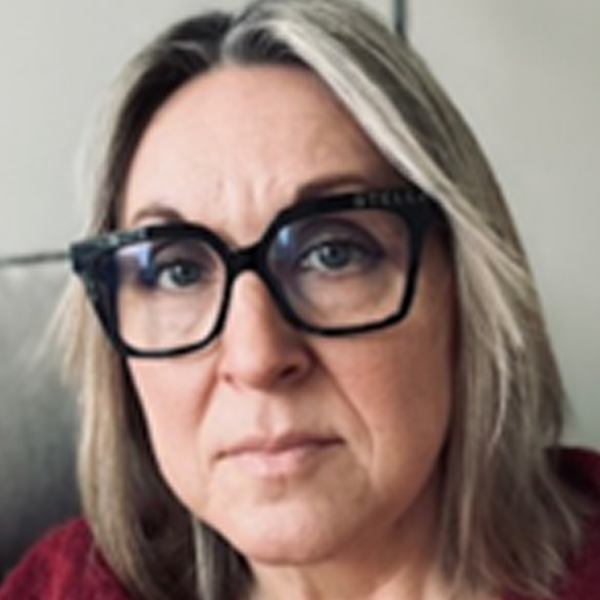 "I chose to become a DI&B ambassador to engage and convey that regardless of our differences, we all have the same value, and we all contribute. My own experiences of not always being accepted for who I am drive my engagement for DI&B matters."
Anki Cederlof, Key Account Manager, Gothenburg Sweden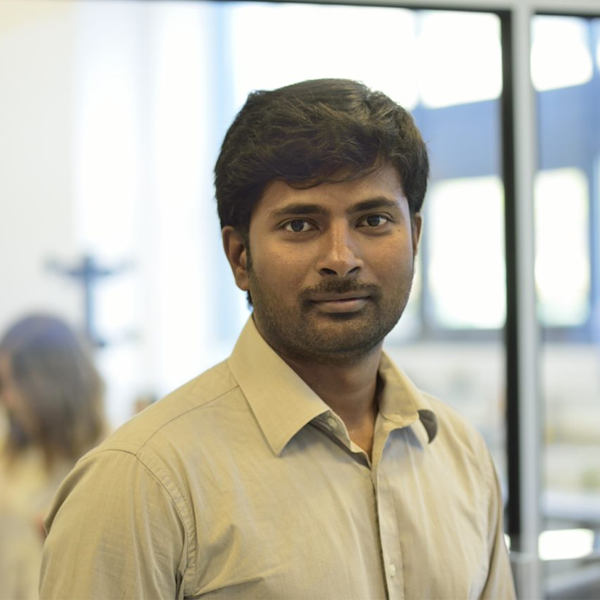 "Employee resource groups (ERGs) are a great platform to create a systemic relationship with people and business functions. By chairing the Family Network ERG and helping with driving work-life balance at JM, I get a sense of satisfaction for driving a positive change for both the people and the business and gearing us for "Playing to win". In return, I am gaining exposure to senior leadership and an excellent opportunity to work with them whereby I improve on my leadership qualities."
Jayasheelan Vaithilingam, Research Group Leader, Royston UK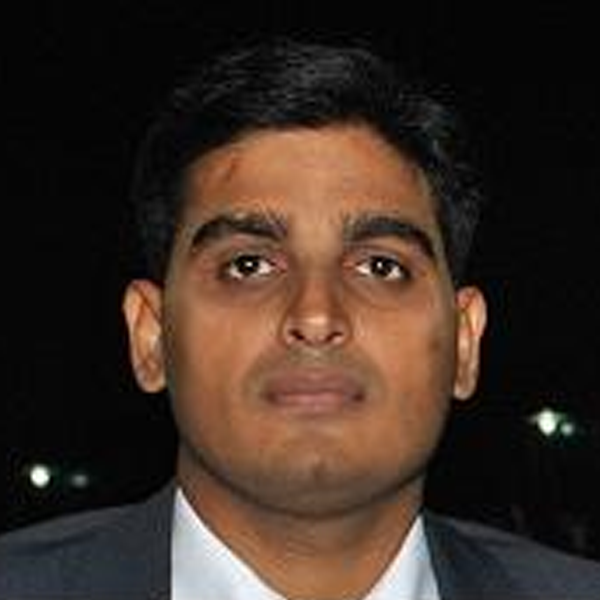 "The ambassador community and my involvement has benefited in bringing closeness with colleagues and making people more open to share their differences not just similarities. More importantly, it also strengthens trust within teams. DI&B is about giving value to everyone, no matter our differences."
Ashis Tewari, Laboratory Manager, Gliwice Poland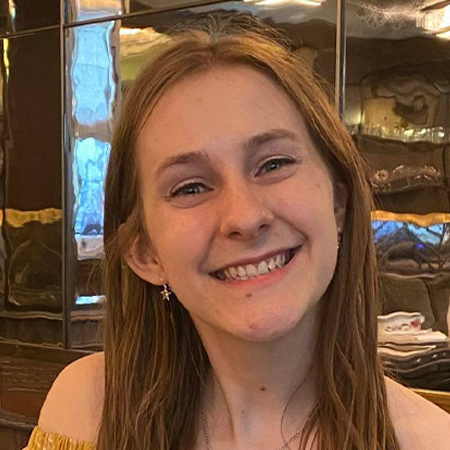 "Enhance's vision is for people to feel included, empowered and inspired to maximise their potential at JM. The Enhance committee is a team of some of the most friendly, fun and passionate people I've met in JM, and I always find myself looking forward to committee meetings during the week. I've been able to lead teams to put on events, work with senior leaders across JM and host events with up to 350 people attending, which has helped me develop in many ways that I wouldn't have achieved in my day job. I couldn't recommend getting involved more!"
Emma Dziegiel, Senior Process Engineer, Brimsdown UK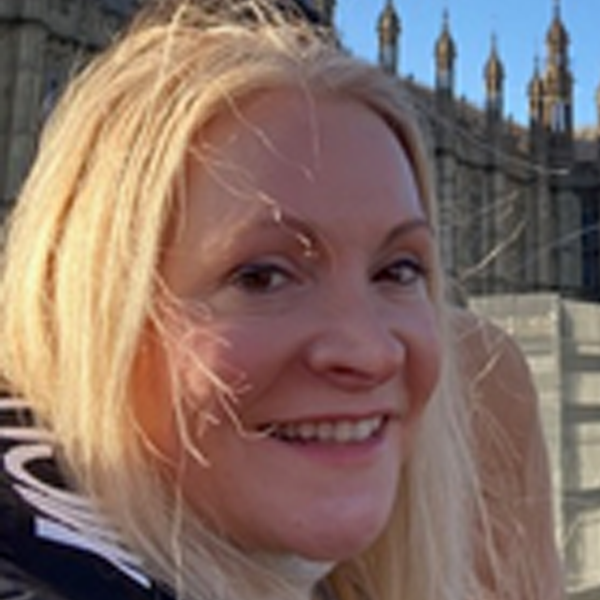 "Being an ambassador for DI&B is absolutely part of my soul and this has been so positive to me at JM that I can engage our colleagues more and more to understand our values within this community. Diversity, Inclusion and Belonging means the world to me because I know I can offer my contribution not only internally at JM, but to the world and I see that we can all make the difference and leave our stamp to the next generations to follow the same steps and keep spreading the word. If I try to sum it up, DI&B is pure love and RESPECT to others, no matter who you are. So, let's keep loving and respecting. We are all capable of a positive attitude."
Elaine Gandelini, Global Refining Outsourcing Manager, Royston UK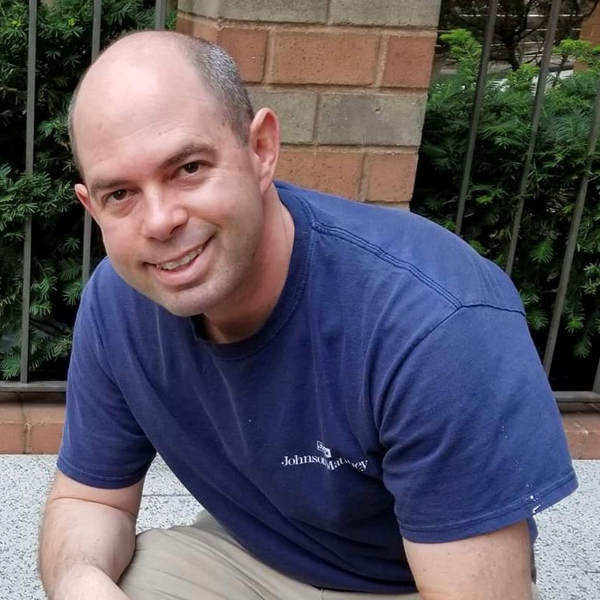 "I created the Veterans Network because I recognized that my own transition from active-duty military back to the private sector presented specific challenges and I expected I was not alone in facing them. Now with the help of other JM veterans we are charting a path to making JM more accommodating and collaborative in welcoming veterans to work with JM. The value it has created for me as an individual is that it enhances what I'm involved with in JM 'beyond the balance sheet' of regular tasks."
Colin Gwilliam, Process Safety Engineer, Wayne, PA, USA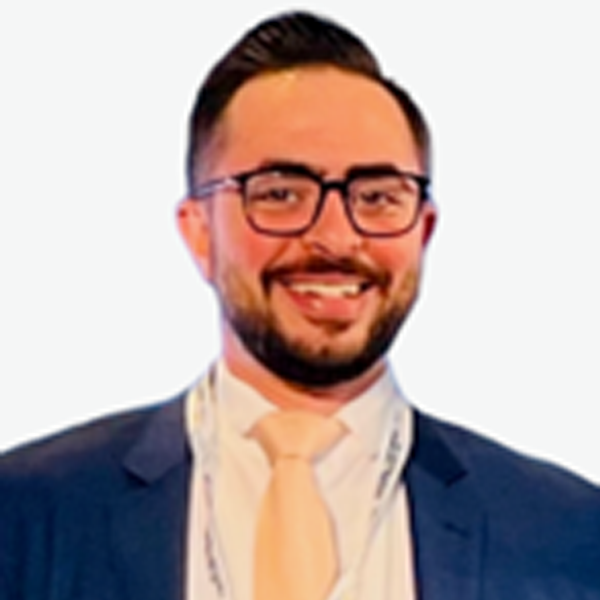 "Diversity and inclusion are the fuel for innovation and success. A team with diverse backgrounds and perspectives will unleash new potentials, anticipate problems, and innovate for a better tomorrow."
Alaa Shanableh, Head of MEA Commercial Sales – Catalyst Technologies, Abu Dhabi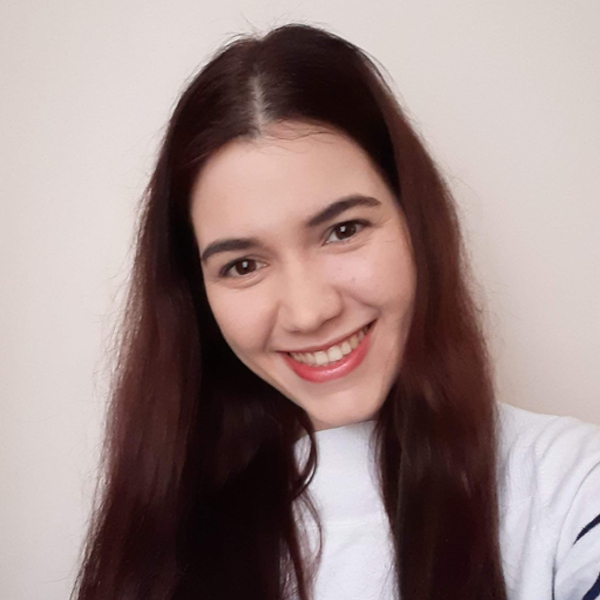 "Through the DI&B community, I have been able to connect and network with different JM colleges all around the world. Being the chair of HOLA has helped me to represent and share the Hispanic/Latin community in JM, to network with different colleagues and boost my career development. For me, diversity and inclusion mean to be able to work, share, and represent who we are in an environment without feeling excluded or scared."
Giovanna Cavaliere, Process Innovation Engineer, Culham UK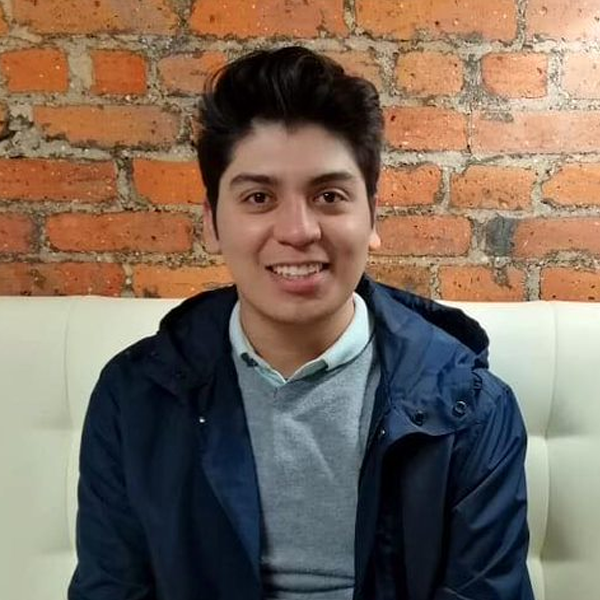 "For me, DI&B is both a path and the goal to accomplish a truly meaningful team work that will allow all of us to achieve our greatest potential to meet company goals."
Manuel Alejandro Vargas, Supply Chain Project Manager, Queretaro Mexico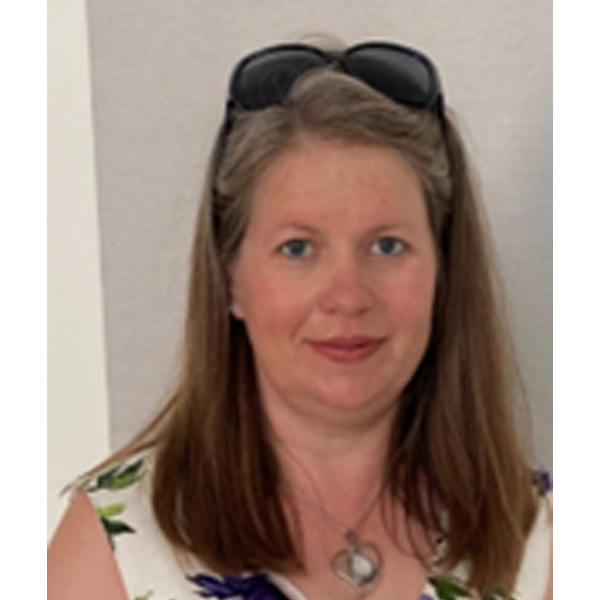 "I'm involved in DiversAbility ERG because I'm a parent and a carer and have experienced how much easier it is to contribute at work when I don't have to hide who I am outside of it. I've also seen how small changes can make all the difference in accommodating people's needs and I got involved in the ERG to make sure that this becomes the norm not the exception at JM. Working with such a supportive group of ERGs and encouraging one another in our aims to achieve change is uplifting."
Suzy Monk, Technology EHS & Quality Systems Manager, Royston UK