Diesel particulate filter (DPF) systems for stationary engines
The Johnson Matthey DPF systems are the most reliable and durable on the market using our own patented CRT® (Continuously Regenerating Trap) technology to reduce harmful pollutants such as particulate matter (PM) from diesel engine exhaust.
We offer both passive and active DPF systems to ensure compliance with emission control standards, even when there is insufficient temperature for passive regeneration.
To help stationary engine operators easily remain compliant with the necessary clean air standards, we offer CARB verified and non-CARB verified applications for both active and passive systems.
Johnson Matthey has been producing DPF systems for over 30 years and has over 50 years' experience in the emission control industry, so you can trust us to provide you with high quality, durable DPF systems tailored to your project needs.
Innovating for over 50 years 
Number one global supplier of emission control technology for both on-road and off-road diesel equipment
Over 200,000 off-road DPF systems sold in North America
Over 3 million on-road DPF systems in the last 10 years in North America
Download DPF brochure
Download emission control solutions brochure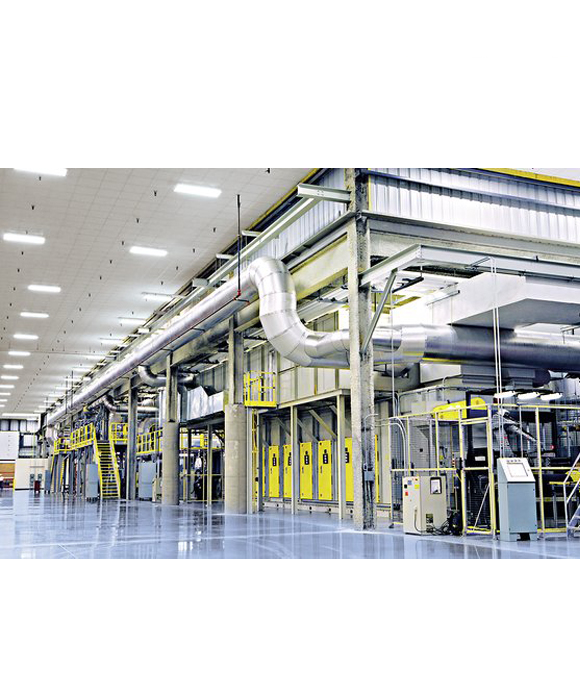 General enquiries
North America applications