Annual Report 2019
Acting today for the future
£ 4.2 bn
Sales (excluding precious metals)
£ 566 m
Operating profit (underlying)
Using our science to make the world cleaner and healthier
"We have an amazing vision, a winning strategy and the global drivers of our business are fundamentally strong. Today we face an unprecedented need for new technology to meet global issues. Through working together, inspired thinking and the application of scientific knowledge, we can help to overcome these challenges and shape a better future for all."
Robert MacLeod, Chief Executive
Read more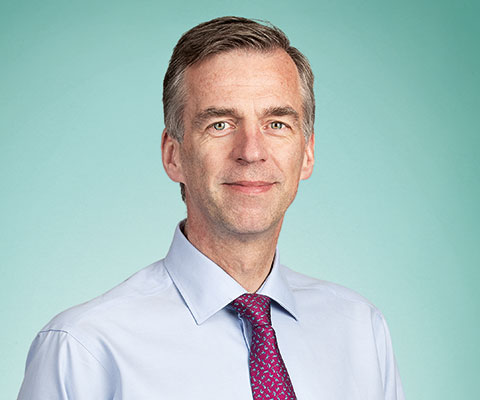 Financial performance
Our financial performance for the year ended 31st March 2019.
16.4 %
Return on invested capital (excluding precious metals)
85.5 p
Progressive dividend, up 7%
228.8 p
Underlying earnings per share, up 10%
59 days
Average working capital (excluding precious metals)
Science
Science and technology, and our ability to translate them into solutions for our customers, are our competitive advantage.
Customers
Collaboration and strong relationships with our customers are crucial. Together, we put our inspiring science to work to enhance life.
8.3 / 10
Customer satisfaction (first standardised survey, one sector included)
87.3 %
Sales contributing to UN SDGs
Operations
Our vision for a cleaner, healthier world requires us to operate our business responsibly and with a relentless focus on safety, efficiency and excellence.
14.7 %
Reduction in carbon dioxide equivalent emissions
10 %
Reduction in water withdrawal, relative to production output
People
Our people are at the heart of JM's business strategy. For us to deliver solutions from our world class science and realise our vision, we are creating a culture in which people can be successful; one which attracts, retains and develops the very best talent.
£ 1089000
Community investment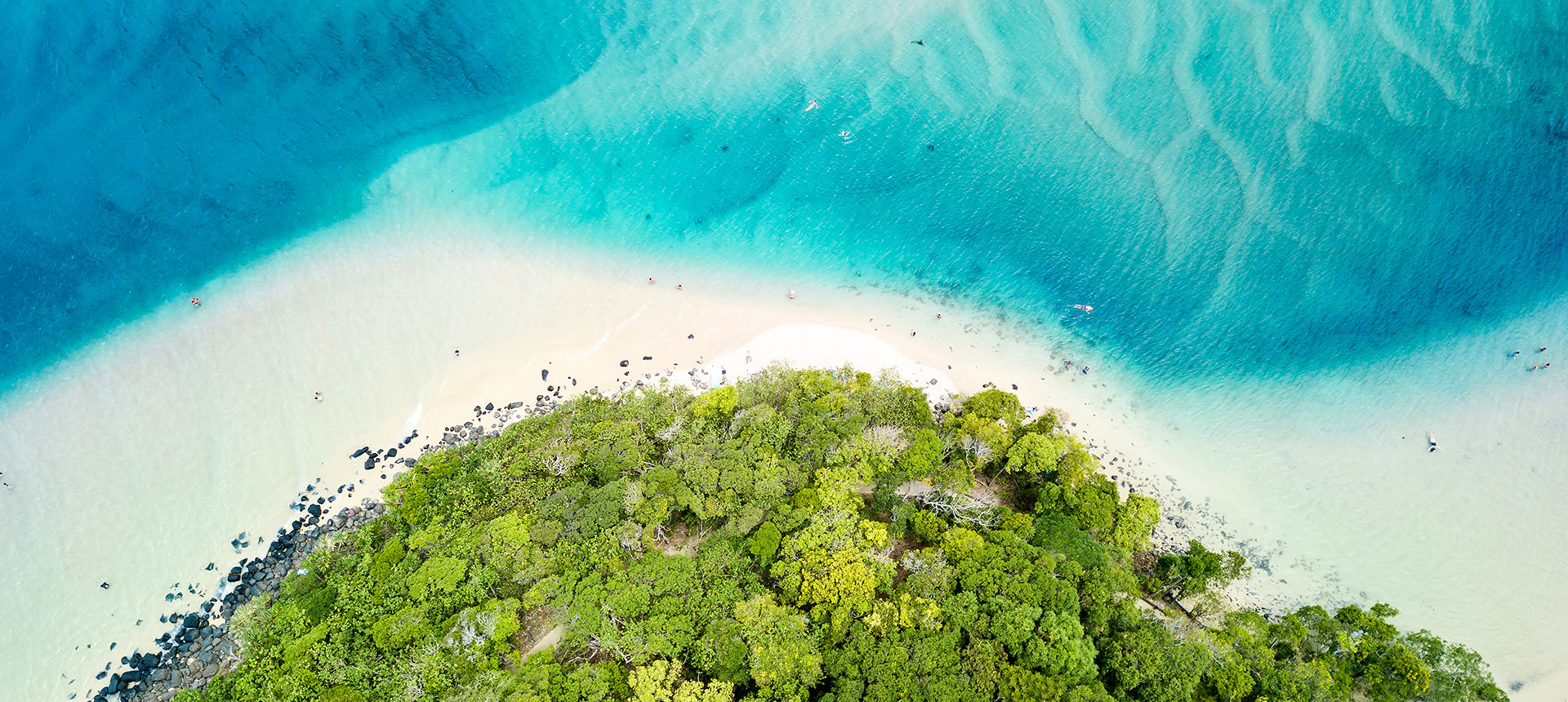 Tackling global challenges
Watch Chief Executive Robert MacLeod as he explores how we're taking on some of the world's most complex challenges.