Decarbonising modern life
We are Johnson Matthey, a global leader in sustainable technologies. For over 200 years we've used advanced metals chemistry to tackle the world's biggest challenges.
Many of the world's leading energy, chemicals and automotive companies depend on our technology and expertise to decarbonise, reduce harmful emissions and improve their sustainability.
And now, as the world faces the challenges of climate change, energy supply and resource scarcity, we're actively providing solutions for our customers. Through inspiring science and continued innovation, we're catalysing the net zero transition for millions of people every day.
Enabling global transitions
As a global society we face big challenges. We are making it our business to help address the four essential transitions the world needs for a sustainable future: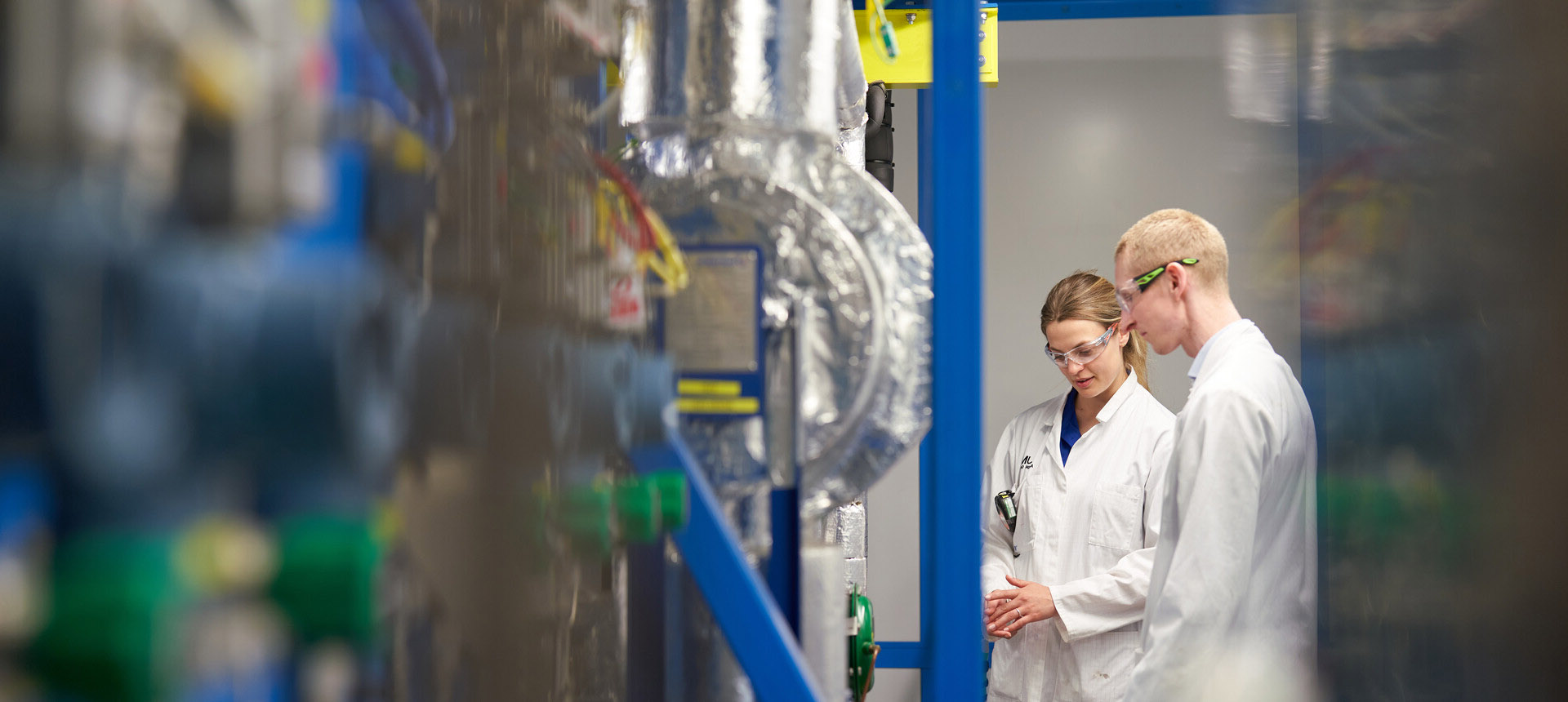 Find out more about what we do