Inspiring science, enhancing life
As a global leader in sustainable technologies, we apply our cutting-edge science to create solutions with our customers that make a real difference to the world around us.

We've been leaders in our field for more than 200 years, applying unrivalled scientific expertise to enable cleaner air, improved health and the more efficient use of our planet's natural resources.

And now, as the world faces the challenges of climate change and resource scarcity, we have an even bigger role to play. Johnson Matthey will be central in accelerating the big transitions needed in transport, energy, chemicals production and creating a circular economy.
Accelerating global transitions
Johnson Matthey's vision is for a world that's cleaner and healthier, today and for future generations. And so we are making it our business to help address the four essential transitions the world needs for a sustainable future: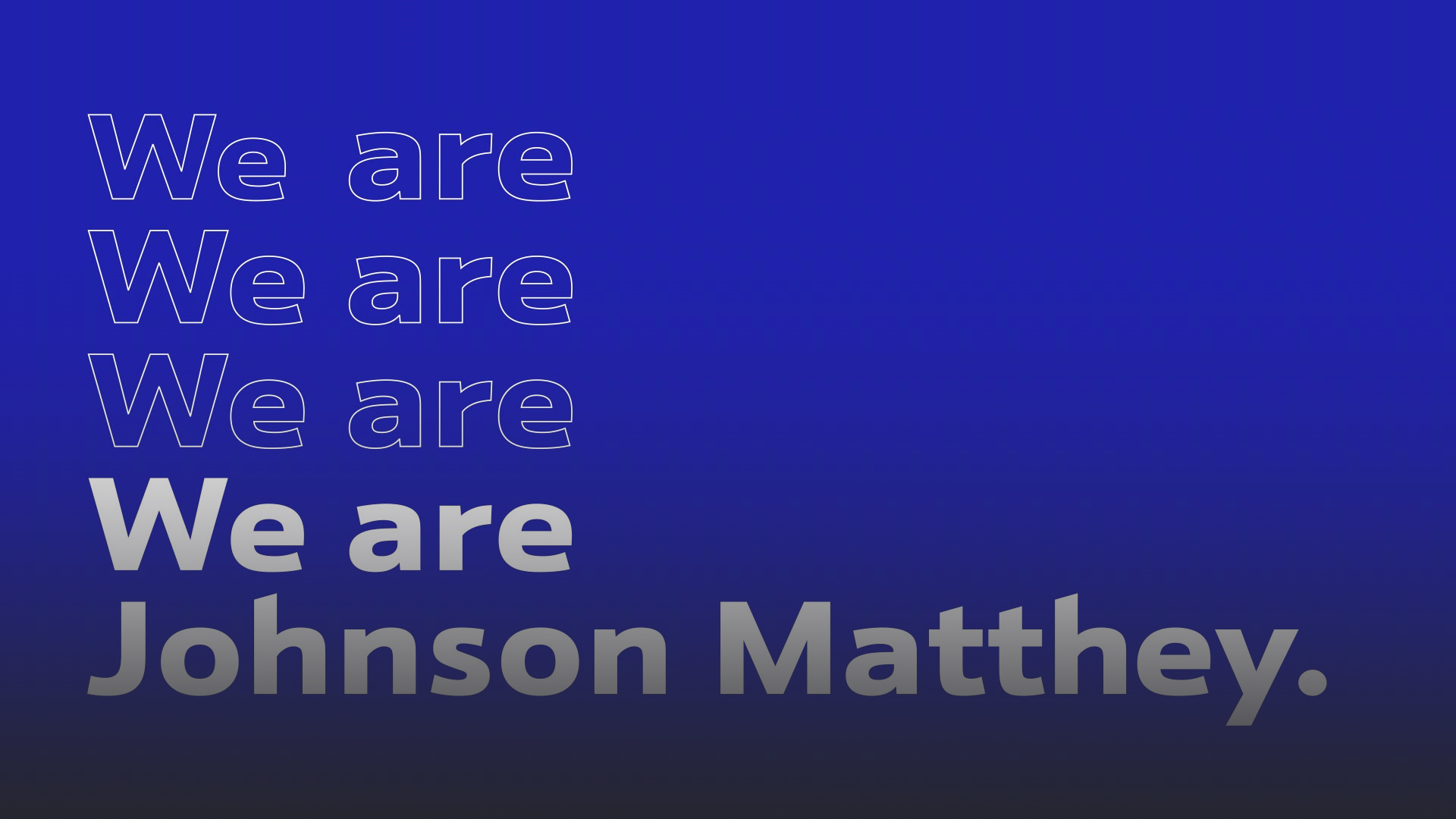 Find out more about what we do