Performance
The world's largest plants running today at >3,600mtpd use KATALCO™ catalyst
Securing the food of the future
The world relies on ammonia-derived fertilisers for food production, so manufacturing these as efficiently and sustainably as possible is of critical importance. Johnson Matthey is dedicated to helping our customers remain competitive in the rapidly changing ammonia market. We recognise the challenges that ammonia producers face and tailor solutions to address the pressure to reduce production costs, improve energy efficiency and increase production capacity while reducing emissions.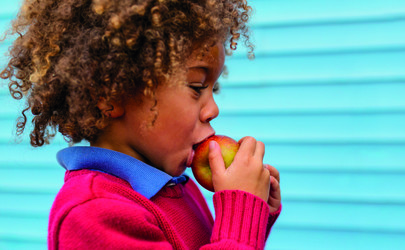 Leading technology and development through partnerships
Within the fertiliser industry, Johnson Matthey is a world-leader with great depth and breadth of expertise in providing catalysts for ammonia, nitric acid, nitrate fertiliser and urea production. We have outstanding technology and are continually innovating and improving our offer through partnerships with top providers like Uhde and many other accomplished operations.

Selection of catalysts and technology for your ammonia plant is just the start of the process. At Johnson Matthey we develop close working relationships with all users of our catalysts to thoroughly understand and explore the goals of your operations. In supplying some of the world's largest, most reliable ammonia plants, Johnson Matthey's catalytic solutions are already recognised across the industry and customisable to your specific initiatives.
Optimising green ammonia
Our deep expertise of ammonia synthesis technologies and industry-recognised catalyst offerings position our team to serve the development of the green ammonia market and contribute to the decarbonisation of the ammonia industry. By installing KATALCO catalysts into your ammonia plant, you're gaining the security of having an industry-leading partner, ensuring that your operation can focus on profitable and sustainable ammonia production.