Our recycling and circular solutions underpin every aspect of our business. By conserving and recycling these critical materials to enable their circular use, we're helping make the world more sustainable. We've developed highly advanced processes for extracting and seperating platinum group metals (PGMs) from complex materials, and with our technical support teams we work with our customers to optimise precious metals recovery. We're experienced in handling highly valuable materials, with leading security standards and end to end control of the metal.
With our refineries in Europe, US and China, and through our global refining network of partners, we offer full geographic coverage and complete refining solutions. Along with our full refine-supply cycle, we're one of the only companies capable of refining all seven precious metals, helping you to efficiently recover:
Platinum

Palladium

Rhodium

Iridium

Ruthenium

Gold

Silver
Practising a deep understanding of material and analytical science, pyrometallurgy and multi-stage chemical separation, we have powerful capabilities to refine a broad spectrum of complex materials.

From spent catalysts and chemical residues to electronics and jewellery scrap, our capabilities span across a variety of industries; explore our matrix for an extensive list of materials we refine.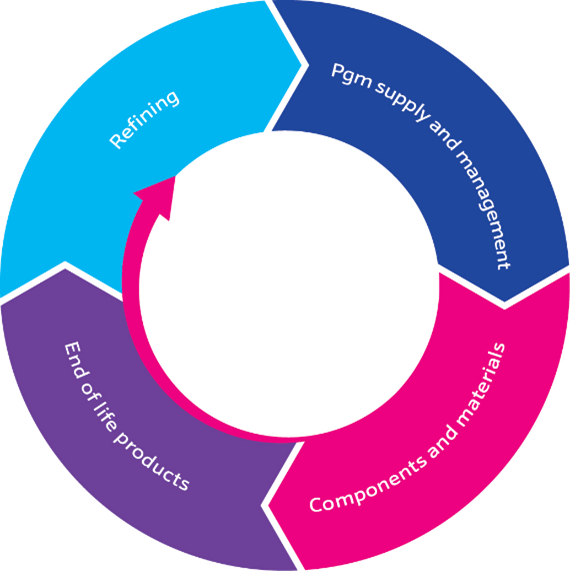 Fuel cell and electrolyser recycling
PGM recycling and refining stages
Our refining process allows us to efficiently and securely extract and recover PGMs from complex products, and then refine them to commercial grade purity. From initial material analysis to comprehensive metal management services, we guide and advise you at each step of the process.
Our process involves up to four key stages, using a combination of pyrometallurgical and chemical treatment processes.






Material can enter our refining circuit at different stages depending on its composition, helping to optimise the process.
The four refining stages
Evaluation is a critical stage, in which we determine the PGM content of the material and how long it will take to refine. We do this through assaying, and our processes are widely trusted and proven; it's what we've been doing for over 200 years. Our industry leading standards are recognised through our global accreditation.

Our experienced chemists ensure a high level of accuracy in our assay process, using advanced sampling methods and wide-ranging analytical techniques that are optimised for each material. They study the total matrix of the material by evaluating both precious metal and non-precious metal content. This analysis allows us to determine the best processing route for each material, so we can offer our customers the most competitive refining option.

Material tracking is crucial during this stage; on receipt all customer batches are uniquely barcoded to ensure full traceability during evaluation.
Once terms are agreed, feeds are combined into much larger batches for smelting. In this pyrometallurgical process, the material is melted at over 1200°C for around 12 hours in large reverberatory furnaces to separate the non-metallic components. Two types of bullion feed are produced: one silver-based containing primarily platinum and palladium, and the other iron-based feed which contains all five of the PGMs.
T

he two bullion feeds then move to chemical leaching where they undergo multiple leachings to further concentrate the PGMs into solution. The silver-based bullion is suspended in concentrated acid to slowly draw out the silver, platinum and palladium into solution and separate out any gold, which is sent for further refining. The iron-based bullion is also acid leached but follows a different chemical treatment route, given the different solubilities of the five PGMs that it contains.
Chemical separation is a highly complex multistage process that converts the five PGMs into their final product forms, commonly a PGM salt or sponge. It involves dissolution and a series of solvent extractions, evaporation, precipitation and filtration steps to produce highly pure salts for each PGM. These salts can then undergo heat treatment to convert them to pure precious metal.
Precious metals management
Our team of PGM market experts provide comprehensive support in metal management: from developing customers' metal strategy, to advice on deploying refining outturns to fund future products requirements. Our metal trading and management services give customers the freedom to choose metal return options, up-to-date metal trading information and help in understanding how the PGM markets are likely to develop.

For more information visit our precious metals management pages.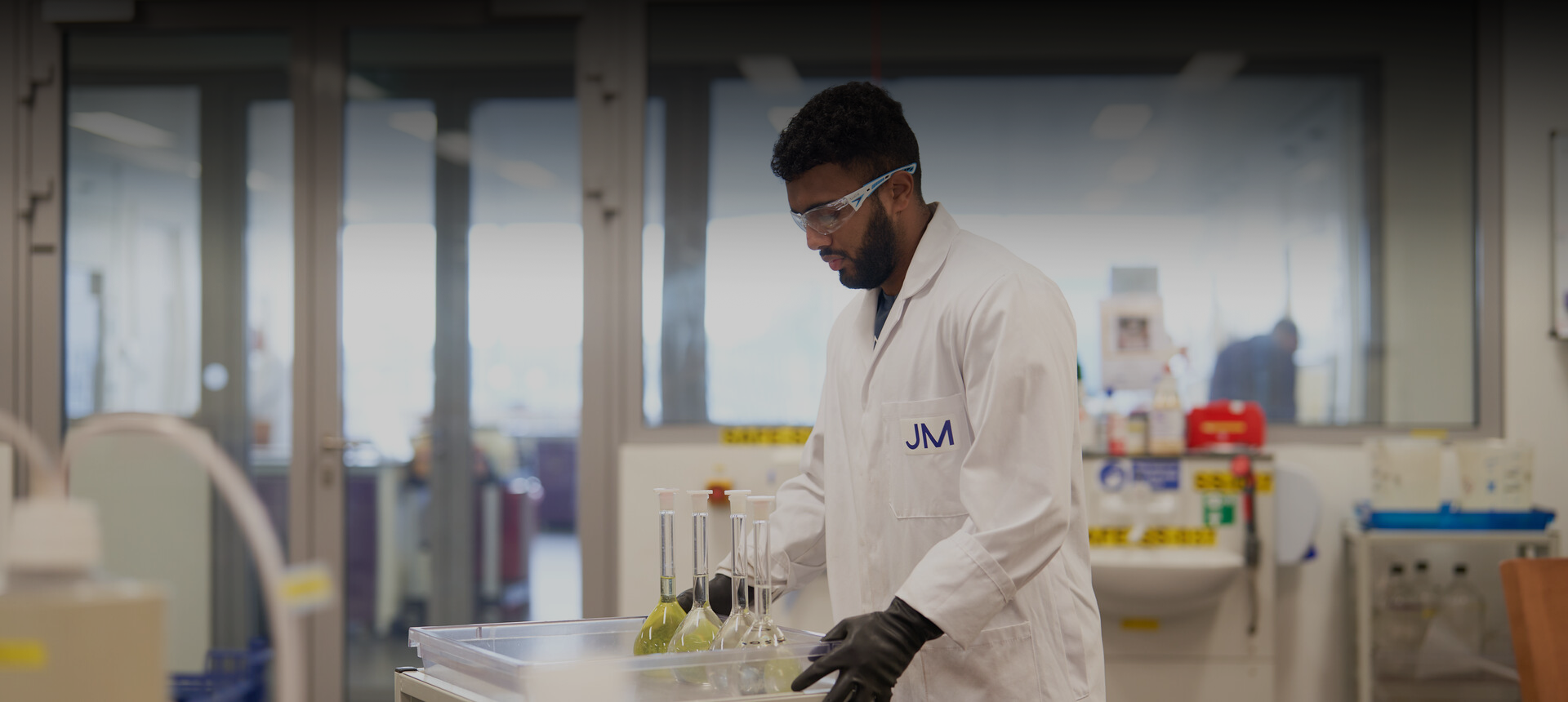 Refining
An introduction to our refining and recycling capability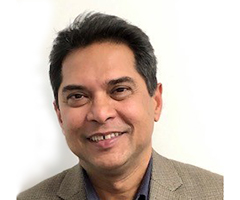 Vik Kundu
Americas
+1 856 384 7000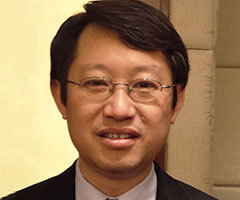 Steve Tam
Asia
+852 2738 0380