60 million
tonnes/yr licensed methanol production
The potential of methanol
Methanol is an important and highly versatile chemical used to produce hundreds of every-day products. From plywood, paint, and adhesives to clothing and pharmaceuticals, it improves our quality of life. It is also a cleaner-burning and safe alternative to conventional fuels and a potential enabler for decarbonisation.
Today, methanol is mainly produced from synthesis gas obtained from fossil fuels, but it can also be obtained from sustainable sources. As the production of renewable methanol continues to scale up, it will provide a long term, carbon-neutral energy solution to different transport sectors.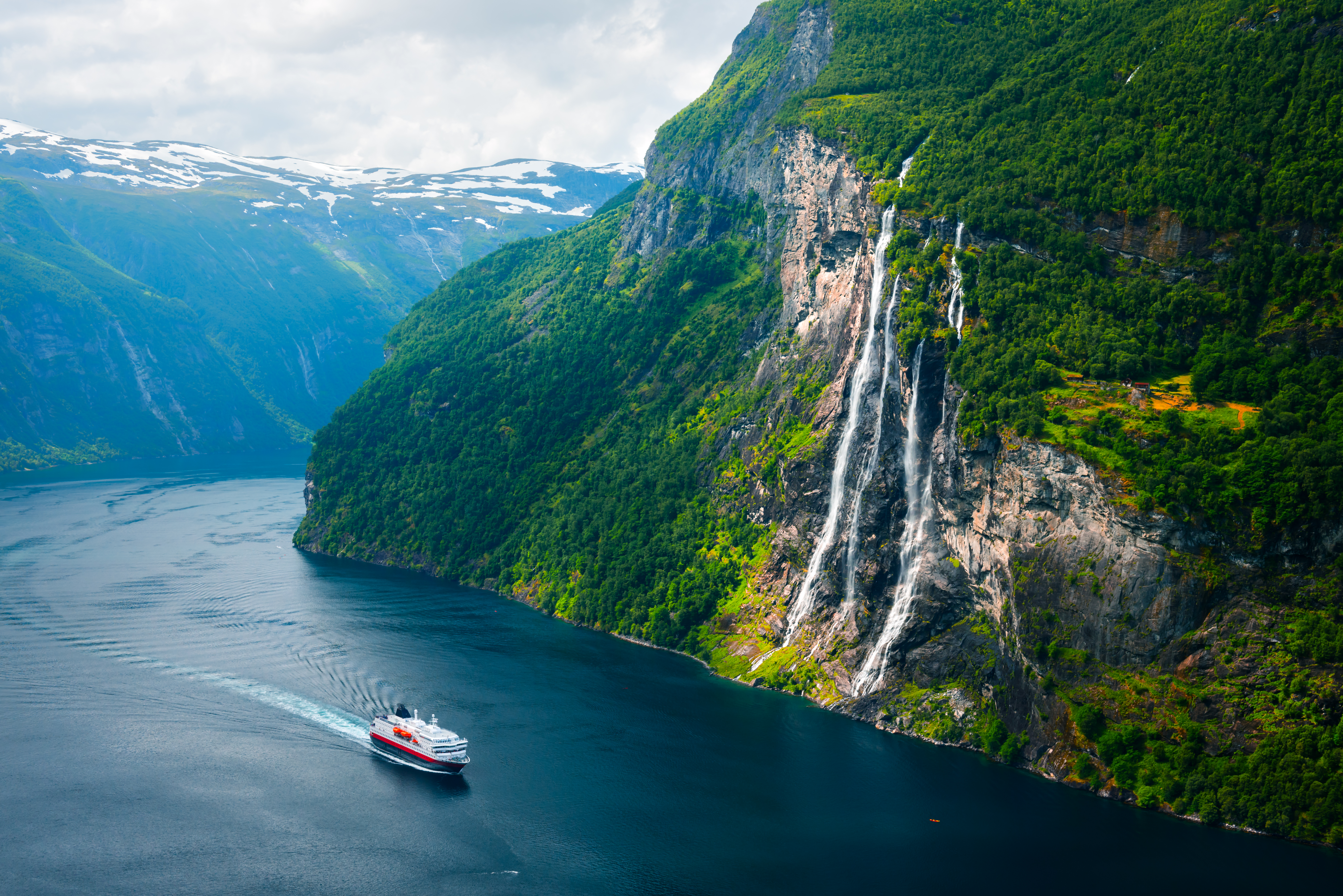 Unlock the possibilities with us
As the world's leading methanol synthesis technology and catalyst supplier, we are passionate about methanol, and are proud to offer the most efficient and reliable solutions in the market. Our goal is to drive profitability quickly and easily for our clients. All our offerings are fully supported by our technical services team, who are here to ensure processes run smoothly and our customers are cared for on their methanol journey.
As the world transitions to a net zero future, we are committed to reducing the impact of our technology on the planet. Our cutting-edge methanol solutions deliver the highest yields using the most sustainable process designs to date.

Our methanol process technologies:
A fuelless reforming process which delivers minimal direct CO₂ emissions without carbon capture and is ready for electrification. It combines our unique gas heater reformer with an autothermal reformer (GHR+ATR).

LEARN MORE

An elegant process, with world-class performance and reliability, which uses our "long-neck" autothermal reformer (ATR) and our superior quality methanol synthesis catalyst.

LEARN MORE

A robust process which combines steam methane and autothermal reforming (SMR+ ATR) to deliver consistently high performance for a wide range of natural gas compositions.

LEARN MORE

A well-established, oxygen-free process which is based on steam methane reforming (SMR) and can deliver large methanol capacities.

LEARN MORE

A single process to make methanol and ammonia combining Johnson Matthey and KBR's market leading technology, achieving maximised efficiency and savings while delivering operational flexibility and world-class reliability.

LEARN MORE

Production of low carbon intensity methanol, from waste CO₂ streams of biogenic origin and green H₂ generated by water electrolysis.

LEARN MORE

Production of renewable methanol using synthesis gas obtained from the gasification of biomass or organic municipal waste.

LEARN MORE

Production of more sustainable methanol using synthesis gas obtained from the chemical conversion non-recyclable municipal and industrial waste.

LEARN MORE

A suite of ready-now technologies to significantly reduce carbon emissions of new and existing assets.

LEARN MORE

An advanced digital platform allowing customers to efficiently monitor, adapt and optimise processes as conditions change.

LEARN MORE
High performance methanol catalysts and absorbents
Johnson Matthey's methanol processes combine our most efficient technology with cutting edge catalysts and absorbents to maximise plant performance and reduce operating costs.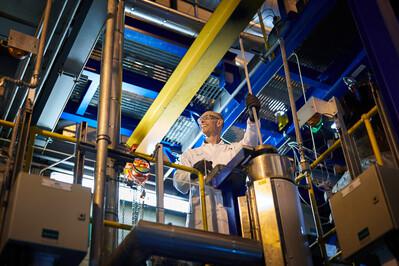 Get in touch
With a range of solutions available, our team will help you select the right technology for your journey.
Johnson Matthey's Methanol team