Into our third century
2017 marked the 200th anniversary of Johnson Matthey. Back in 1817 we opened our doors as assayers, testing the purity of precious metals, and the business quickly expanded thanks to the vision and determination of our founders.
But the world moved on. And so did we.
Today, our science and research touches some of the most pressing challenges faced by our planet and its people. Our technologies are making the planet a cleaner, healthier place and improving people's lives across every continent.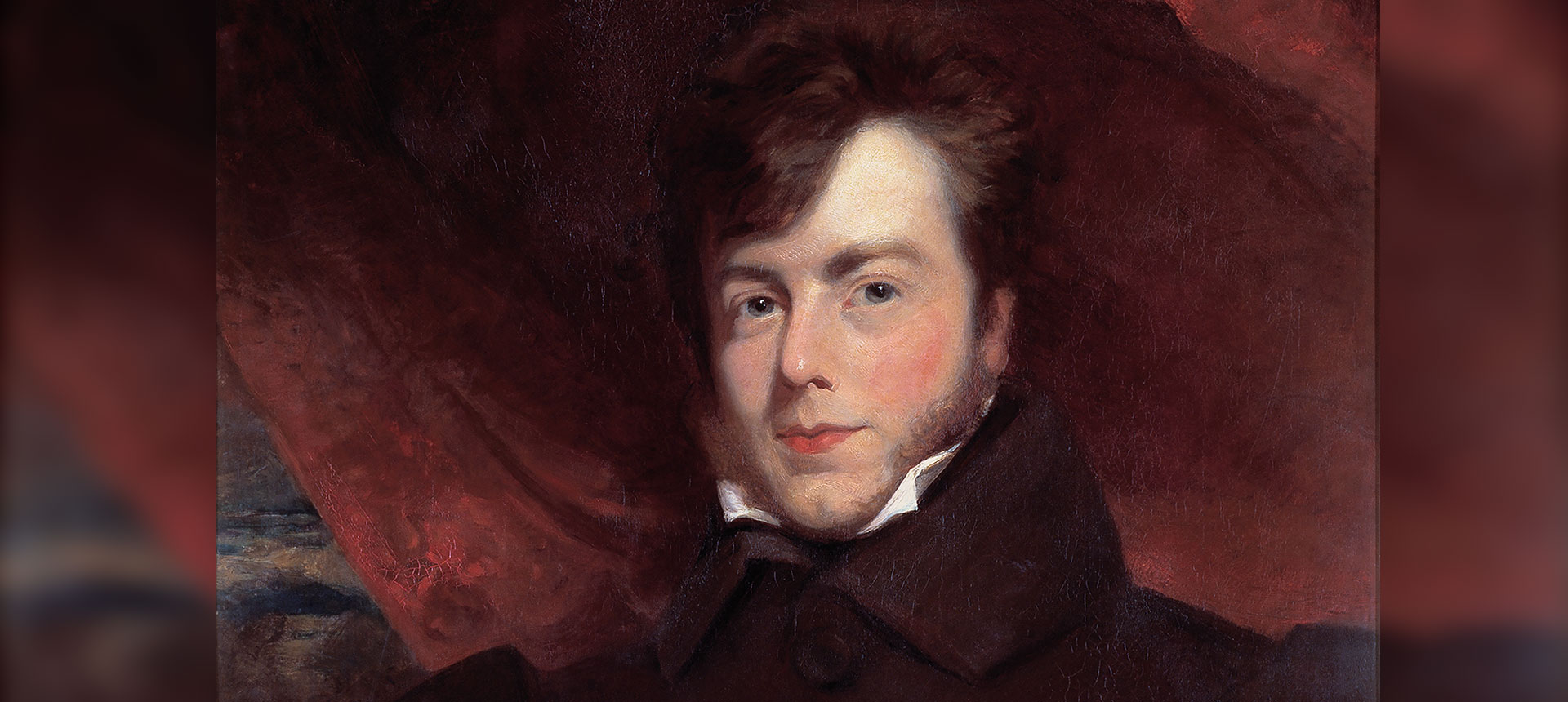 Inspiring science since 1817
Find out more about our 200-year journey.