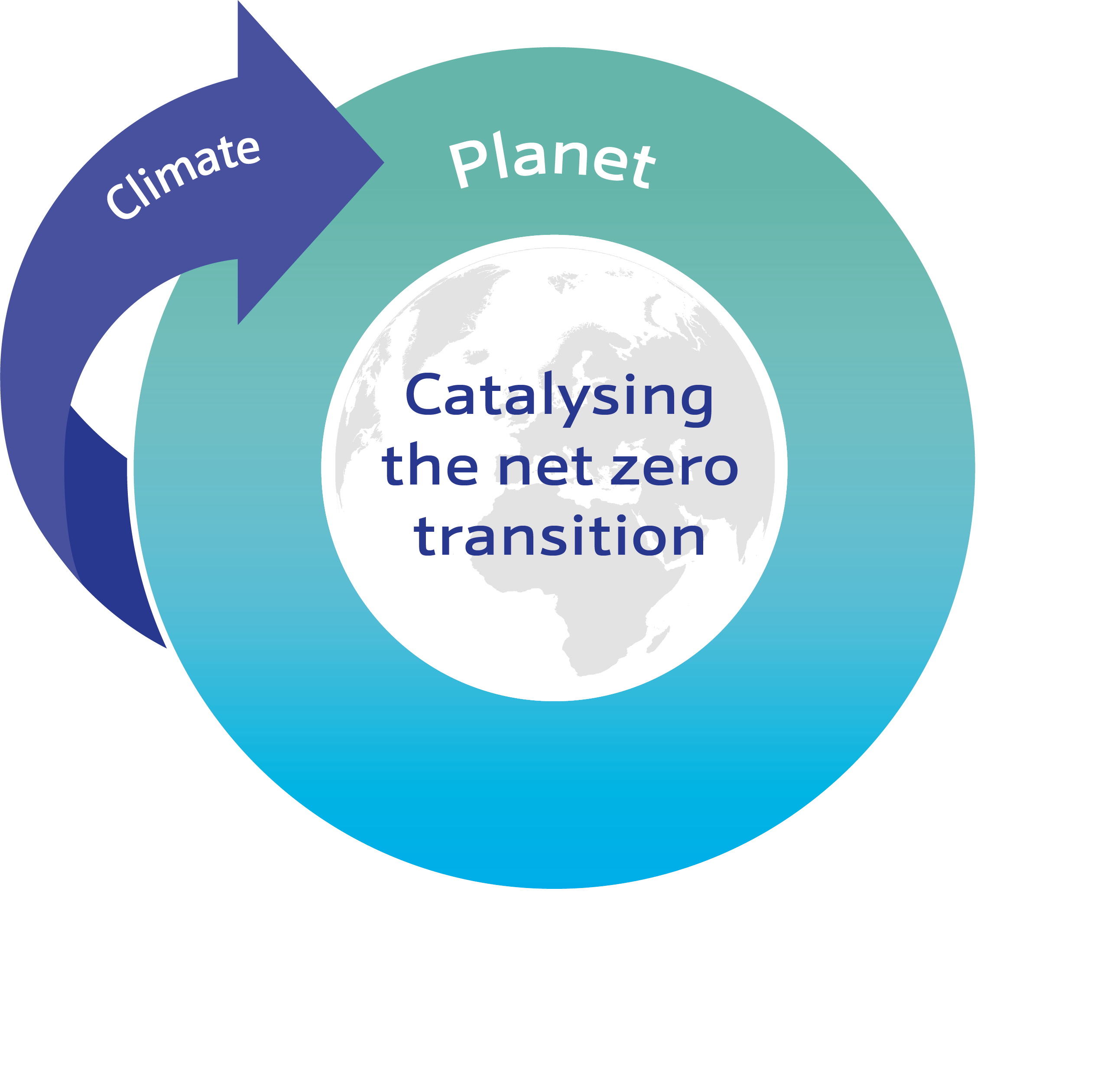 Our company purpose is to catalyse the net zero transition because we believe this represents the biggest benefit we can bring to society. This mainly comes through sales of our products and services, which when used by our customers, will bring about millions of tonnes of GHG avoided. We are also committed to net zero by 2040 for our operations.



2022/23 performance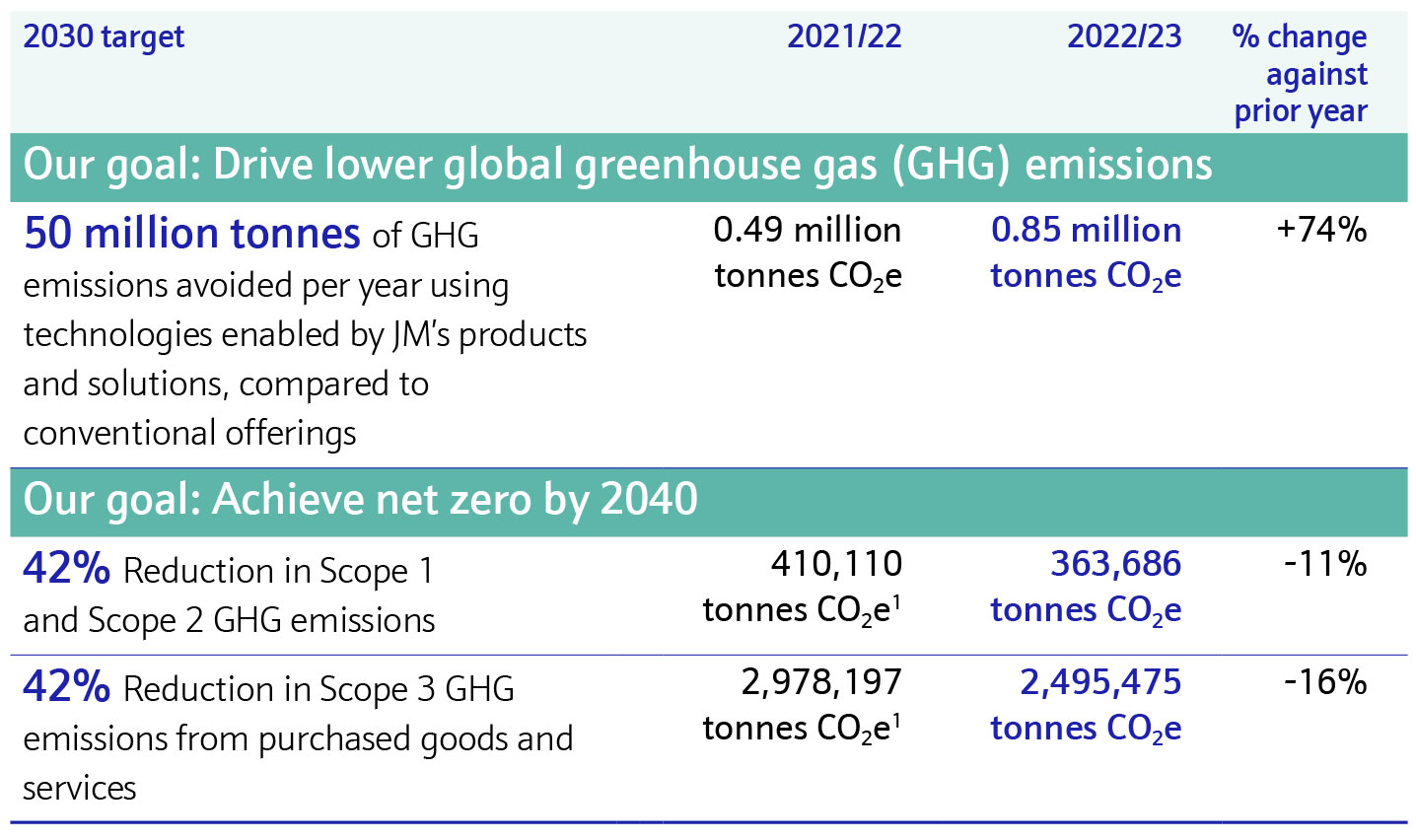 Net zero by 2040
While our products can help deliver our vision for a cleaner, healthier world, we must ensure we make them in ways that lower our own environmental impact.
We have updated our net zero roadmap for Scope 1 and 2 GHG emissions in line with our more ambitious 2030 target, putting it firmly on the 1.5°C pathway to net zero. We have also submitted our 2040 goal as our long-term net zero target for approval by Science-based targets Initiative (SBTi) under their Net Zero Standard. During the year, each of our businesses has developed a detailed roadmap for improving energy efficiency, switching to lower-carbon forms of energy and reducing the emissions our chemical processes generate. These roadmaps are used for making business investment decisions and monitoring progress to our targets.
Read more about our roadmap to net zero in the 2022/23 Annual Report