Ammonia synthesis catalysts
Ammonia synthesis is the process by which ammonia is formed from nitrogen and hydrogen over a catalyst (usually iron).
Johnson Matthey supplies both un-reduced and pre-reduced ammonia synthesis catalysts, based on more than 80 years' operating experience with ICI, along with more than 100 years' operating experience with BASF and extensive experience of all other operating technologies.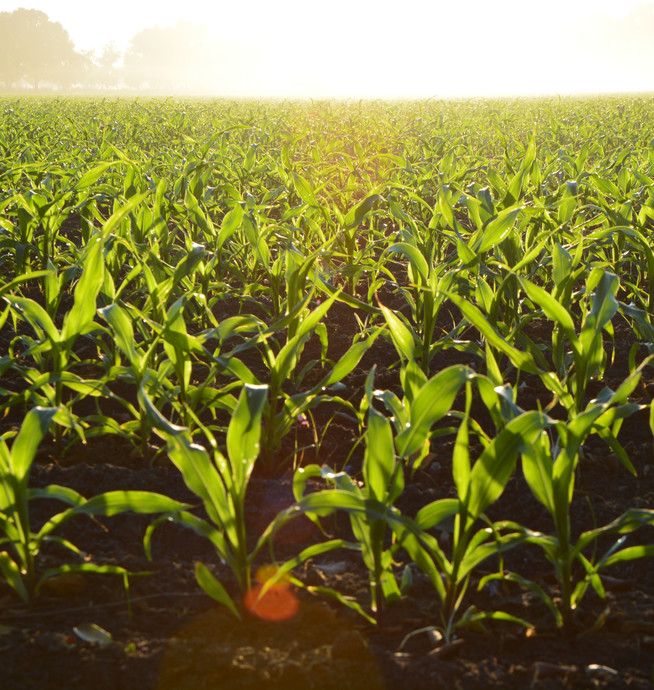 Both types of catalyst are based on multi-promoted magnetite compositions and are available in a range of sizes to suit all designs of converter and give dependable, long and active lifetimes.
Our ammonia synthesis product range includes:
KATALCOTM 35-series
KATALCO 74-series
KATALCO 74-series GREEN
Get in touch
With a range of solutions available, our team will help you select the right technology for your journey.