JM's technology is at the heart of the transition to net zero. As well as our involvement in a number of associations, we're strategic partners on a number of projects that are taking great strides in achieving a true hydrogen economy.
HyNet
The HyNet project is paving the way for a net zero economy by developing the UK's first low carbon hydrogen plant. The plant, which will use JM's LCH™ technology, will produce 3TWh of low carbon hydrogen – double the UK's total current production of biomethane – which will be provided to industrial and eventually domestic customers in the North West of England. The facility will deliver low cost, low carbon hydrogen at scale and high efficiency, and with a very high carbon capture rate – over 95% of the carbon used in the process will be captured and stored.
When operational, the facility will produce 80kt of hydrogen per year, and capture 600,000 tonnes of CO2 – the equivalent of taking over 250,000 petrol or diesel powered cars off the road.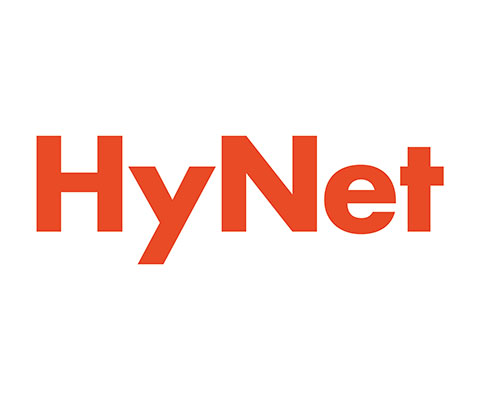 Acorn
The Acorn Hydrogen Project in North East Scotland places advanced reforming technology at its core. The project will deliver a replicable process for cost-efficient hydrogen production based around natural gas, whilst capturing and sequestering climate changing CO2 emissions. By 2025, the plant could be the first operational clean hydrogen plant in Europe, enabled for early development by the Acorn CCUS Project which is under development at the same location. North East Scotland is home to the oil, gas and renewables supply chain, which has the capability, capacity, technology and assets to diversify into a future hydrogen supply chain, creating economic value and jobs for the region and supporting a just transition to a low carbon economy. Clean hydrogen can be blended into the National Transmission System (NTS) and used in the region for decarbonising heat, industry and transport.