Ashby's catalyst, 2% platinum
Ashby's catalyst solution is a Pt(0) complex in tetramethyltetravinylcyclotetrasiloxane. It is used for the addition curing cross-linking reaction between Si-vinyl and Si-H groups. The highly stable catalyst solution provides a long pot life with rapid curing at elevated temperatures.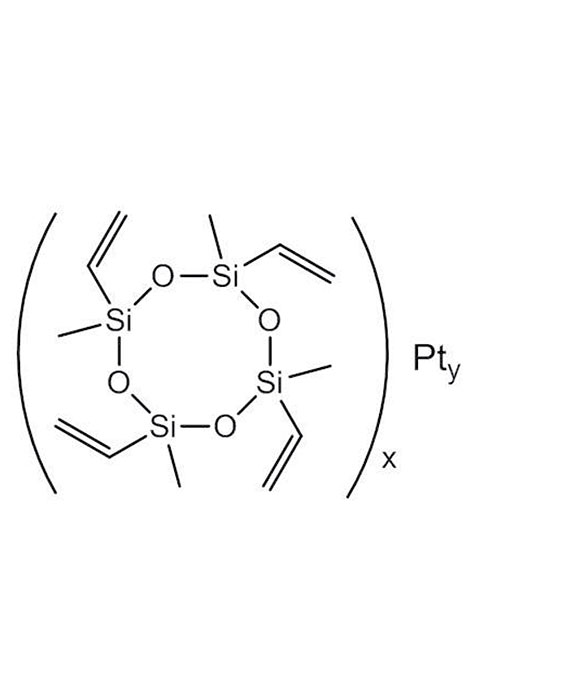 Chemical formula
Pt[(C3H6SiO)4]x
Product codes
US: C1098
UK: 189129
CAS number
68585-32-0
Product family
Pgm compound solution (organic)
Process
Hydrosilylation
Platinum content
1.9 – 2.4 % w/w
Colour
Pale yellow
Market
Silicones
Benefits
Platinum is in the zero oxidation state with no chlorides coordinated.
Ashby's catalyst promotes the hydrosilylation reaction in addition cure systems at elevated temperature, with a long pot life at room temperature
Ashby's catalyst is supplied in solution for easy dosing and formulation
Shipping and handling
Keep solutions in tightly-sealed containers, ideally under an inert atmosphere
Store at temperatures < 30°C
Please refer to the relevant Safety Data Sheet for further information.
Get in touch
Sondra Morris
Americas
+1 856 384 7000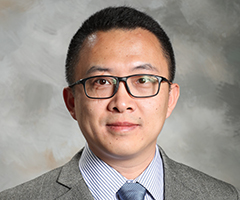 Frank Jia
China
+86 15801067766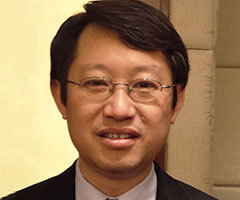 Steve Tam
Asia
+852 2738 0380