Ignition products
Our range of single element and alloyed ignition products has been developed by our expert metallurgists in conjunction with industry and academic partners to provide our customers with superior products and a distinct technical advantage.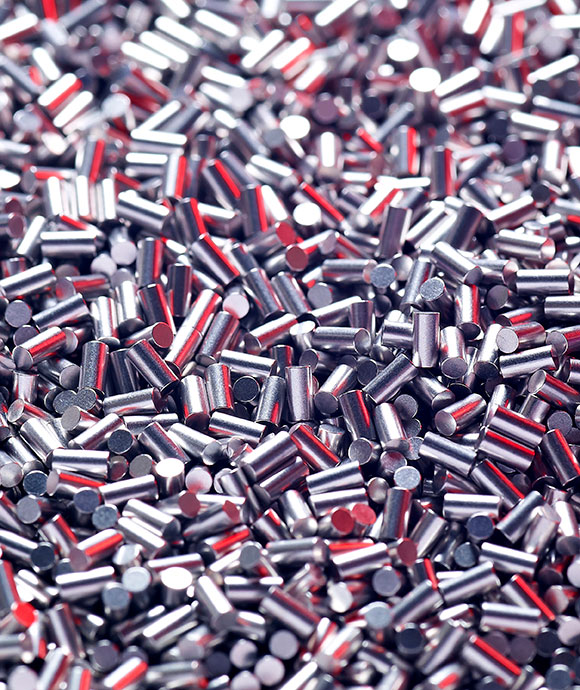 Typical alloys:
5-30% Rhodium/Platinum
5-30% Iridium/Platinum
Platinum/Zirconia (ZGS Platinum)
10% Rhodium/Platinum/Zirconia
Silver/Palladium (various available)


Pure metals:
Platinum up to 99.998%
Palladium up to 99.99%
Iridium up to 99.9%
Rhodium up to 99.95%
Gold up to 99.995%
We supply a range of industries, including automotive and aerospace, which rely upon high quality ignition products. As a leading manufacturer of fabricated platinum group metal products, we have the experience and technical expertise required to offer difficult-to-work metals and alloys in the geometries our customers require; whether that be lengths of wire or pre-cut electrode tips.
In recent years, we've made a significant investment into the research and development of new ignition materials, novel test methods, process improvements and enhanced quality assurance. This culminated in the development of a new ignition alloy for one of our automotive customers, helping them develop their next generation of products by achieving a 50% increase in material strength.
We also offer a range of flexible consignment and metal management options to give you the products you need, when you need them.
Get in touch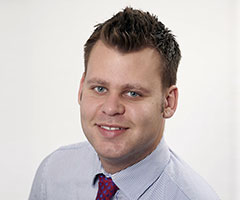 Alain Groborz
+44 1763 256005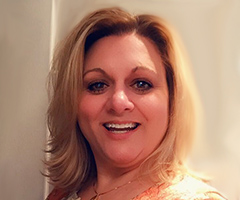 Jenn Gaudino
USA
+1 610 648 8079