Metal additive manufacturing
As a world leading fabricator of platinum group metals (pgm) and their alloys, we are applying our expertise to speciality powders for use in aerospace applications, such as combustion chamber parts for control thrusters of satellites and deep space probes. Precious metals are advantageous in these harsh environments, with excellent corrosion resistance and exceptional strength at extremely high temperatures.
Additive manufacturing of speciality metal powders is a cost effective method of making complex shapes and iterative designs with reduced lead times. This is of increasing interest in the aerospace industry; the next generation of thrusters are expected to be made by additive manufacturing of pgm powders, providing longer lifetimes, reduced intrinsic metal content and greater freedom of design.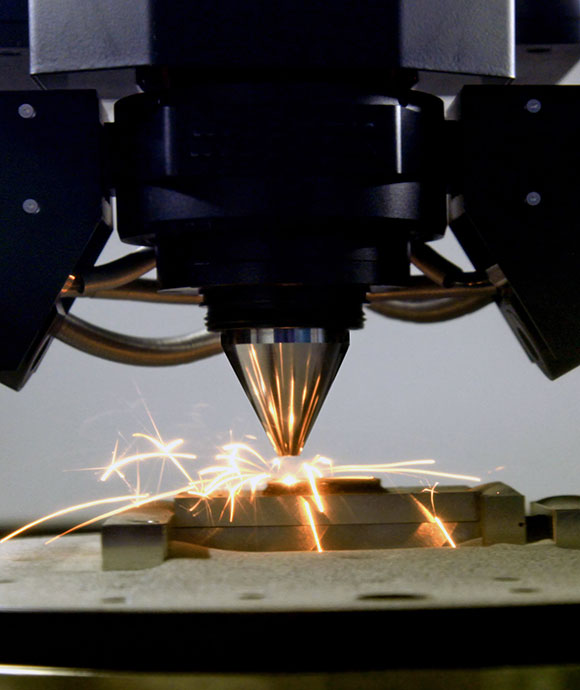 Outstanding capabilities in precious metal powders
We have the capability to manufacture exceptional quality PGM powders including Pt, Rh, Ir, Ru and alloys of these metals. These plasma-treated spherical powders can be tailored for your AM needs and offer:
Excellent flow properties with high levels of uniformity.
A dense material with minimal internal porosity.
High purity, containing low levels of O2 and N2 gasses.
We can produce bespoke powder size distributions specific to laser sintering, laser melting, binder jetting or E-beam requirements.
Get in touch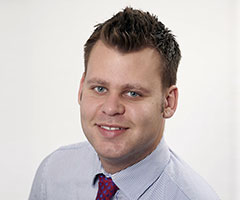 Alain Groborz
+44 1763 256005