Johnson Matthey is keen to encourage research into future applications of platinum group metals (PGMs). As a global leader in sustainable technologies, our focus is on clean air, clean energy and the efficient use of the planet's natural resources - and on the fundamental properties of PGMs on which these applications depend. This award scheme enables JM to give PGM and salts to researchers doing inspiring science in these and other sustainable technology areas.

The PGM Award Scheme is open for application from any university or research institution globally, in any field where PGMs play a crucial role.
Applications will be reviewed on a three-monthly basis, in March, June, September and December and we will contact you in the month following to advise you on whether you have been successful in your application.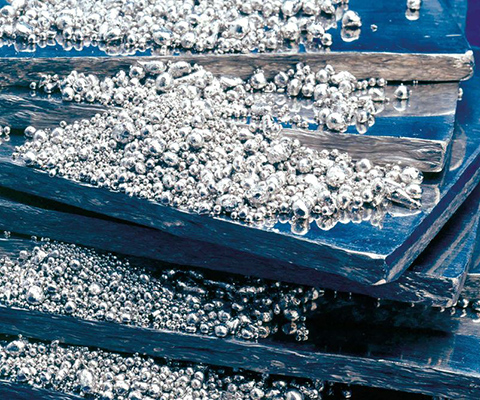 The following PGM materials are available via the award scheme