Communities
We have a long tradition of supporting our local communities through our global volunteering programme, which grants employees two paid volunteering days a year. This allows them to give something back to organisations that they care about. Meanwhile, our match funding programme doubles the money that our people raise for charity, up to £1,000 a year per employee.

Now we are going further, with a commitment to invest at least £1 million every year in community engagement. This investment will be used to address the needs of our local communities, and fund the core elements of our flagship programme, Science and Me.

We will also introduce a new key performance indicator to measure the impact of Science and Me. And because we're so proud of the voluntary work that our employees do, we have set a target for 2030 to achieve over 6,000 days of corporate volunteering a year.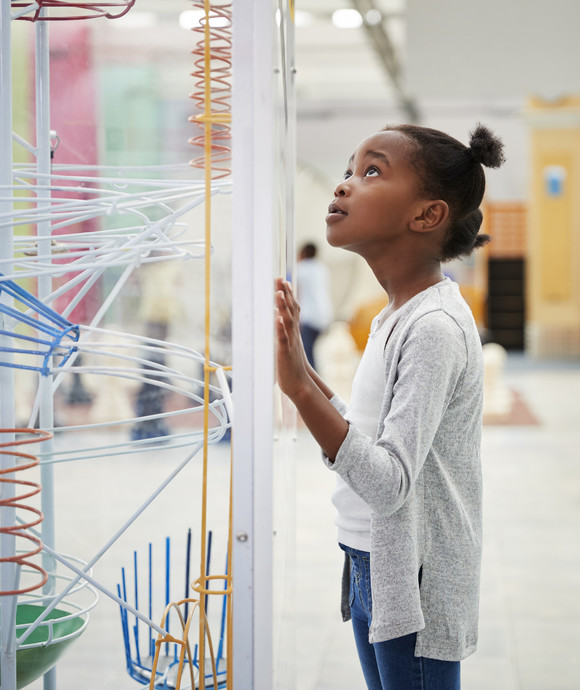 Go back
Return to the Sustainability page for an overview of our vision, strategy and framework.