Pre-reforming catalysts
Johnson Matthey has a long legacy in pre-reforming catalysts dating back to the 1960s and offers the CRG series of catalysts. Our range of CRG products give long lives as a result of their high activity, resistance to carbon formation and poisoning, low sintering and low stable pressure drop.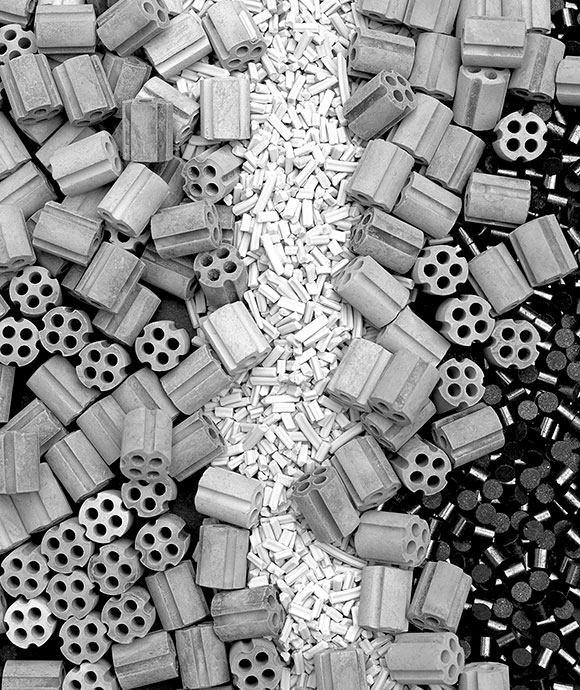 Today, our standard CRG LH series catalysts are supplied pre-reduced and stabilised, ensuring optimal catalyst activity and allowing for faster plant start-up.
Our pre-reforming catalyst product range includes:
CRG LH
CRG LHR
CRG LHC
CRG LHCR

Product bulletins:
Bulletins for all of our KATALCOTM products are available through our KATALCO customer login area below.
Get in touch
With a range of solutions available, our team will help you select the right technology for your journey.